daste. Team Up With Akurei For A Dreamy New Single, 'expectations'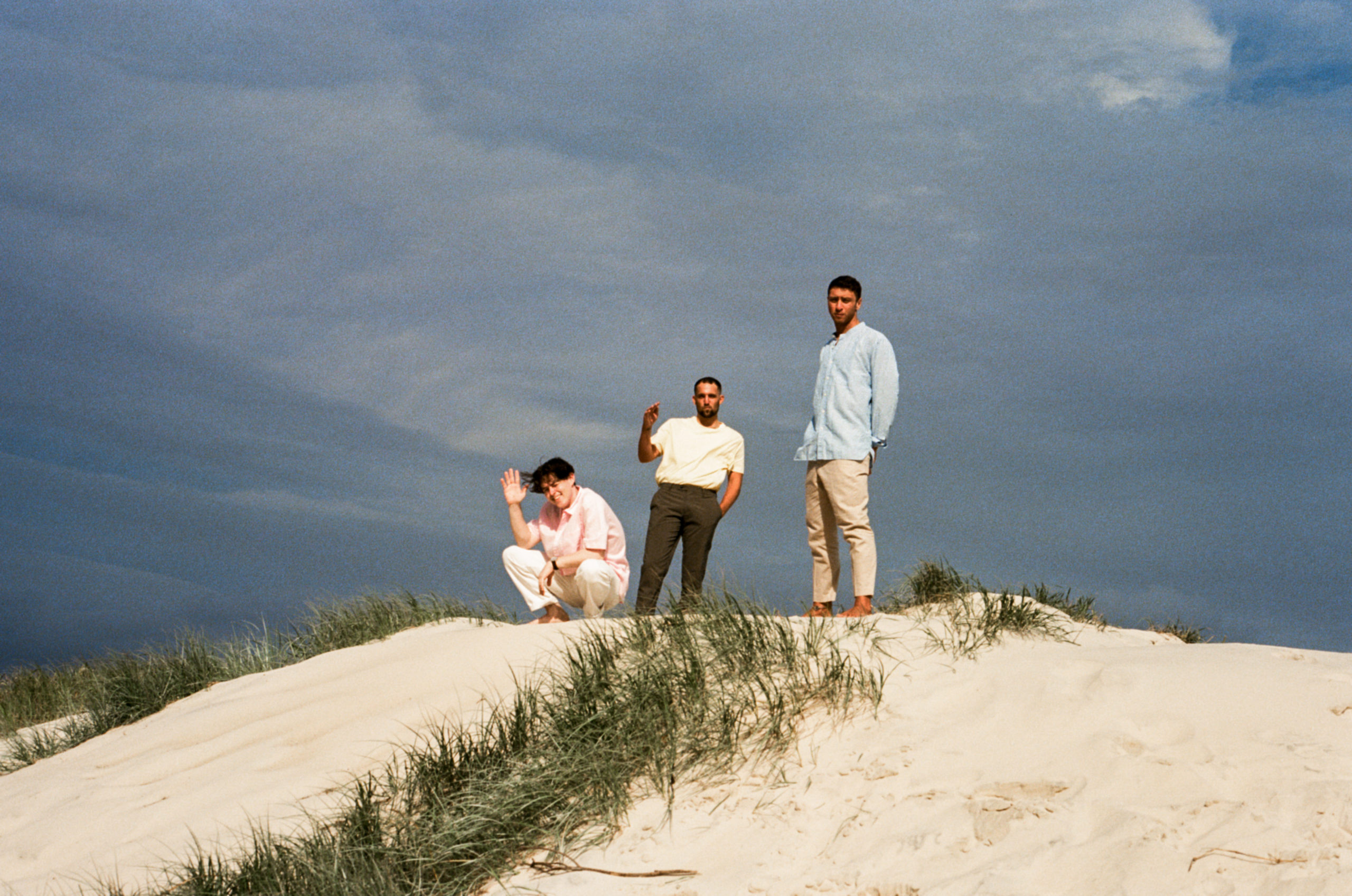 Gold Coast trio daste. are on a super roll lately. They have given us three amazing new singles, either way, somebody like you and here with me (feat. DVNA) and they've given promise that their debut album is on the way very soon, but before that one drops they've thrown us yet another super dreamy single, expectations, with a little help from home, Akurei.
Expectations carries on with the super smooth dinner time vibe we've come to know from daste. With the added touch of Akurei, this new one takes daste's sound to an even higher level. Beautiful lo-fi, chilled out vibes meet that iconic vocal delivery and make this tune sound like a soft sunny winter afternoon. The track touches on the idea of stepping outside of our usual comforts and just living how you want to live.
"Expectations' was written during the same period as a lot of the songs from our upcoming album. We mixed some different ideas and as soon as we had most of the song figured out, we knew Connor (Akurei) would be perfect for the track. We sent off a bounce with a space for him to do a second verse and we were blown away when we listened to what he had done. The song had completely come to life. The cherry on top!  
Expectations is about stepping outside of the box that the world tends to put you in, and living for yourself instead of becoming what everybody expects you to be. A line in the song that captures this perfectly is "these clothes don't fit me right, can't always fit your size". In life you often get given an outline that you are supposed to fit into, and most of the time it's better if you let those expectations go and let your true self shine. – daste.
Being a massive fan of daste. Akurei was more than happy to jump on board this bright new tune.
'I've been a huge fan of daste. since their first release and was stoked when they hit me up to work on this song together. It was fun for me to be a little more involved in the production and instrumental work compared to other collaborations, and really exciting to see the song through from first demo to final version." – Akurei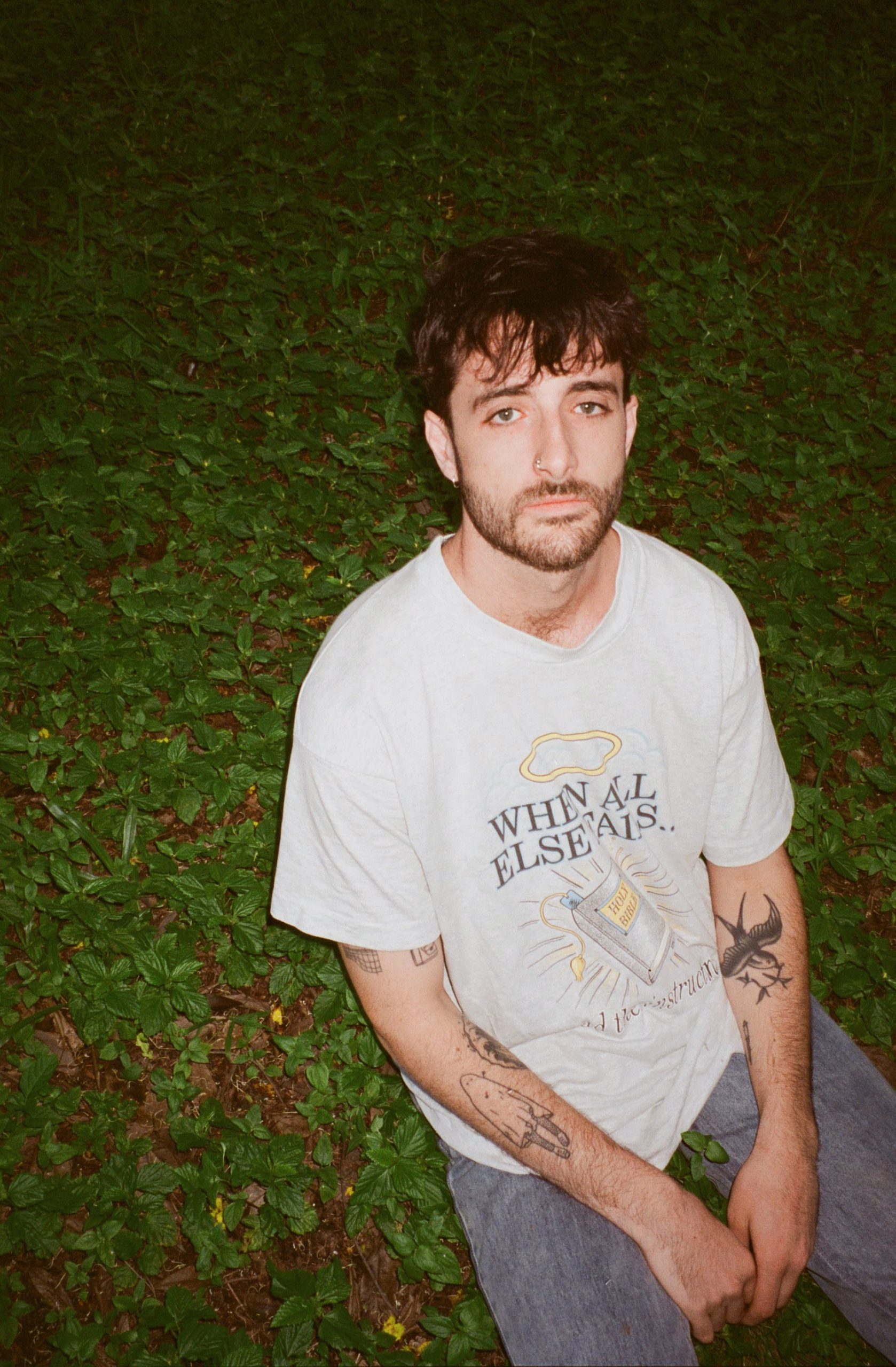 Brisbane fans can catch daste. performing live this Friday night as they support Boo Seeka at The Zoo and Gold Coast fans can also catch them supporting First Beige next Friday night at Elsewhere (see Event Page link below for all ticketing info).
Expectations feat Akurei is available now, everywhere.
Upcoming Shows:
Friday, April 16th – supporting Boo Seeka at The Zoo, Brisbane
Friday, April 23rd – supporting First Beige at Elsewhere, Gold Coast
Event Page: https://www.facebook.com/daste.music/events