daste. Unveil Their New Single, 'Changes' Ahead of Their Debut Album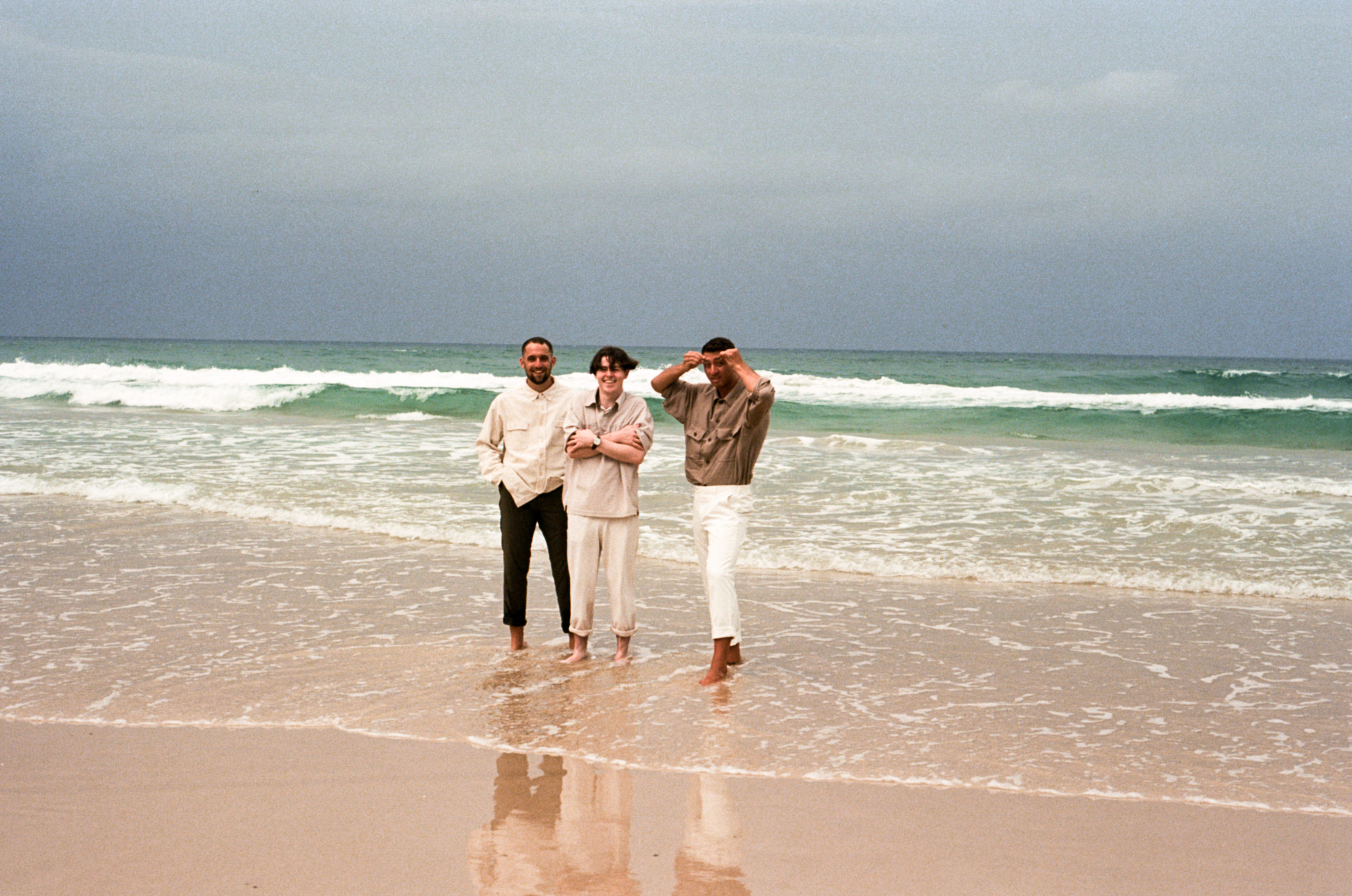 Gold Coast mood makers, daste. haave just unveiled another new smooth as f#ck single, Changes. It's the final single to be released ahead of their debut album, dusk/dawn, due out in October.
Changes carries the narrative we've come to expect from daste, you know, smooth and dreamy melodies and piano work with a buttery vocal delivery, however the vibe is a bit more on the alt-pop kind of vibe with this one. Lyrically the track is about appreciating the finer things in life.
"Changes is a song about those times when life is beating you around and you're feeling a little bit sorry for yourself. Where things aren't going as planned and it seems like wholesome days are rare. This song is a message foranybody (including us) going through those changes. It's about appreciating the little things in life and taking those bad days in your stride. Sometimes that's just how it goes." –daste.
We're very excited to hear the rest of the alum come October. Changes is available now, everywhere.