Dead of Winter Festival Drops Behemoth Second Lineup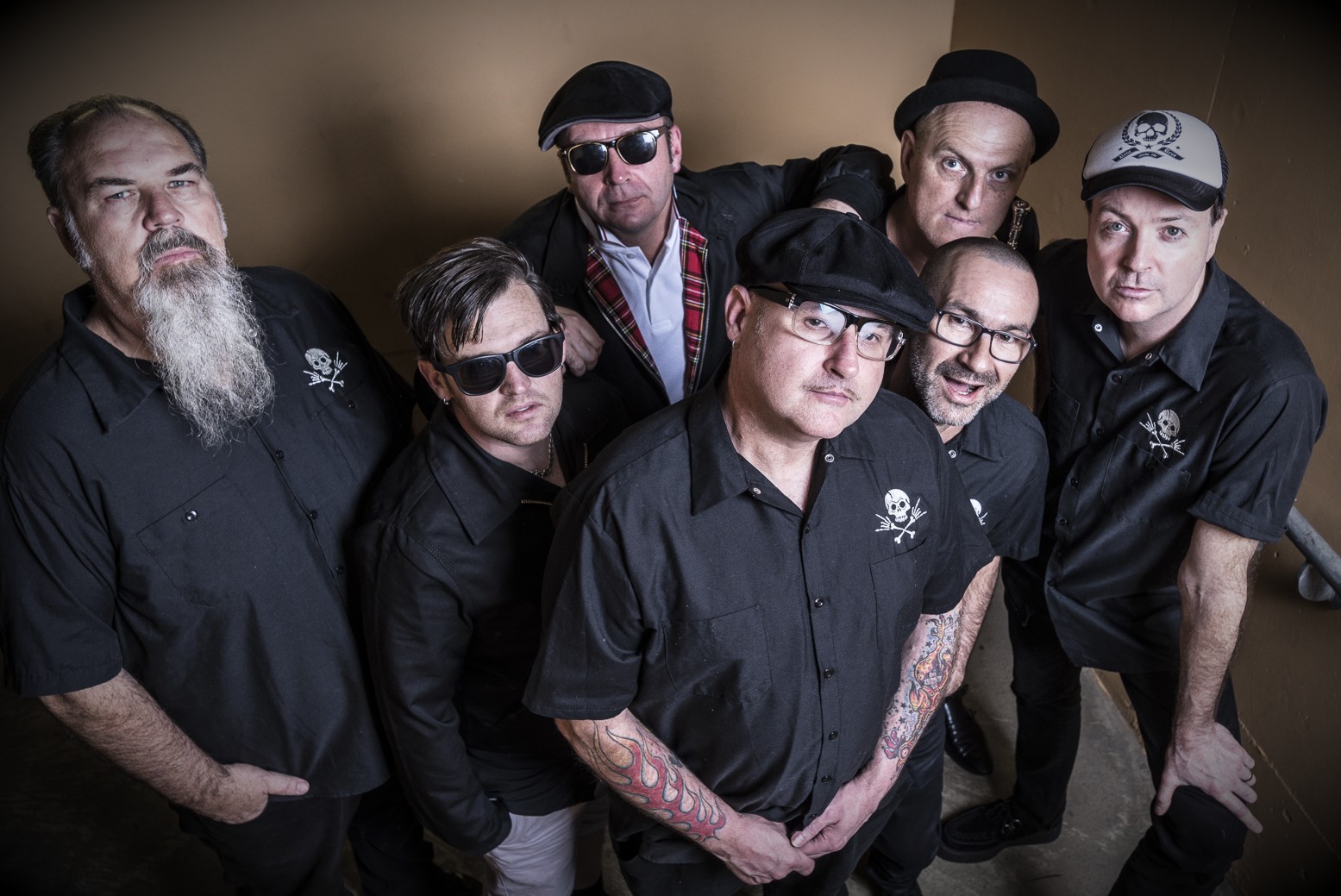 Following on from its massive first lineup announcement earlier this month, Brisbane's ultimate showcase of heavy, dark and underground music, Dead of Winter Festival, returns to the spotlight with another round of artist additions–spoiler alert, it's beyond amazing!
Spearheading the second lineup are rock veterans The Porkers who are currently celebrating 30 years as a group. Along side the rock royalty is Dallas Frasca, Night Gaunts–who are playing exclusively at Dead of Winter–Tai Sui, Giants and Science and, literally, so many more.
The extra acts join an already bonkers bill featuring headliner's the Bennines, alongside the Meanines–on their last ever national tour–Hobo Magic, Whoretopsy, Hollow, Tesla Cøils, the Black Swamp, just to name a few.
For all you hardcore fans who've been sorely missing the wrath of Big Day Out and Soundwave, Dead of Winter aims to fill that gap with its focus on legendary rock acts and up-and-coming dirty grunge groups. The festival continues its dominance of the Queensland heavy music circuit–this is also thanks to its astounding 40% female and non-binary music acts on the bill.
Dead of Winter Festival takes control over Brisbane's Jubilee Hotel on Saturday 29 July. Tickets are on sales so don't hesitate! Scope the full lineup below.
Dead of Winter Festival
SAT 29 JULY
The Jubilee Hotel, Brisbane
Tickets
Second Lineup Announce:
THE PORKERS, DALLAS FRASCA, NIGHT GAUNTS (NZ), GIANTS OF SCIENCE, AS PARADISE FALLS, DARKCELL, CHRONOLYTH, SABRINA LAWRIE & THE HUNTING PARTY, RIVAL FIRE, BLIND MAN DEATH STARE, HADAL MAW, TAI SUI, ARTERIES, IN DEATH, RED BEE, THE ROYAL ARTILLERY, VALHALORE, HOLISTIC, ELKO FIELDS,  FRIENDS WITH THE ENEMY, DERAIGN, THE GUTTER BIRDS, HOT WINGS, FIRE AWAY!, FREAKSHOW NIGHTMARE and sideshows LILLIAN LACE & LILITH REVERE
To Join:
THE BENNIES, THE MEANIES, WHORETOPSY, HOLLOW, TRUTH CORRODED, HOLLOW WORLD, BLACK RHENO, SHE CRIES WOLF, FLANGIPANIS, TRANSVAAL DIAMOND SYNDICATE, HOBO MAGIC, LA BASTARD, SMOKING MARTHA, FAT, WALKEN, SOME JERKS, THE BLACK SWAMP, BEING JANE LANE, TESLA COILS, MAMMOTH, THE CUTAWAYS, SWAMP GULLY HOWLERS, THE MOLOTOV, A.M.P and THE HEART & DAGGER SIDESHOW