Dear Sunday Unveil Passionate New Single, 'Capital F'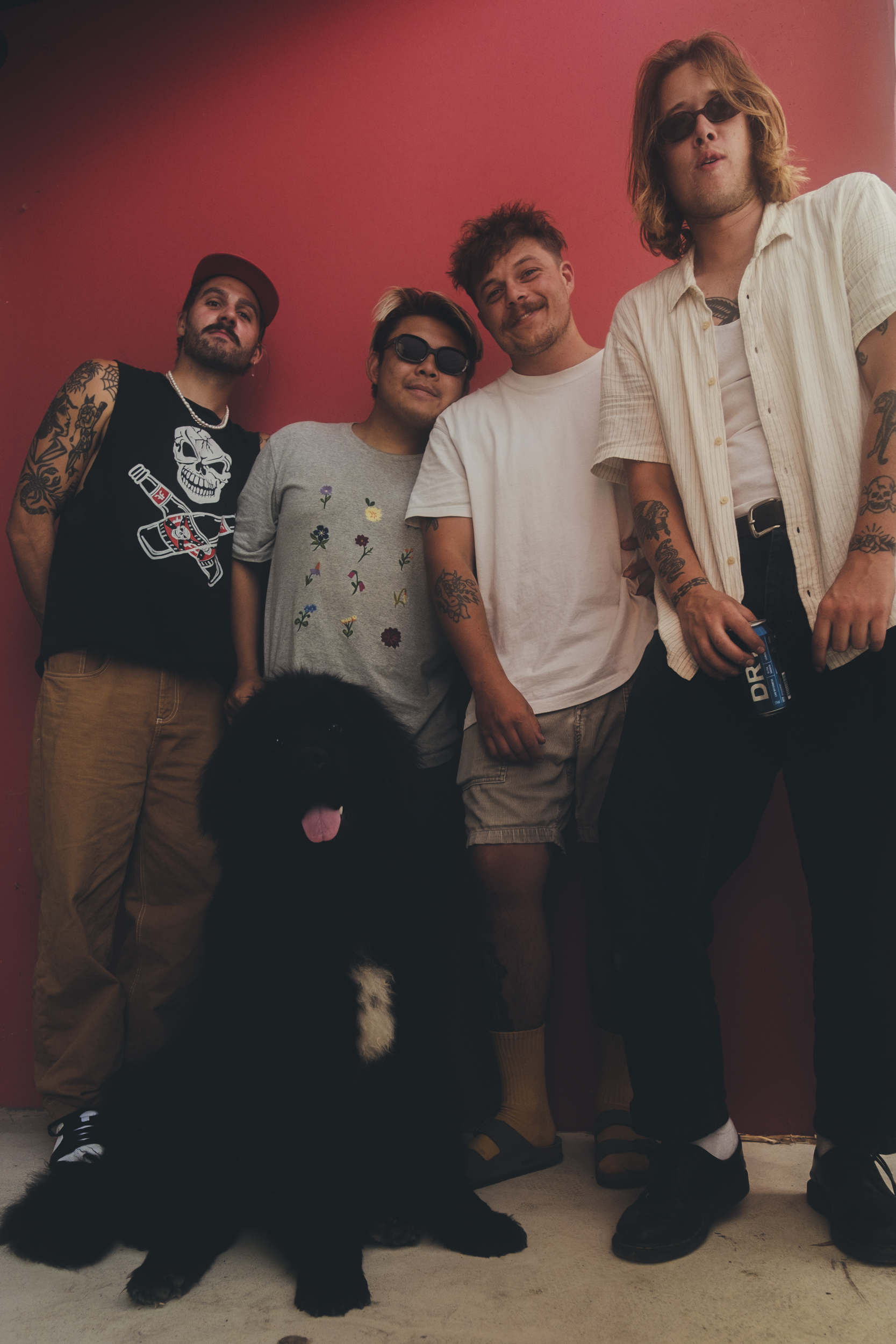 Perth indie reggae outfit, Dear Sunday will tomorrow unveil their brand new single, Capital F and we've been given the very first spin of the new jam to share with you all!
Capital F is a bit of tongue in cheek stab at the state of the music and arts industry over the passed two years or so. The track however comes across as a smooth dub flow, musically it's a classic chilled Sunday vibe. Lyrically however, it punches quite clearly a big F off to the powers that be that have held the industry back in so many ways.
Capital F was written about Covid & the impact that it has had on the music industry in the past 24 months. We kept seeing tours from most of our favourite artists get cancelled, which pushed our incredible industry to breaking point. As Covid-19 kept rearing its head over the past 2 years, and the music business had to face continuous roadblocks, we leant into these feelings and Capital F was born. – Dear Sunday
The band have even put together a short video outlining the meaning and passion behind the tune which you can view below. It's a relevant and powerful statement to the times.
Dear Sunday are a growing force within their scene, they have sold out every show they have performed in their time performing. They continue to grow and impress with each release and have racked up some whopping online streams.