Deez Nuts Tour Ends At The Brightside This Saturday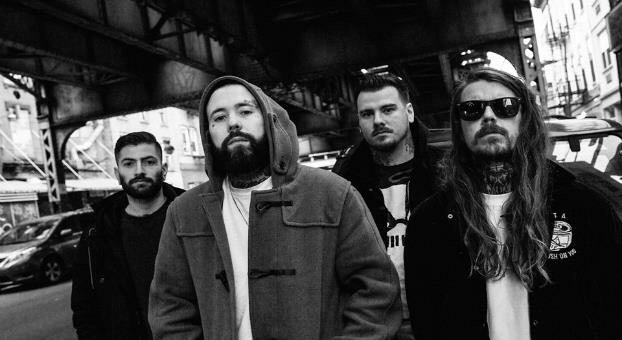 Melbourne hardcore punk band Deez Nuts will be playing in Brisbane this Saturday for the final show of their 'Never Been Fake Lit' tour.
The band, famous for singles such as Band Of Brothers and I Hustle Everyday, will be performing at The Brightside, alongside supports We Set Signals, Time Crisis, and The Burden.
Deez Nut's 2015 LP 'Word Is Bond' saw the already popular band gain more of a following, as they took a more serious approach to the instrumentation of their tracks. The fourth LP from the band spawned a handful of successful singles including What's Good and Face This On My Own.