Dekleyn Are Back With Another Lush Tune, 'What We Could Be'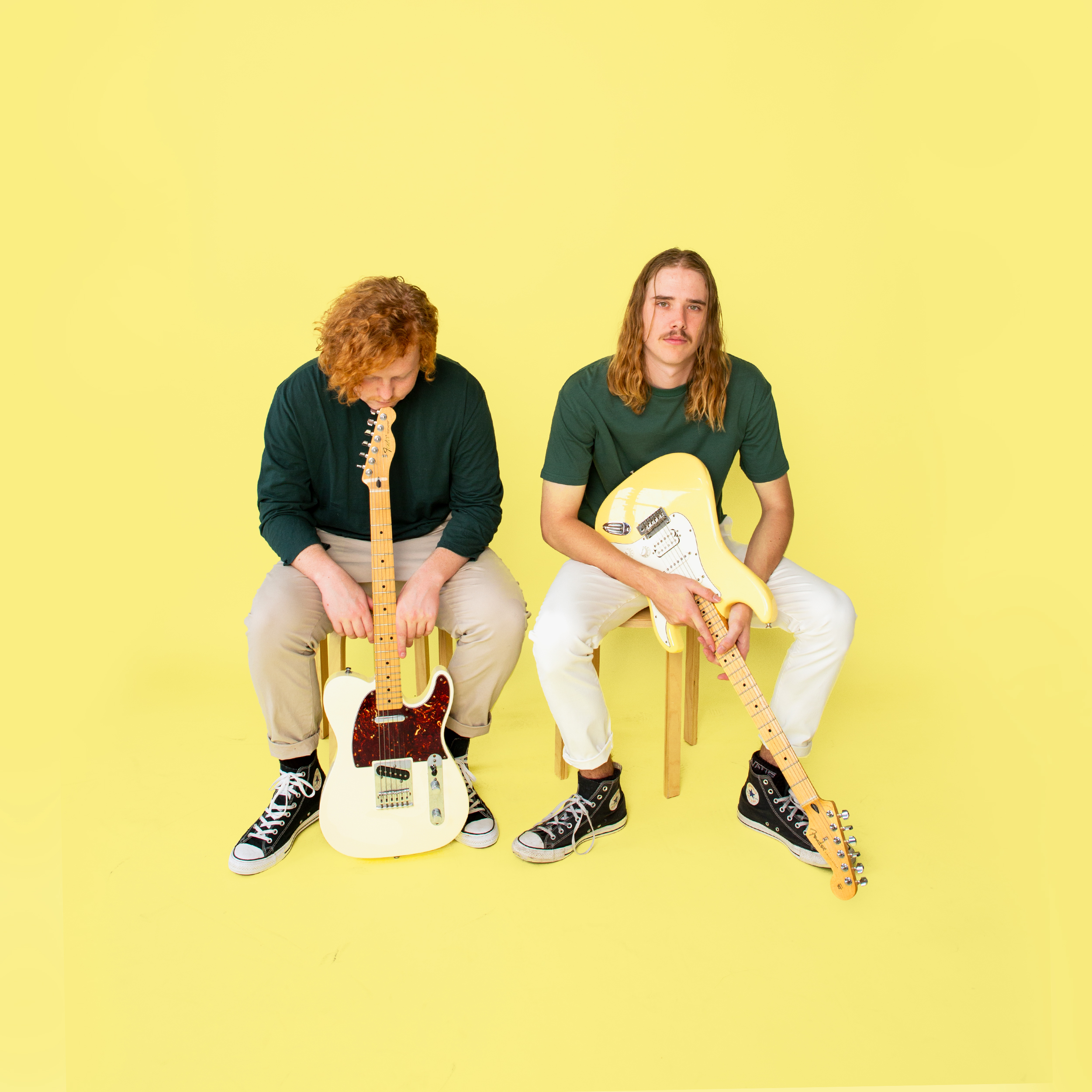 Indie-electro duo Dekleyn are back with another heart warming track, What We Could Be. It follows on from their super well received single, Who We Are. It's another instalment taken from their upcoming debut album due out in October.
What We Could Be was written in a quick turn around as they were preparing for the album release. It's a lush nostalgic kind of a vibe with impressive production and super catchy licks.
"This song came out super quick and basically all at once. We were pretty much all set with our album tracks, but there was one song that we weren't so keen on but decided to keep pushing ahead with it. Then one day this new demo idea came along and we instantly knew it had to be a part of the album, so we switched the two songs and 'What We Could Be' was created.
We love this song as it is more relaxed and chilled but is also happy and catchy at the same time. It combines a bunch of laid-back pop elements that drive the song. It's a song that fits all moods and settings and that's why it came so easy to us and is such easy listening." – dekleyn
I guarantee you will be chanting the chorus of this one for days. What We Could Be is available now, everywhere.