Dekleyn Release Impressive Self Titled Debut Album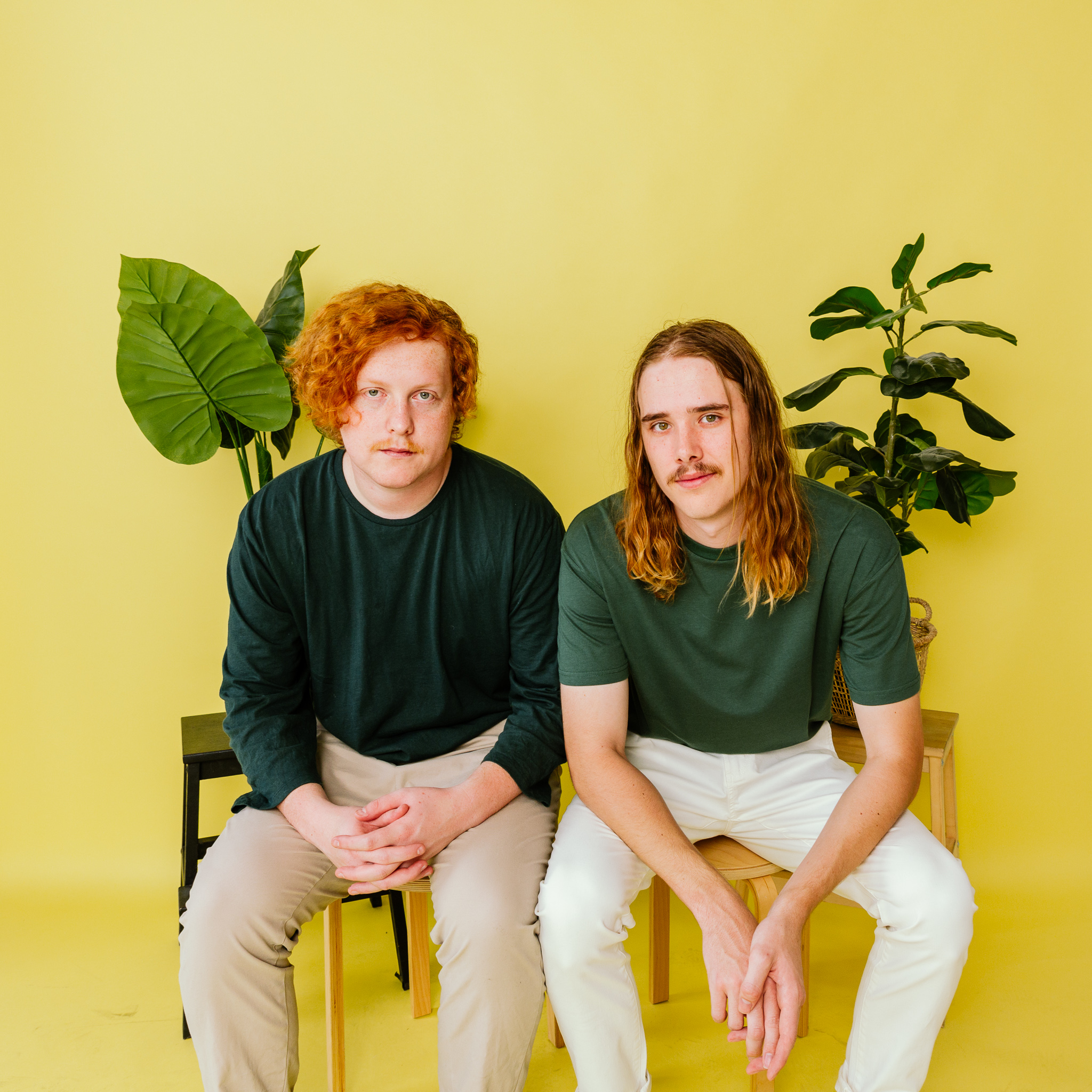 It's been a busy few months for Australian duo, Dekleyn as they have released a selection of singles in the lead up to their much anticipated self titled album. The 12 track alt-pop album features previously released singles, See Right Through Me, One More Night, Who We Are, What We Could Be and Time and Place & You, which have all received some big praise all over the globe and have racked up already some impressive online streams.
Shortly after the release of their EP Thrive back in July 2019, the pair quickly jumped into writing the 12 track feature album. After almost a full year of writing, recording and producing, fine tuning and tweaking each song to where it needed to be they knew they had a winner.
"This album is the product of a year of hard work and many years developing our skills as songwriters and producers. It symbolises a turning point in the evolution of dekleyn and it has been a huge steppingstone toward our next phase." – dekleyn
For one single in particular, Give It Up they called in the skills of close mate, Billy Fox. He also features on the opening track, Leave It To Me.
"Leave It To Me' lyrically highlights the struggle of feeling stuck or at a crossroads in life. As the opening track on the album, musically it has an uplifting, confident feel to it incorporating catchy melodies to get the mood lifted from the get-go!" – dekleyn
 Overall Dekleyn have produced one hell of an impressive debut album. Full of sophisticated indie/alt pop tunes that are sure to lift your mood.
Dekleyn's self titled album is available now, everywehere.