Delipres Delivers A Fun Catchy Debut With 'Masochist'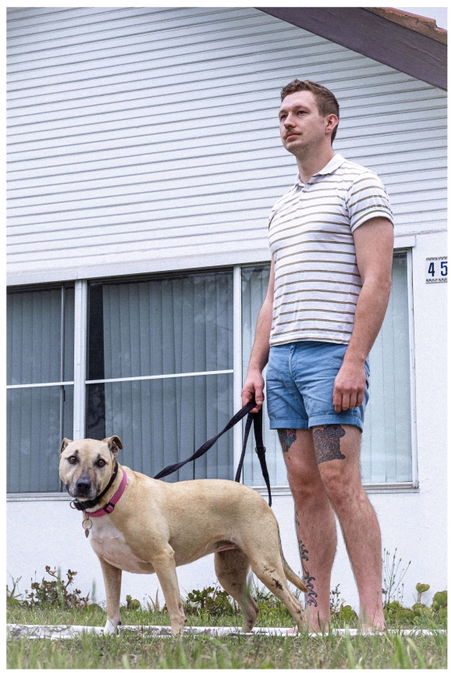 Sydney newcomer Delipres has delivered a super catchy fun but deep dedication to personal development with his debut single Masochist. It's the first cab off the rank for Delipres, as there are more releases to follow on.
Masochist has all the elements of that nostalgic 00's indie dance sound with a modern delivery. This one doesn't sit in one genre. It crosses a couple of genres in-fact. On the outside it is a fun dance tune, but lyrically it tells a story of self development and finding a healthy love with lyrics like "I don't hate myself as much as I love you".
The super boppy bass-line and catchy melodies remind me of that indie-dance era where artists like Hot Chip and Yeaysayer were flooding the air waves. It's a nice reminder that this era of music delivery is not behind us.
We're told that there is more to come from Delipres in the form of more singles this year and some exciting collabs. If this debut is anything to go by, then we're looking forward to hearing more from the Sydney producer.
Masochist is available now, everywhere.