Desperately Clinging To Summer? PACES Will Keep You Feelin' Tropical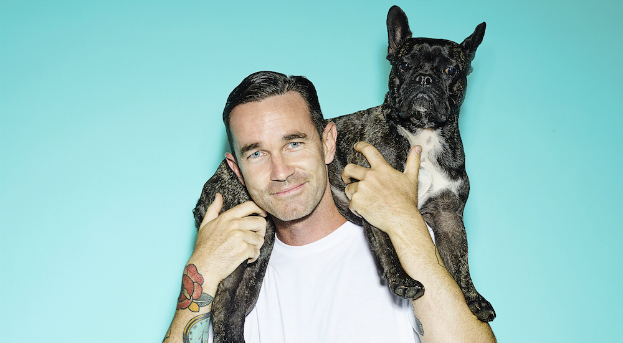 If you're not ready to admit that summer is coming to an end, Gold Coast producer PACES has just dropped a video for his latest track 1993 (No Chill) that will help you keep the dream alive. The song, with its infectious, tropical beat and stellar vocals courtesy of Jess Kent, was released in January and has since found its way to the top of triple j's most played chart.
The one-shot video plays up the summer vibes, taking inspiration from the post-deco Hawaiian postcards of the 1950s and will leave you feeling ashamed of your own terrible dance moves.
PACES' latest offering is just a taste of his upcoming debut album 'Vacation', which is set to drop Friday 4th March. Pulling talent from across the globe with vocal appearances from Brazil's Bonde do Rolê, Baltimore's Rye Rye, and Canada's Maurice Moore, PACES has put together a 13-track journey through a world of tropical beats and forward thinking pop.
To celebrate the release of 'Vacation', PACES will set sail for a series of Ship To Shore album launch parties presented by V Movement this February.
'Ship To Shore' Album Launch Parties
FRI 19 FEB
Adelaide
SAT 20 FEB
Melbourne
FRI 26 FEB
Perth
SAT 27 FEB
Brisbane
FRI 4 MAR
Sydney
Get Tickets HERE