DIET. Encourage You To Get Naked On 'Clothes Off'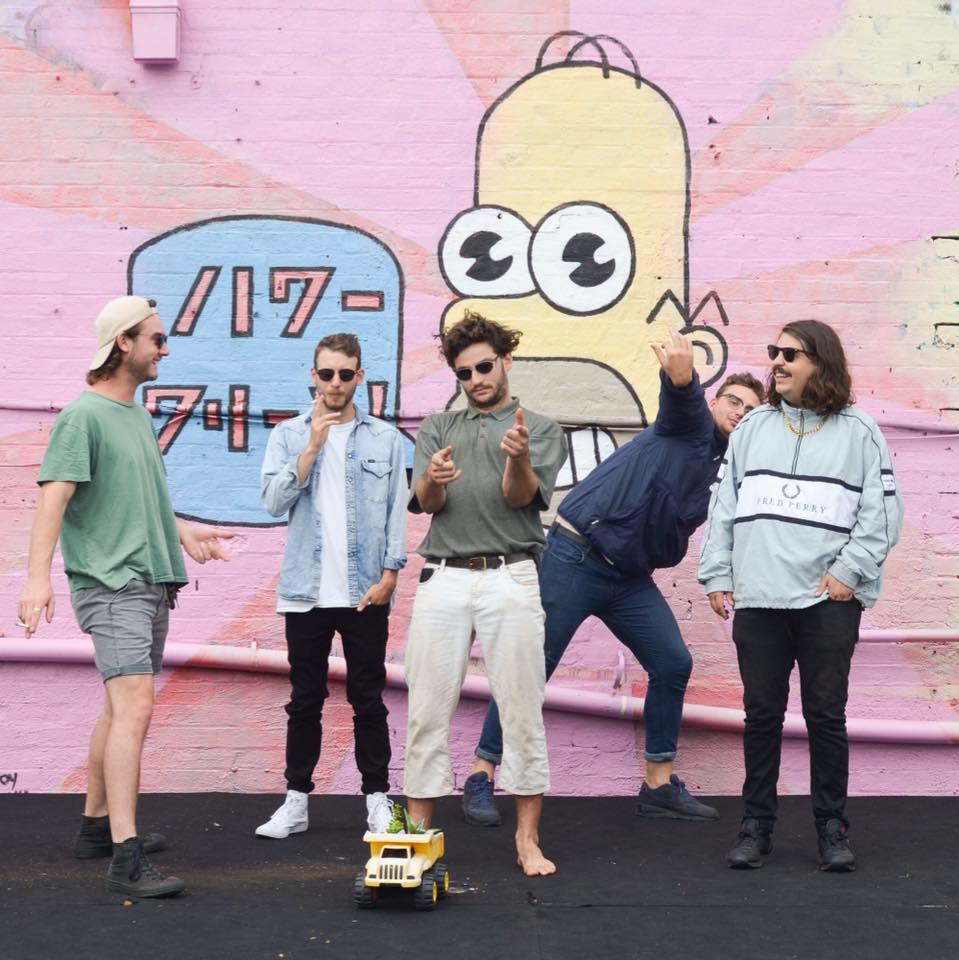 Ever wanted another reason to get told to get naked? Say no more, as Melbourne's DIET. have made a stunning ode to get into your birthday suit. Titled Clothes Off, the band tell you to, well, "Take all of your clothes off." And it's just as catchy as you'd imagine.
Clothes Off is a swimming example of perfect jangle pop from this Melbourne four-piece. The band are forever progressing after last year's self-titled, debut EP which explored a very chill, beachside allure to their music. This new single, their first piece of music for 2017, amps up their rock stylings a little more and sees the group letting loose. If the band's press image doesn't draw you, then I'm sure a track dedicated to stripping off naked will.
Looking to get down and boogie with DIET.? Lucky, as the band are taking Clothes Off on the road through June and July. Scope the live dates below and stream the single in full below.
DIET. Live Dates
FRI 9 JUNE
The Evelyn Hotel, Melbourne
FRU 14 JULY
The Milk Factory, Brisbane
SAT 15 JULY
Botany View Hotel, Sydney
SAT 29 JULY
Glenelg Backpackers, Adelaide