Dillon Francis Still Has A Few Surprises Up His Sleeve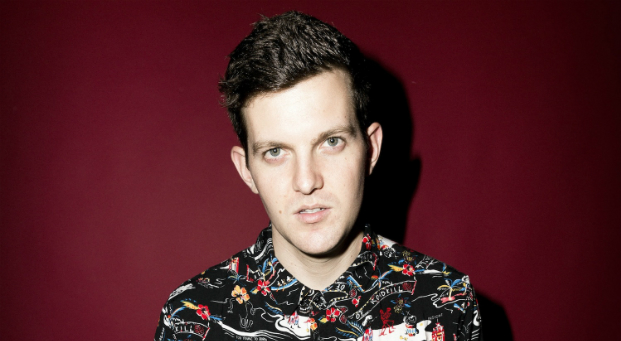 It's been over a year since Australian fans have seen Dillon Francis in the flesh – 394 days to be exact. That's a long time to wait, so it's a good thing he's planning a comeback in April.
The multitalented producer, DJ, and actor is returning to follow up his 2014 debut album 'Money Sucks, Friends Rule' and his chart-topping EP 'This Mixtape is Fire'. The EP features a stack of big collaborations including Calvin Harris, Skrillex, Chromeo and Kygo.
Fans who manage to score a ticket should expect the unexpected when Francis brings his catalogue of fresh hits and army of special guests including Branchez and Paces to Aussie shores.
"Anyone who follows my career knows I thrive on surprises," Francis said.
"I'm always trying to mix it up. I'm never going to forget my roots, just like I would never do an entire album that was straight Moombahton. This was just a fun record to make."
The tour kicks off next month and tickets are already selling fast – don't miss out!
Dillon Francis 'We Are All Lin Chin' Tour Dates
SAT 16 APR
Max Watt's, Sydney *SOLD OUT*
SUN 17 APR
Argyle House, Newcastle
WED 20 APR
Oxford Art Factory, Sydney
THU 21 APR
Electric Circus, Adelaide *SOLD OUT*
FRI 22 APR
Platform One, Melbourne
SAT 23 APR
Belvoir Amphitheatre, Perth
SUN 24 APR
Brisbane Showgrounds, Brisbane
Supported by Branchez (all shows) Paces (all Aus shows) + more special guests TBA!
Get Tickets HERE