Disclosure Puts Club Spin on Flume's 'Never Be Like You'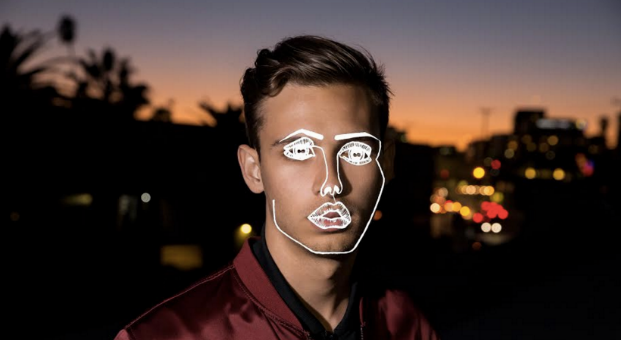 UK electronic lords Disclosure have dropped a dance-y remix of Flume's Never Be Like You ft. Kai and no surprises it's a banger!
Disclosure have stripped the song of its dreamy, airy quality and coated it in deep synths and repetitive bass while retained the song's punchy chorus. The English duo have created a tighter and bouncier version and one we can totally imagine ourselves bopping to this weekend after one too many Gin & Tonics.
This isn't the first time Disclosure and Flume have swapped creative (and actual) juices. Back in 2013 Flume put a sweet spin on Disclosure's You & Me and in 2014 the threesome climbed the Sydney Harbour Bridge together. According to the Disclosure brothers it was about time they returned the musical favour.
"So happy we can finally return the favour of remixing duties to our buddy Flume. His remix of our song blew our minds when he delivered it. We hope you all enjoy our version of his amazing new single!"said Disclosure.
Never Be Like You signifies Disclosure's first remix in two years. The duo released their collaboration-heavy sophomore album 'Caracal' last year. They also played a part in producing Sam Smith's Oscar winning James Bond song Writing's on the Wall.
Never Be Like You is the first single off Flume's highly anticipated second album 'Skin'. No word yet on the release date but fingers crossed it will be sometime soon!