Dive Deep Into Jack R. Reilly's World On 'Newland Street'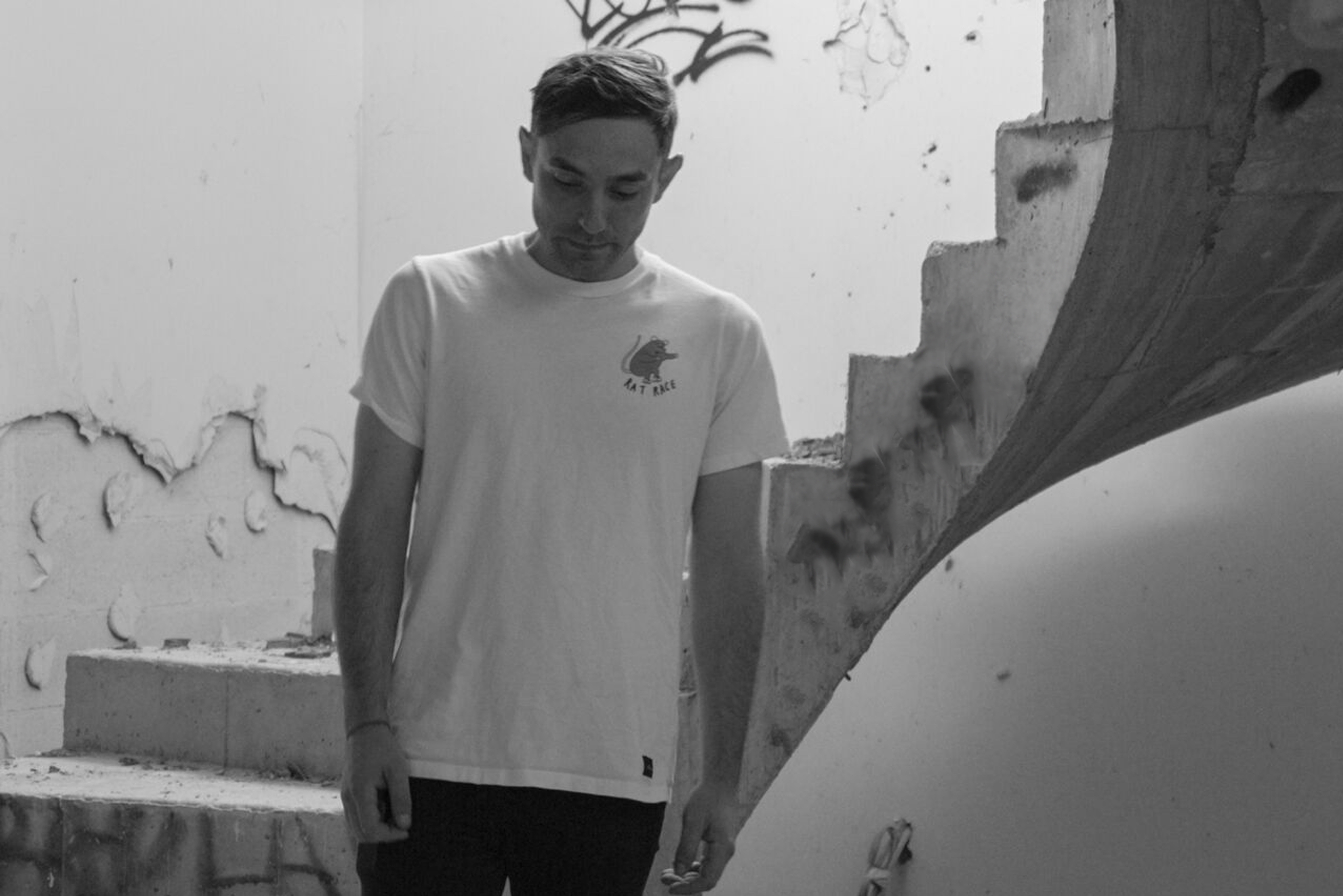 Drowning in emotion from every single guitar lick and vocal line, Jack R. Reilly has released his most resolute and formative single to date, Newland Street.
A solo artist from Sydney, Reilly released his 'Video Tapes' EP last year and having toured the country many times, he's also picked up support slots with artists such as Bec Sandridge, Andy Bull, Owl Eyes, just to name a few.
What's considered a giant feat to achieve, Reilly has accomplished in just a matter of years. His songwriting is somehow both bone chillingly dark, yet his music is also warm and all-encompassing. Listing influences of Fugazi and Elliott Smith, it's clear where this young artist has set his sights. Newland Street picks up its chilling pace about mid-way through the track when a droning, ambient guitar worms its way in the foreground. It adds a whole new layer to Reilly's lyrics–proving true validity to his suburban quarrels.
Jack R. Reilly is performing a four-date mini-tour late June in Melbourne, Sydney, Wollongong and Newcastle. All the shows with have master lyricist Max Quinn on support along with other killer local supports in each city. View the dates below.
Jack R. Reilly Live Dates
THURS 22 JUNE
Bar 303, Melbourne
FRI 23 JUNE
The Shop Art Gallery, Sydney
SAT 24 JUNE
Osbourne Street House Show, Wollongong
SUN 25 JUNE
House Show, Newcastle