Dominic Breen Shares His 5 Favourite Sydney Haunts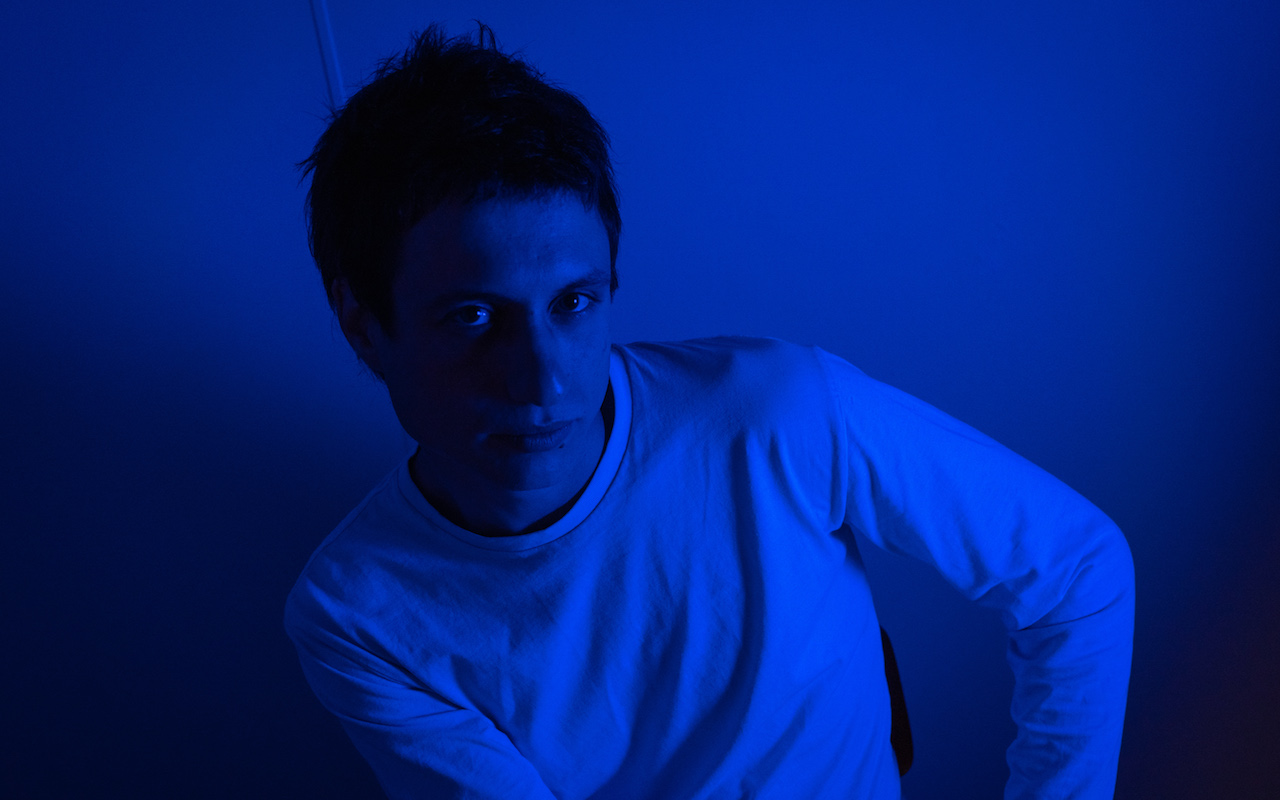 Sydney songwriter and performer Dominic Breen has recently released his new single, LoveLost. It's just over 2 minutes of pure Austrlian style indie. It was produced and mixed by Tim Fitz of Middle Kids fame. To get to know Breen a bit better we thought we'd find out his top 5 local Sydney haunts.
Dominic Breen's 5 local Sydney haunts
Tanwar Petroleum – Lewisham
Tanwar is a delightful independent service station tucked away in Lewisham, a suburb of Sydney's Inner West. They sell chips, drinks, diesel and petrol, and here's the best bit, ice creams. It has beautiful views overlooking Morton Park and in years gone by also doubled as an Indian restaurant, indicated by the old signage above the shop, which is fantastic. I love the logo and the staff, especially Ritu, who comes from Kathmandu.
The Huntsbury – Lewisham/Petersham
The Huntsbury is a little pub situated right on the borderline of Petersham and Lewisham. In the before-times, pre-pandemic, you could go there of an evening to find over 5 big blue pool tables in a big room with a red carpet. Many of the pool tables have now gone to make way for the seated patrons of the mid pandemic era, but optimism suggests they will return.
Fanny Durack's Aquatic Centre – Petersham
The pool known as Fanny Durack's is a five lane lap pool nestled in a corner of the lush expanses of Petersham Park. There is a slow lane, a medium lane, and a fast lane, bookended by a leisure lane and a lane usually occupied with yiayias and nonnas doing synchronised swimming to the tune of Olivia Newton John's 'Let's Get Physical.
Eastern Suburbs Leagues Club – Bondi Junction
Though many of the Breens started out in the Riverina working on the railroads around Junee, my dad grew up in Paddington. In the times before the Benz's and bridal shops, Paddo was a gritty little place, represented in the NRL by the mighty Easts, now known as the Sydney Roosters. My great grandfather Mick was President at the old club on Oxford Street for 25 years, so even though I haven't actually gone to this club, go Easts.
Waywards, Bank Hotel – Newtown
Waywards has to be one of the best places to be in Newtown at night. There's a great balcony overlooking King Street for those partial to Long Lunch, and a great stage to catch bands, with good sound. The staff are also very nice.
LoveLost is available now, everywhere.