Donatachi Teams Up With Cowgirl Clue For The Hyper Banger, 'B2B Heartbeat'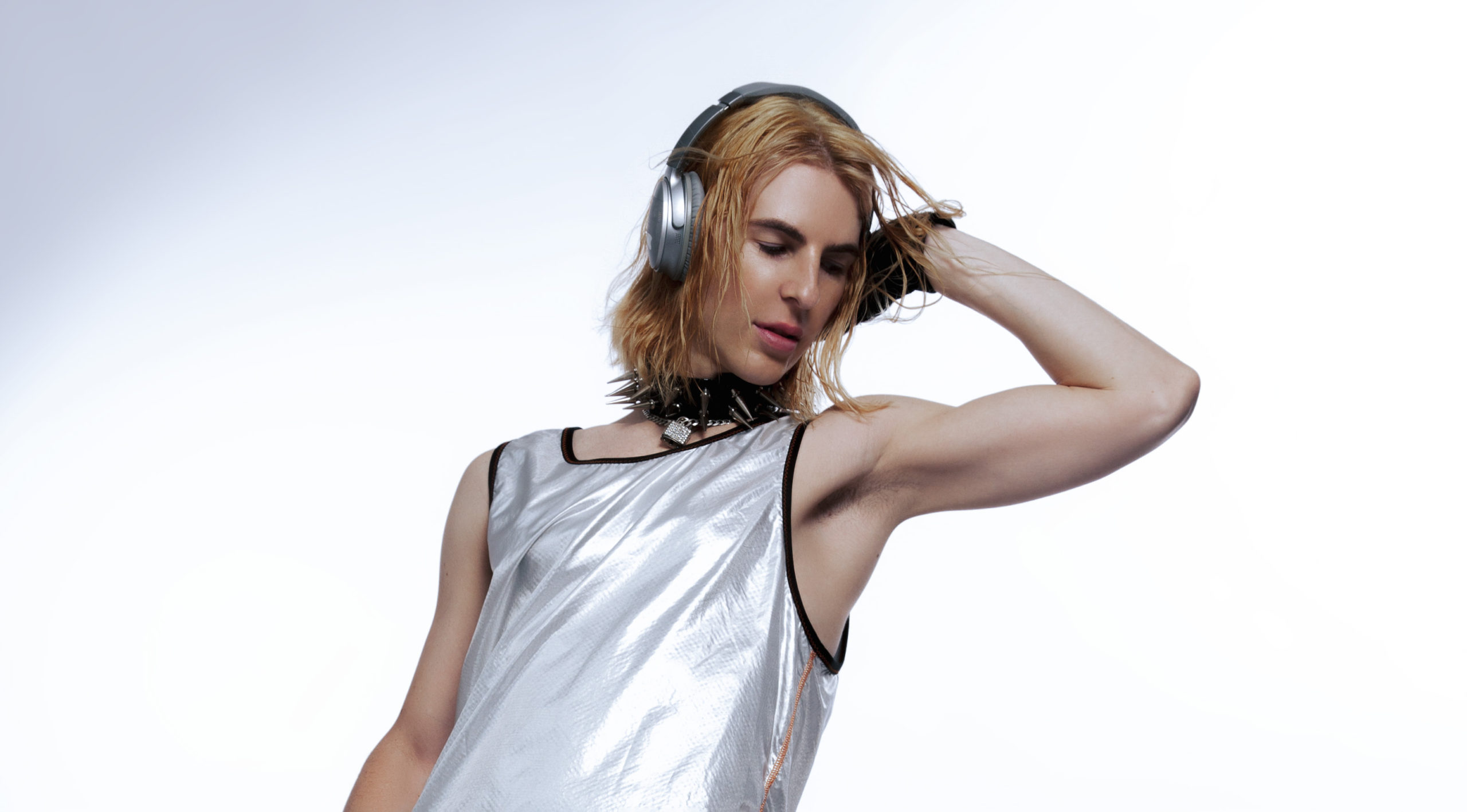 Sydney producer Donatachi is back with yet another pop winner, B2b Heartbeat and it features the added touch of Southern Californian based artist Cowgirl Clue. It follows on from the epic re-make of Cry, originally made famous by Australian band, The Mavis'.
B2b Heartbeat has all the elements of a classic hyper pop track. With the perfect outlay of Cowgirl Clue's sweet icing sugar style vocals over big broken beats and synths this one is the perfect addition to your happy time playlists.
"Working with Cowgirl Clue was really perfect going into this new era; we both wanted to elevate ourselves by making something that honoured our influences while pushing our own sounds forward". – Donatachi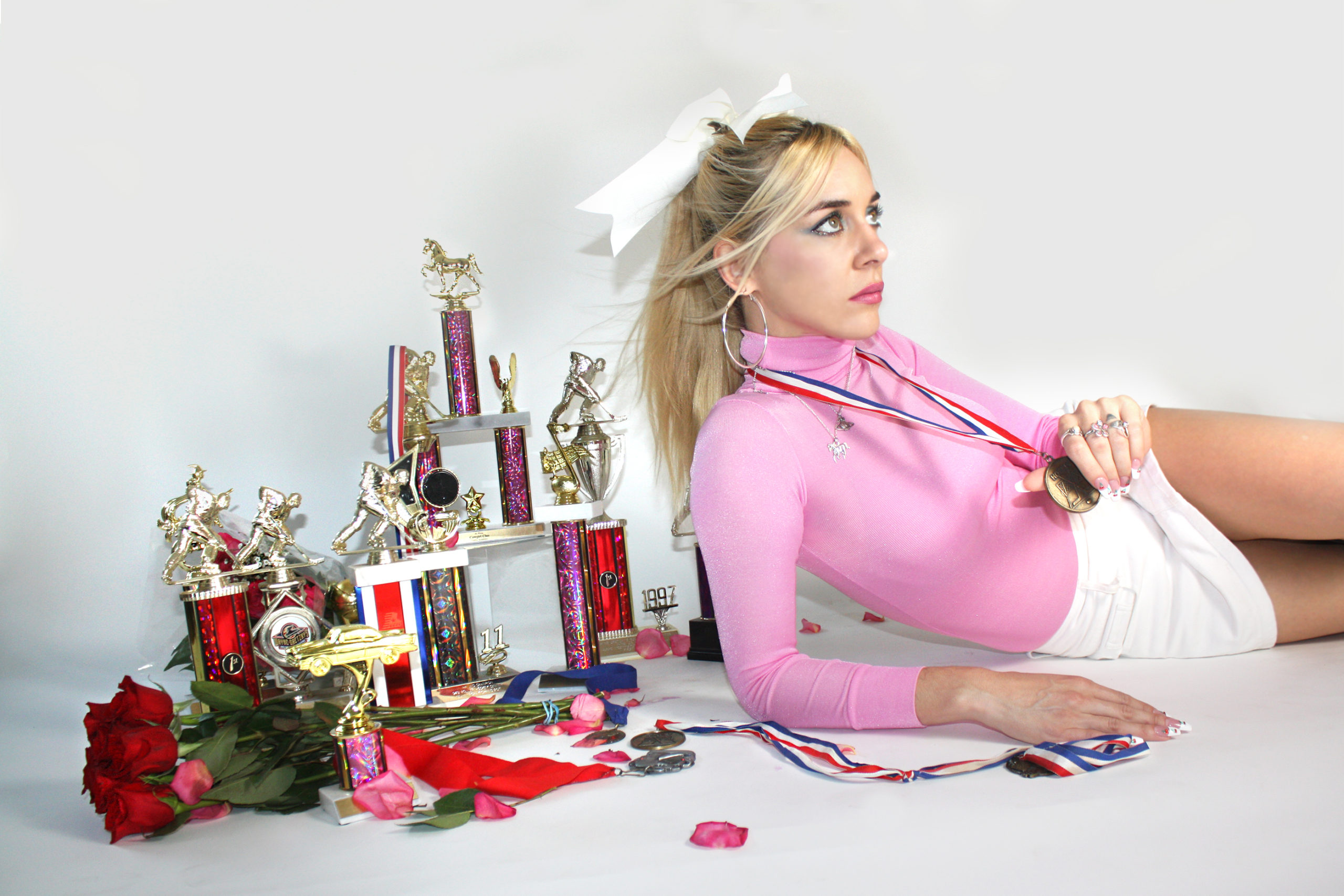 "Working on "B2B Heartbeat" with Donatachi was like writing ear candy. When I first listened to the original instrumental, I instantly fell in love with the track. As we started to exchange ideas back and forth, I knew I wanted the lyrics to resemble the nature of an independent spirit with absolutely no limits, as the song sonically took me to this place. Figure Skating was the perfect analogy that tied a ribbon on the bubblegum quest and encapsulated the feeling that "B2B Heartbeat" evokes in me". – Cowgirl Clue
Over the past couple of years Donatachi has perfected their sound from release to release, from the huge and dynamic souds of 2019's Taste EP through to this new one, we're always in for a treat pushed through to our ears. Donatachi's production is not only unique and almost genre-less the entire project is a brand within itself.
"I've spent so much time to reflecting and re-evaluating what Donatachi means to me and to the people that listen to my music. It's always been about creating a world that's fresh and in some ways alien, but never alienating. Now more than ever I want my music to feel hopeful and aspirational, like a flash forward into a bright and exciting future". – Donatachi
With another massively catchy tune added to the catalogue it's fair to say Donatachi is an artist we will have around for many more years to come. With the talent to produce relevant and modern audio we're excited to hear what it next.
B2b Heartbeat is available now, everywhere via our pals at etc etc.