DOOLIE Gives Us Her First Taste Of 2021 With The Brand New Single, 'Woke Up Feeling Dramatic'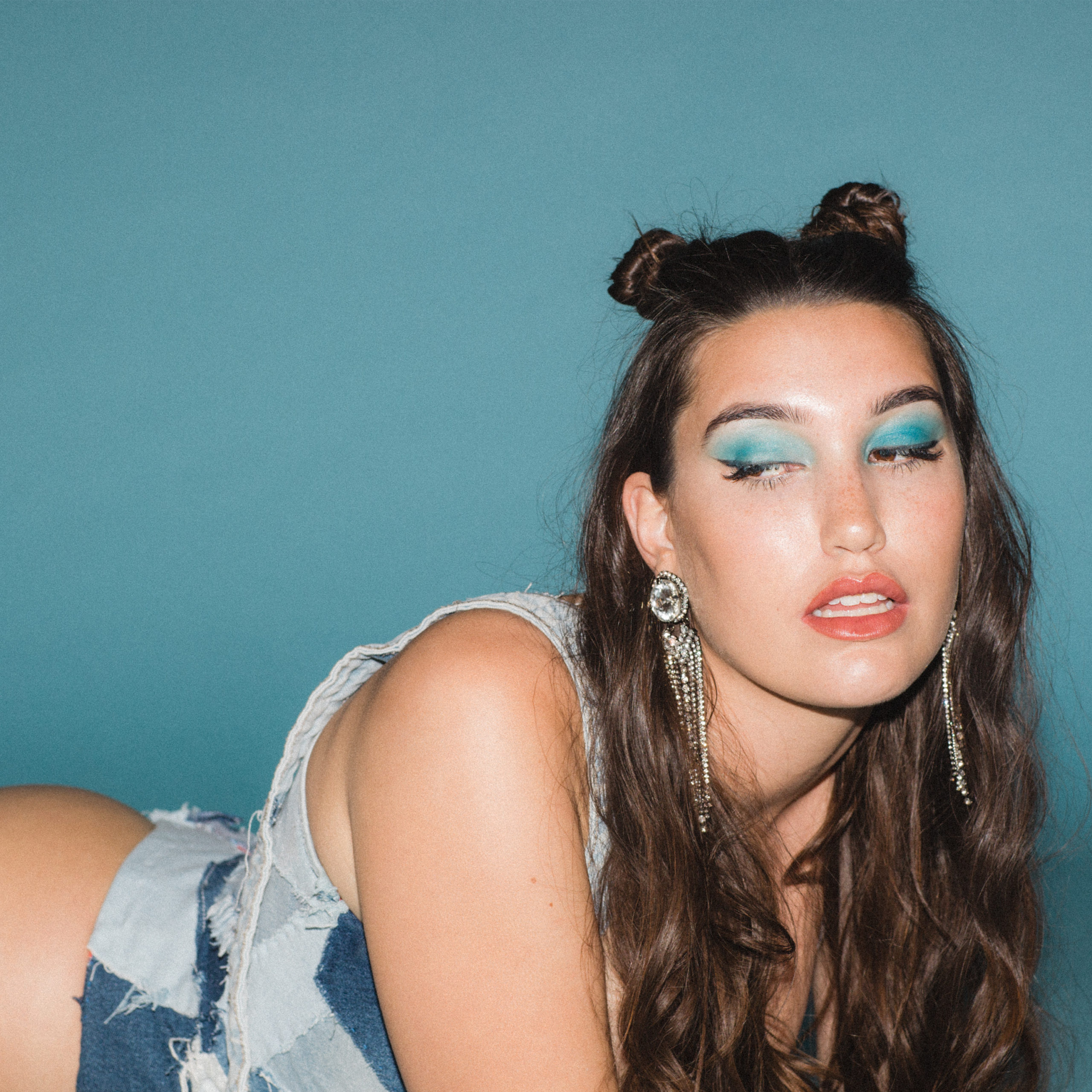 Gold Coast stunner DOOLIE is back today with another massive pop tune, Woke Up Feeling Dramatic. It's the first we've heard from the young star since her previous release, My Cue To Leave.
Woke Up Feeling Dramatic draws on nostalgia from early 2000's romantic comedies to explore the lust and love that brews at the beginning of a new relationship, when you feel in a constant daze of excitement and desire.
"I wanted this track to instantly take you back to a time when you felt an infinite possibility with a new lover; when you can't get enough of them." – DOOLIE
 DOOLIE has already had a massive year, with performances alongside Sycco, DVNA and most recently selling out the iconic venue, elsewhere just last week. She has most recently been added to the Torch Fest lineup in Brisbane alongside Tia Gostelow on April 10th. She's also set to perform her brand of anti love pop with Owl Eyes aboard Yot Club on April 25th.
With this brand new single behind her it seems 2021 is going to be a big year for DOOLIE.
Woke Up Feeling Dramatic is available now, everywhere via etc etc.
DOOLIE LIVE SHOWS
Torch Fest Brisbane | 10 April
Yot Club Gold Coast | 25 April
Yot Club Brisbane | 30 April|