DOOLIE & Jaguar Jonze Lead Up All Girls Festival 'Space Girls'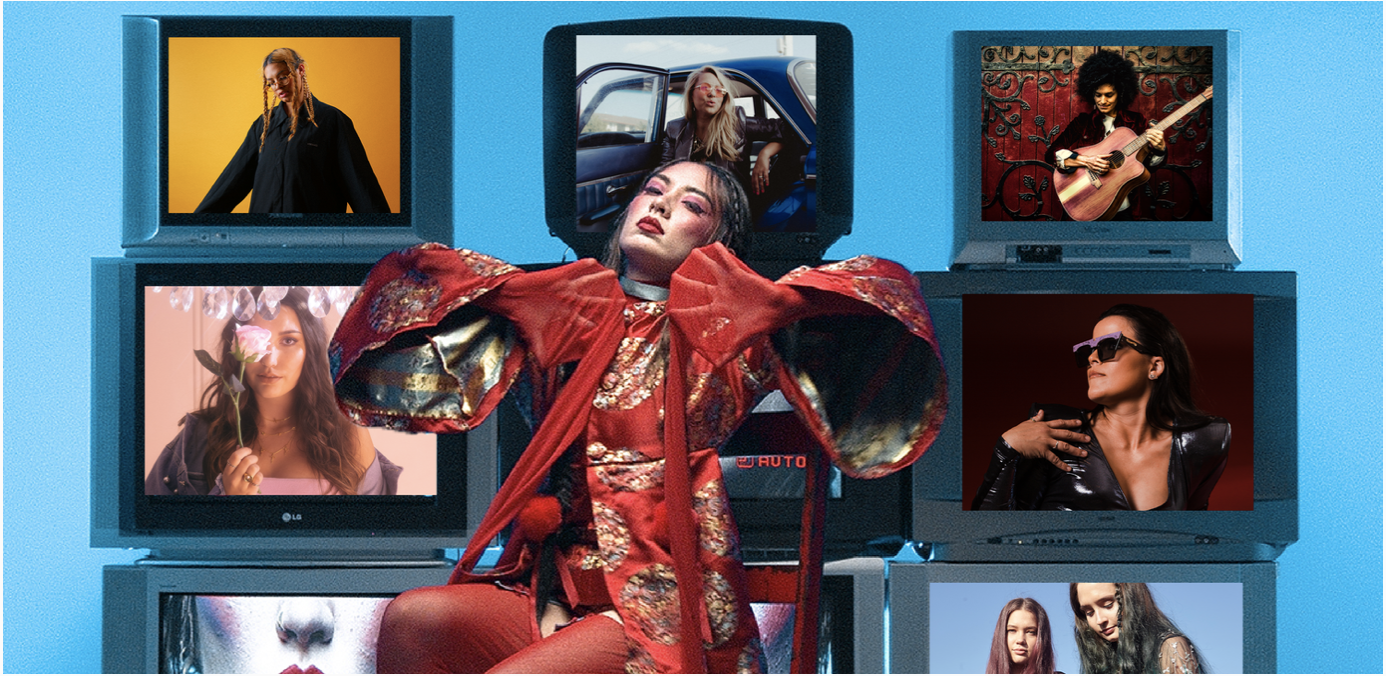 This September 13thGympie residents will be treated to a 100% women lead festival Space Girls,featuring some of the hottest female performers this country has to offer.
Space Girls is The brainchild of Australian fashion designer, Cindy Vogels (who most notably dressed Lady Gaga), Space Girls was born from years of working in the music industry with "incredibly talented women, who all too often aren't given enough space in festival billing and building."
The 2019 Space Girls event will be MC'd by Double J's Sarah Howells and features indie rock guitar slinger, Jaguar Jonze, award-winning electro-pop artists, Ella Fence, hot girl of the minute DOOLIE, breakthrough Indigenous DJ , Dameeeela, Aus-Fijian singer songwriter Andrea Kirwin, looping pop harpist, ELSKA, and folk-pop sibling act, The Dennis Sisters.
"We've seen awesome conversation and initiatives addressing the underrepresentation of women recently and are starting to see some real change. But there is still much work to be done," said Ms Vogels from her Gympie-based studio.
Space Girls Festival is an all ages event 100% curated by woman. Tickets are on sale now at www.spacegirlsfestival.com for $22 concession/ $35 full price with kids under 10 free.
Full 2019 Space Girls Festival Satellite Party Lineup:
Jaguar Jonze
DOOLIE
Ella Fence
Dameeeela (DJ SET)
Andrea Kirwin
ELSKA
The Dennis Sisters
Hosted by Sarah Howells
Gympie Civic Centre, September 13