DOOLIE Lightens Our Moods With A Visual For Her Latest Single 'Only For A Night'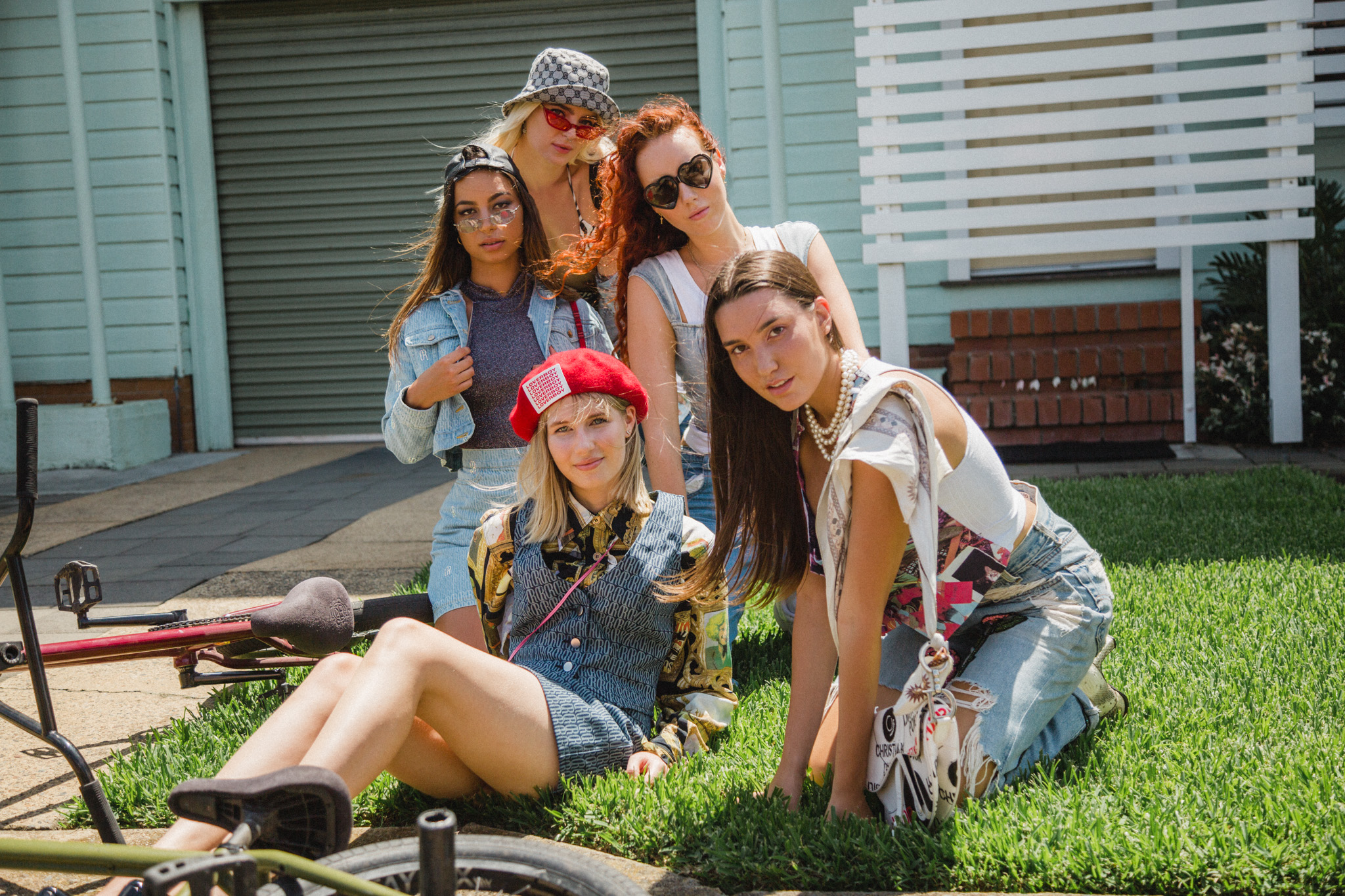 Earlier this month Queensland's rising star DOOLIE released her well acclaimed single Only For A Night produced by Moonbase (Anderson Paak, Ecca Vandal, Miss Blanks, DVNA). The catchy pop tune was premiered on Triple J's Good Nights and has consistent national radio since it's first spin.
Today we're blessed to receive the accompanying video for the release, filmed on the Gold Coast (in a pre-social distancing time, remember them?), and directed by Ainsley Hutchence from Stick and Stones Agency. Styled by Andy Kelly and filmed by Jaen Collective, the video follows DOOLIE on a playful journey around town with her girl gang.
Hutchence describes how the collaboration came about, "I had the pleasure of meeting DOOLIE a couple years ago when she cameoed in a music video we produced for Paces. She was sweet, passionate, confident and unapologetically herself.  In this music video I wanted everyone to see DOOLIE the way I saw her when we met for the first time. I wanted to create a kind of moving fashion editorial with a kick-ass girl gang and have the love story running through it in a really subtle way, while keeping the focus on the strong bond between DOOLIE and her crew, and of course, their dope outfits curated by my favourite stylist and good friend Andy Kelly. I wanted the video to have a slight '90s RnB vibe but set in the iconic Gold Coast of Queensland to give it a good dose of Australiana."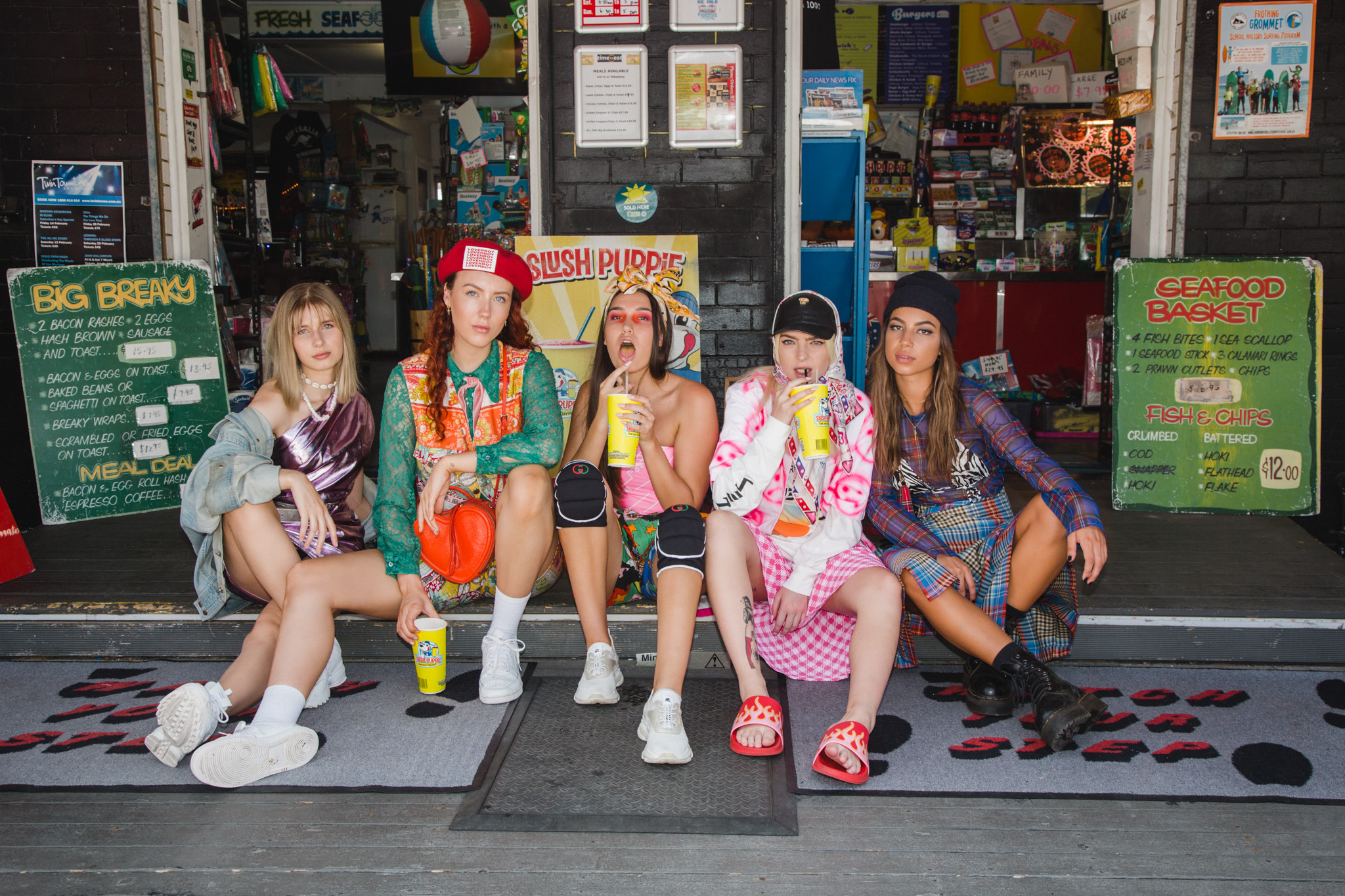 'Only For A Night' is about making that pivotal first impression, and the limited time you have to do so. DOOLIE elaborates, "It's kind of like when you meet someone on a night out and you've got the night to decide if you like them or not and vice versa." A punchy millennial lyricist, DOOLIE comments further on the songwriting process with Moonbase, "The chorus was actually the first thing I wrote. Moonbase showed me the track and it just came out, like a full on word vom," explains DOOLIE of the effortless collaboration. "Moonbase is such an amazing producer and also just a super fun and genuine guy."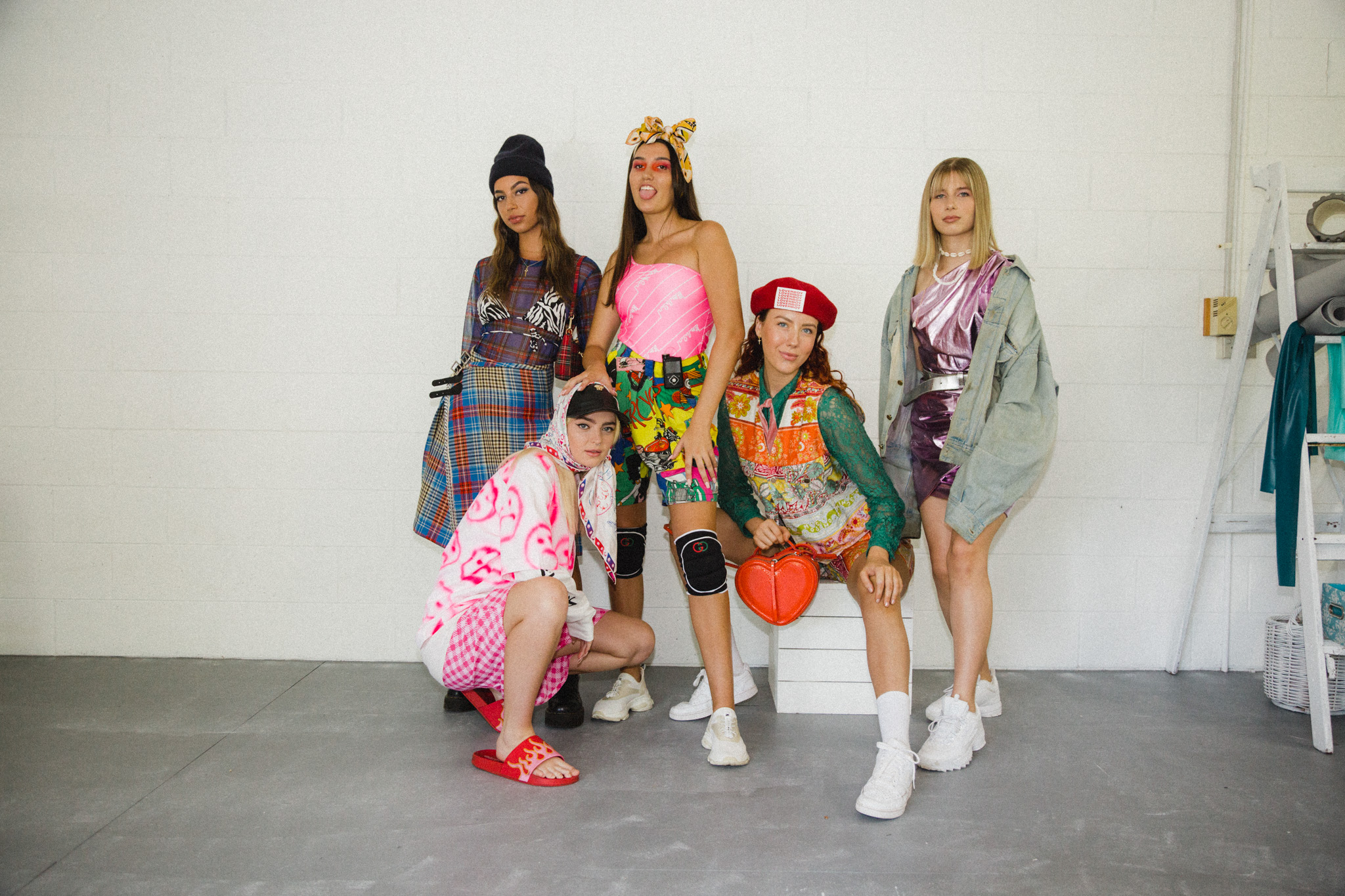 Overall it's a fun and catchy vibe from the 21 year old Queenslander. In these times of isolation it's a great way to lift your mood and reminisce of times when we could just ride our bikes around the neighborhood with the girl gang.