Doomsday Outlaw Go Blues Metal For Their Album 'Suffer More'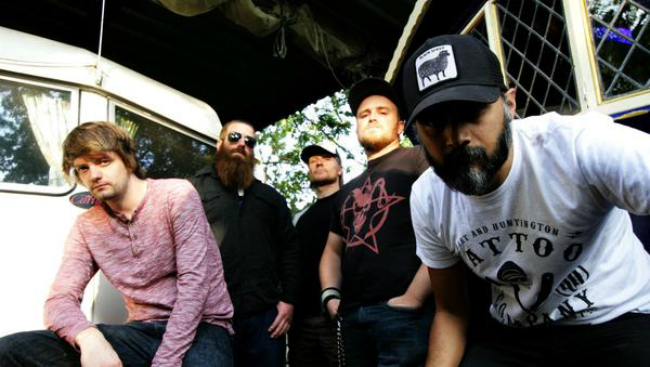 Rock and metal fans are in for a treat as UK 5-piece Doomsday Outlaw have released their latest album 'Suffer More'. Their southern metal sound is stronger than ever, with the album sounding like classic rock had a lovechild with heavy blues.
The collection of songs has been described by the band as "fifteen tracks of mayhem and heartache", but it's the way they make this mayhem and heartache sound that's interesting.
Their recent single Fallback is a highlight of the album, coming in on the second track. It's a groovy metal piece that will remind you of Black Stone Cherry with its powerful instrumentation, and it stays loud and in-your-face from start to finish.
Blues for a Phantom Limb is another standout that lives up to its name. Don't let the banjo plucking at the beginning of the song fool you, as it's soon taken over by ferocious guitar riffs. This song is what it should sound like when blues players pick up electric guitars.
The rest of the album is a mix of soft and heavy, energetic and relaxed, and will take you on a journey through the history of American classic rock- and we have to admit, for a UK band they pull it off perfectly.
They don't have plans to tour Australia yet, but get this album into your ears so that you're ready when they do!
Doomsday Outlaw latest album 'Suffer More' is out now!