Down And Out Turn That Dial To Eleven With Their New Single, 'Cyclone'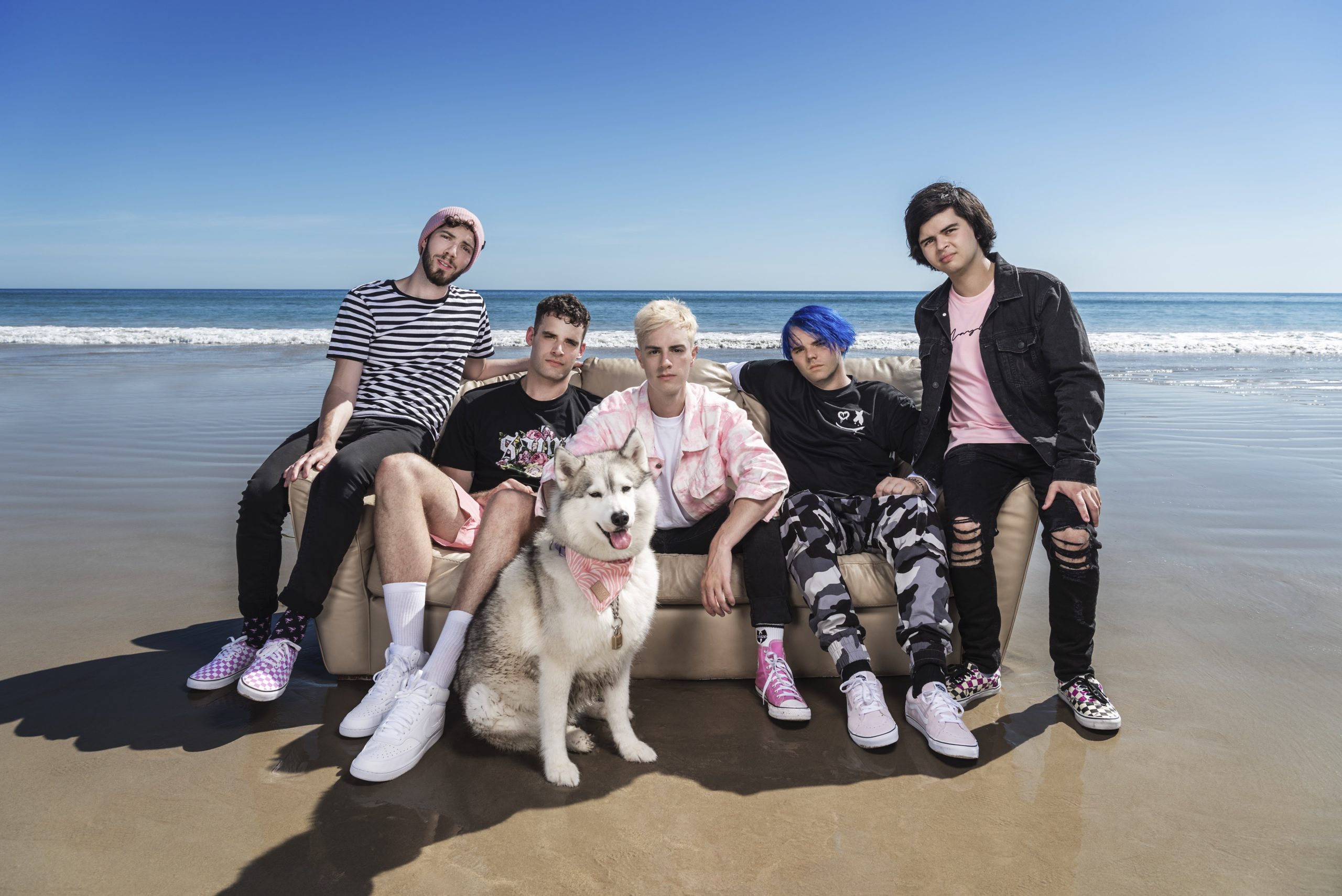 Adelaide pop-punk outfit Down And Out will this week reveal their brand new single, Cyclone, alongside the accompanying video and today, we have the very first spin of the new jam to share with you.
Cyclone is one of those tracks that is best served loud. Carrying all the elements of a classic California-soaked punk tune, it's packed with tremendous energy, fast-paced drums, massive guitar riffs and an anthemic vocal delivery.
"The song and video for Cyclone are a dual metaphor, referencing two very different concepts at the same time. In writing the song we didn't want it to be a simple and overplayed "boy likes girl" sort of thing. Cyclone is about that; it's about that person that's in your life from time to time, and every time they are it just fucks you up as you become enamoured of them even though you know nothing will ever happen between you. At the same time it's also about the desire to be in a successful, touring band. We're out here trying to make music good enough that it resonates with people and gives us the opportunity to be able to turn this hobby into a full time job for us. Looking at the song and the outfits from the music video from these two angles helps to more fully illustrate the theme of the song: we are torn between the lives we have (our professional full time jobs), and the lives we want (the life of a musician)." – Down And Out. 
To celebrate the new track, the five-piece will perform this and others at a single launch at Enigma Bar on August 26th alongside SOSO, Offset Vision and Left On Seen.
Cyclone is a ripping tune that is sure to fill your day with tremendous energy, it's available Friday, but you can listen here exclusively today!
DOWN AND OUT
'CYCLONE' SINGLE LAUNCH
August 26th – Enigma Bar, Adelaide, SA
W/ SoSo + Offset Vision + Left On Seen
Tickets available at www.moshtix.com.au | 18+ only