Down For Tomorrow Are Back With Some New Slap!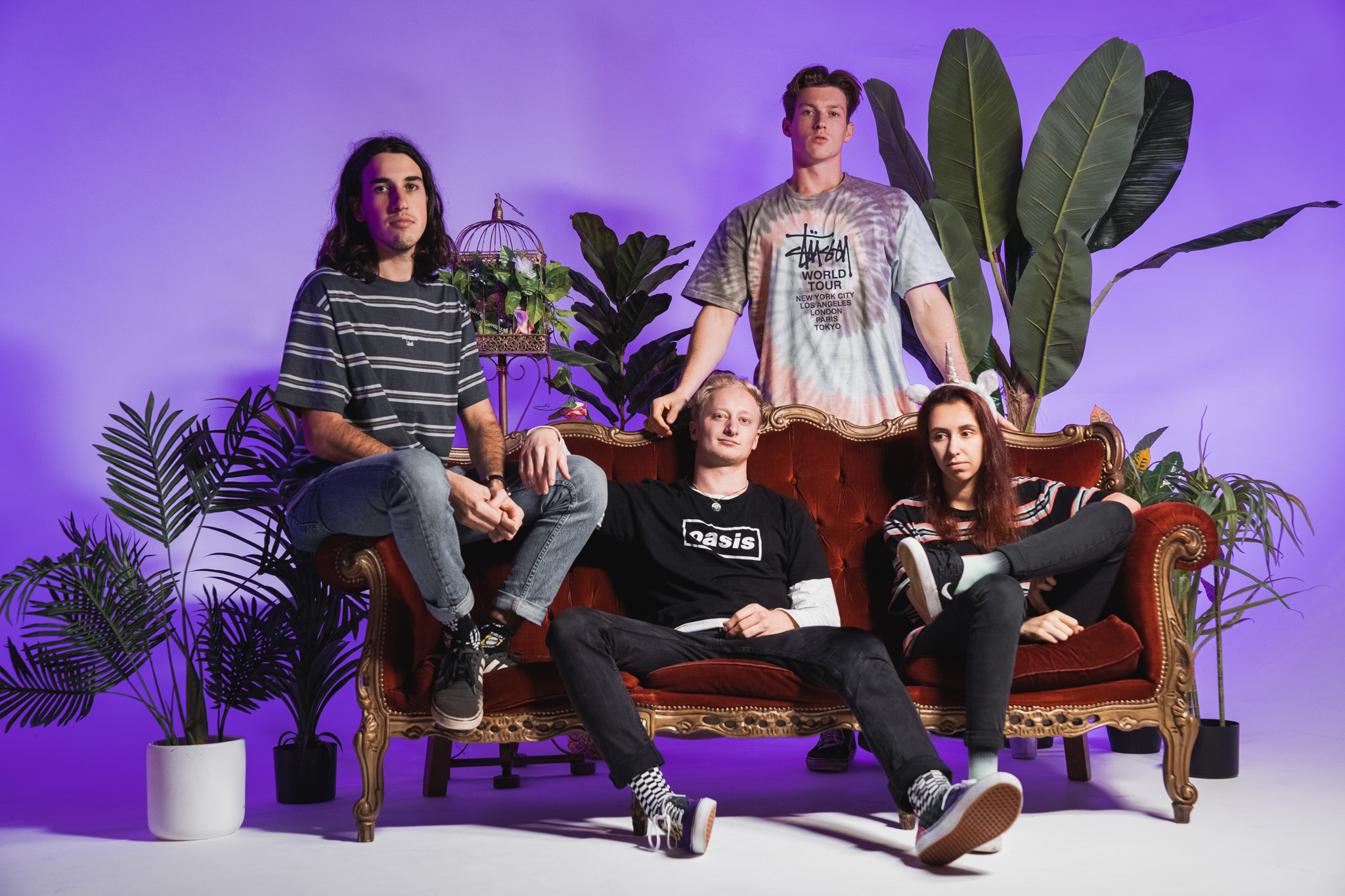 Following on from their outstanding EP, Whatever Happens, Sydney-based punk rockers, Down For Tomorrow have returned with a brand new single, Good Person and B-side track, Full Circle.
Good Person brings out the more laid back style the band have to offer, opening up with stripped back guitars and softened melodies. Lyrically Good Person touches on the idea of staying positive in difficult situations.
"Good Person is about coming to terms with the fact that we are responsible for our own lives. It traverses that understanding that we are a manifestation of our knowledge and experiences, and that life's content reflects our truest thoughts." Cody Stebbings, DFT Frontman
Full circle is hits a tad bit harder with that traditional vibe we've come to know from DFT. Big fierce riffs, massive punchy drums and big song-long vibes make for a tune with full energy.
"Full Circle is a quick return to the feelings that gave life and blood to our earlier offerings". A reminder that it is possible to progress and see improvement by visiting the past from time to time." – Cody Stebbings, DFT Frontman
The band will embark on some live shows across NSW alongside FANGZ. Good Person and Full Circle are available now, everywhere.
DOWN FOR TOMORROW
UPCOMING SHOWS
SAT 10 APR | LA LA LA'S, WOLLONGONG NSW*
FRI 16 APR | THE BASEMENT, CANBERRA ACT*
FRI 7 MAY | THE BAROQUE ROOM, KATOOMBA NSW*
* Supporting FANGZ