DOWNGIRL Get Loud On Their New Single, 'Manic'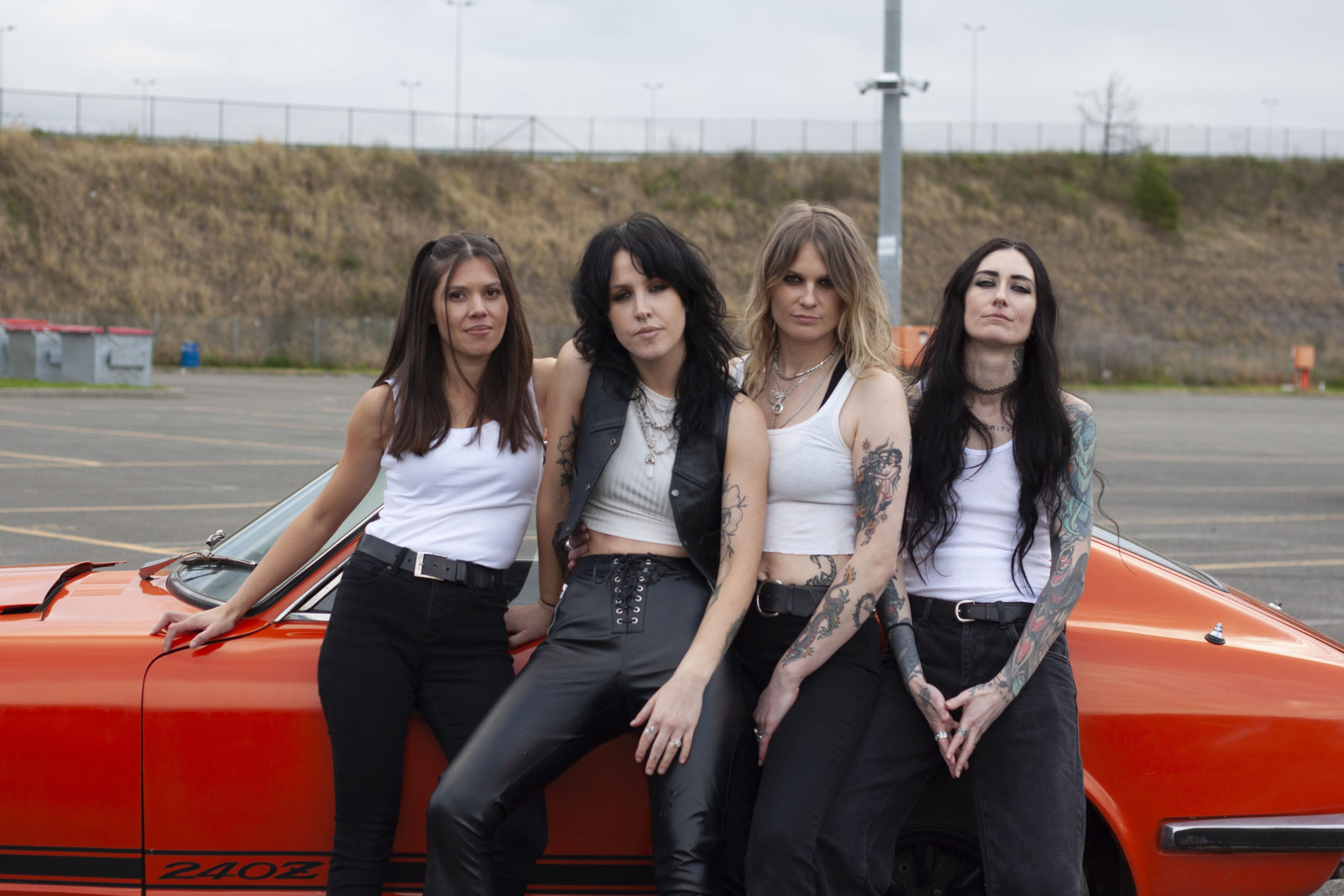 Sydney/Gadigal energetic rock outfit, DOWNGIRL have today revealed their smashing new single, Manic. It's taken from the band's forthcoming EP which is due out very soon.
Manic is filled with gritty guitar riffs and explosive drum work that hits the spot from the moment you tap that play button. It has a 90's edge with a modern-day delivery. It's a windmilling bender of a tune and we're all for it.
"'Manic' was written during Sydney's last pandemic lockdown as a back and forth via the WWW. It explores mental health issues and the responsibility we must take for them during a time which is insular and introspective." – DOWNGIRL. 
DOWNGIRL was born out of punk outfit, BOYSCLUB which they formed online during the 2021 lockdown and since then they haven't looked back, they've played some mega support shows including FANGZ and Battlesnake and have performed on some impressive festival bills. The future looks good for these four.
Manic is available now, everywhere.
'Manic' Tour
October 16 – Soda Factory, Sydney
November 12 – The Lass, Newcastle
November 19 – Cherry Bar, Melbourne