DOWNGIRL Unleash Explosive New Single, 'Boys'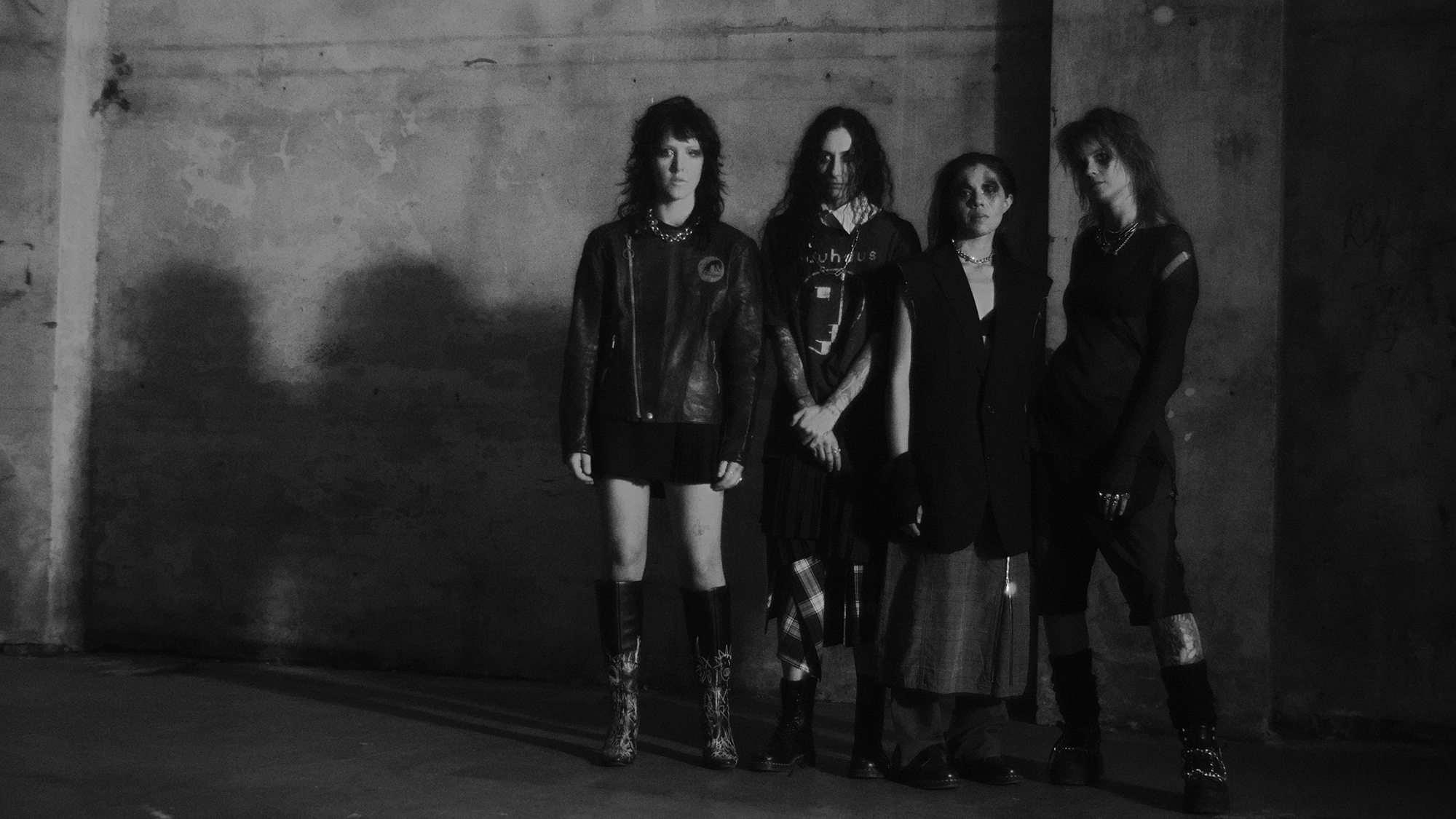 Sydney/Gadigal fiery four-piece, DOWNGIRL, has today unleashed their new single, Boys, alongside the accompanying video. The powerful track comes ahead of their anticipated EP, Manic, which is set for release on September 22.
Unleashing an uncompromising punk spirit and an authentically commanding sonic identity, DOWNGIRL possesses an extraordinary capacity to infuse their music with potent social observations. Their inaugural EP, 'Manic', only solidifies this trait. Comprising eight tracks, including the already unveiled '2006' and the eponymous 'Manic', the EP emerges as a visceral product of the band channelling their fervour and navigating their inner struggles. Each song within the collection captures the fierce dynamism and unrelenting punk essence that has been their hallmark ever since the release of their debut single in 2022.
"The title, Manic, was lifted from our single of the same name. We chose it as it encapsulates our state of being when the band was in its infancy. This EP is a diary, charting our progress from our beginnings in the bedroom when we were physically separated to now, being in each other's bloody pockets!" – Lou Harbidge, DOWNGIRL.
Front and centre as the flagship track, Boys delivers a direct and incisive examination of the persistent legacy of violence propagated by cisgender men. DOWNGIRL's ingenious way of satirising these destructive norms is seamlessly paired with a music video that wields empowerment. This visual masterpiece accentuates the LGBTQIA+ community, highlighting their vitality and tenacity in the face of repressive norms. It is a triumphant homage to those who assert their authenticity and refuse to be confined by oppressive conventions.
Exhibiting unapologetic intensity, both in the single's unrelenting nature and its accompanying visuals, DOWNGIRL continues to forge an impactful path leading up to the EP's release. Audiences will have the exhilarating opportunity to experience this formidable track live as the band embarks on a series of performances from now until October. Their tour spans vibrant locations such as Sydney, Newcastle, Melbourne, Canberra, and the Hunter Valley, promising a live encounter with DOWNGIRL's uncompromising energy.
DOWNGIRL Upcoming Shows
August 18 – The Servo, Port Kembla | w/ Glitoris
August 20 – Crowbar, Sydney w/ Glitoris
September 9 – Thrashville Festival, Hunter Valley | w/ COG, Mammal, CIVIC, Shady Nasty +
September 15 – The Newy, Newcastle |  w/ Magic Dirt
September 16 – Avalon RSL, Avalon Beach | w/ Magic Dirt
September 22 – The Hive, Quenbean | w/ Glitoris
September 23 The Basement, Canberra w/ Glitoris
October 1 – Off The Rails Festival, Marrickville | w/ Amyl and the Sniffers, Mark of Cain, Private Function +
October 7 – Melbourne Pier Festival, Melbourne w/ Hope D +