Dream Dali Reveal The Visual For Their Latest Offering, 'Wicked Sunday'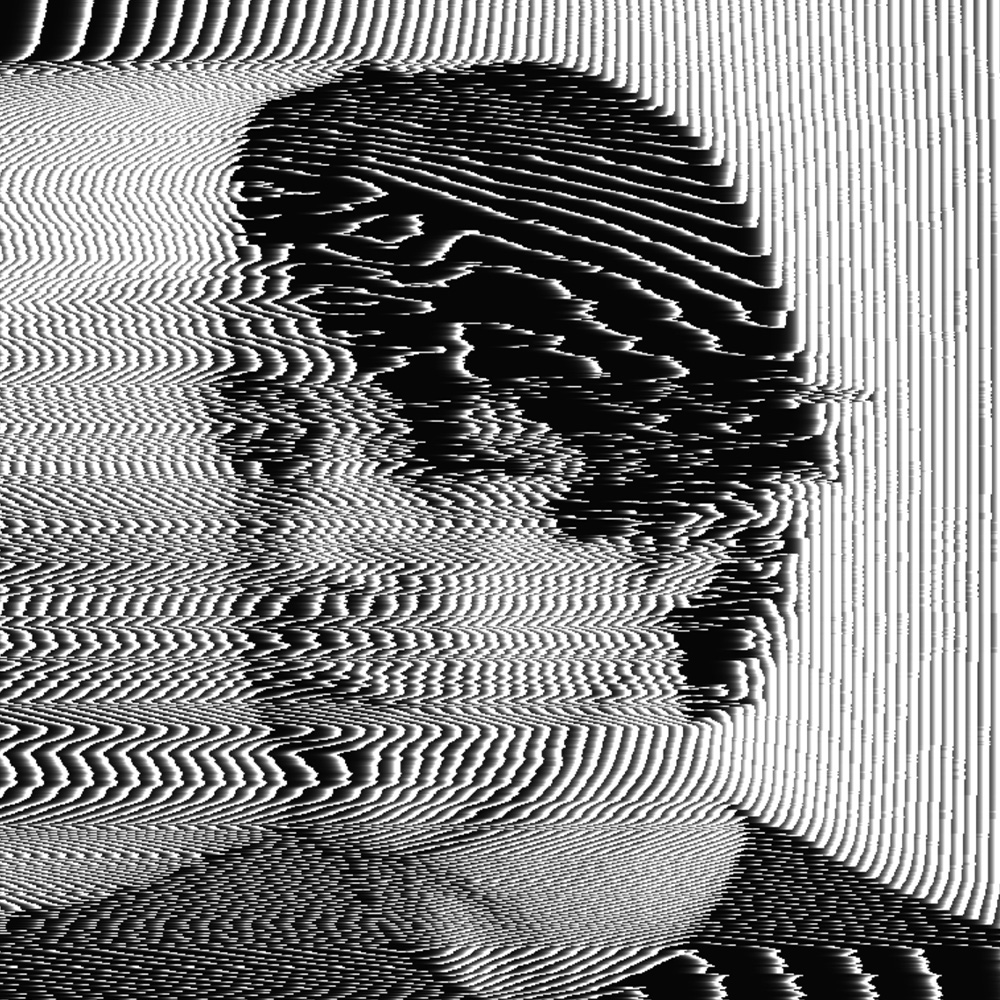 Meanjin/Brisbane-based psych outfit Dream Dali recently released their immersive single, Wicked Sundayand today, we're stoked to share the accompanying video for the incredible track.
Wicked Sunday is a very expressive track that is like space audio, travelling from galaxy to galaxy, and the video is a perfect visualiser. Hazy VHS-style filters compliment the audio precisely. It highlights Dream Dali's ability to convert audio art to visual art.
Dream Dali has gone from strength to strength with each release this year, and we're excited to see what is next for the talented bunch. They have a knack for engaging the listener and presenting their art in a journey from start to finish. Wicked Sunday 'the movie' is a striking watch.  Check it out below.