Dream Dali Takes Us On An Intergalactic Journey With Their Latest Release 'Wicked Sunday'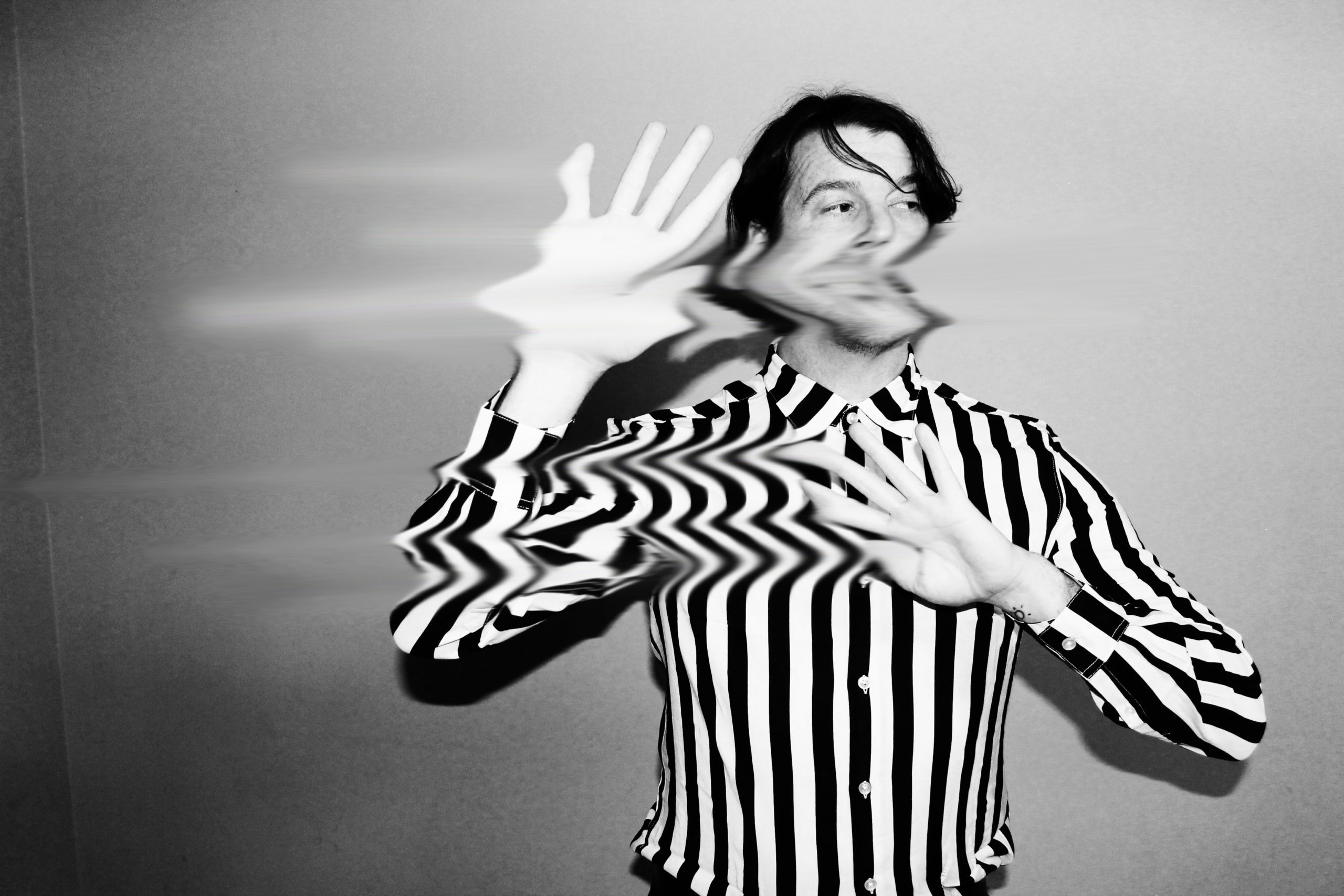 Meanjin/Brisbane-based alt-psych group Dream Dali has returned with another slice of intergalactic psychedelia with the new single, Wicked Sunday. It follows on from their incredibly catchy single, Rosary.
Wicked Sunday carries on with the familiar sound we've come to expect from Dream Dali, but it takes a more profound and darker path this time. Filled with crunchy synths, multi-verse style guitar efforts and space-bound vocals, add this to a post-punk drum pattern and wowee, what a tune we have on our hands! It's spectacular from all angles.
"Wicked Sunday is written about those times when you wake to a huge weight of the day. Exploring depression and trying to build yourself back up when you feel people have let you down." – Dream Dali.
Wicked Sunday is another ripping addition to a very impressive catalogue of sound. It's available now, everywhere.