Driven Fear Ignites a Fireball with Afends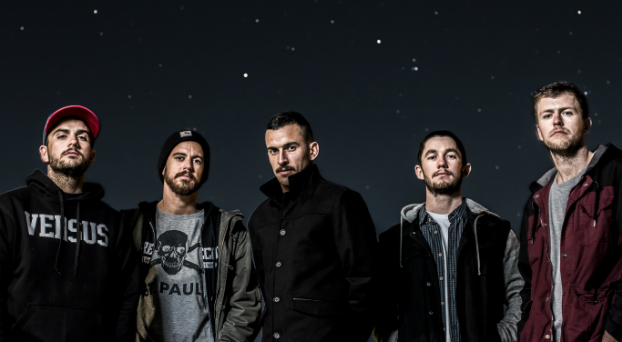 What happens when screamo rockers Driven Fear team up with Afends, a Byron Bay clothing and lifestyle brand? They produce a music clip so hardcore and manic, it will make you want to go to the nearest gig and dominate the mosh pit.
Last month the Gold Coast outfit was announced the winner of Afends' competition to support local heavy punk and metal bands.
With Driven Fear taking out their 'Fast and Loud' competition, Afends have produced the perfect film clip to the band's latest single Fireball (Mr Sinister).
The track is seriously aggressive, to a point where it could hold itself in a brawl with other Aussie screamo bands like Mindsnare and Parkway Drive. It's the latest single from their upcoming album 'Freethinker.'
In a statement, Driven Fear said their second album tackles themes of unity and exploring different points of view on complex issues.
"[the album] is about free thought pure and simple, and due to all five of us being involved in the writing of the music and the lyrical content, it is about our journey to understand and explore what that free thought actually means."
Want to be one of the first to explore 'Freethinker?' It will be in stores everywhere Friday 26 Feb.