Dro Carey Announces Debut Album And New Single 'Hold A Vibe'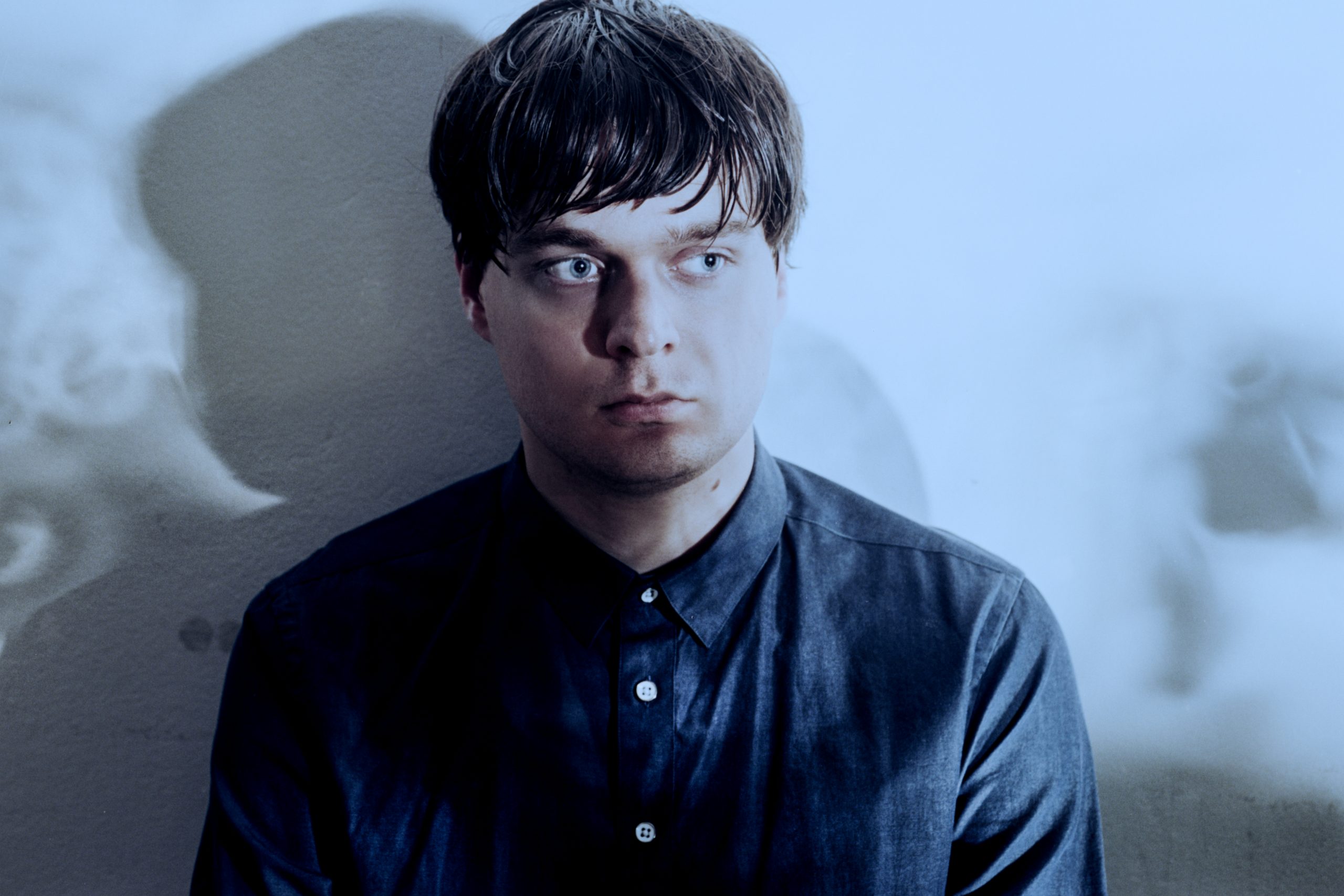 Sydney-based producer Dro Carey has just announced the release of his highly anticipated debut album Nothing Is Solo Project. The well overdue feature album is set for release on the 18th September this year. The exciting news also comes with the release of his latest single Hold A Vibe with features the additional help from Alexx A-Game it's a super sunshine, dub style track that does nothing but put a smile on your dial!
Hold A Vibe takes a little side trail by comparison to the deeper elements of music delivery that we've come to know from Dro Carey. However it still pushes into a realm of music production that sees the Sydney-sider flex his production muscle.
The new album will also feature previously released tracks Another Knot, Predictions, Clear To You, Act Like Your Home and Hemisphere. Which have all received some big love from tastemakers all over the globe including Double J, FBI Radio, Resident Advisor and our homies over at Purple Sneakers.
The excitement of the new release is massive and considering the amount of releases from Carey and the amount of years he's been shaking the scene, it almost seems like this isn't a debut album. However it will continue on with the echelon of signature sound as well as part collaboration with some very talented vocalists.
"I want to recognise not only the featured artists, but the creators of the sample libraries and the contributions of engineers, designers, managers, label teams and audiences in shaping the final creative work." – Dro Carey
Hold A Vibe is available now, everywhere and Nothing Is A Solo Project is available September 18th via Soothsayer.