Dro Carey Brings The Light With His Debut Album, 'Nothing Is a Solo Project'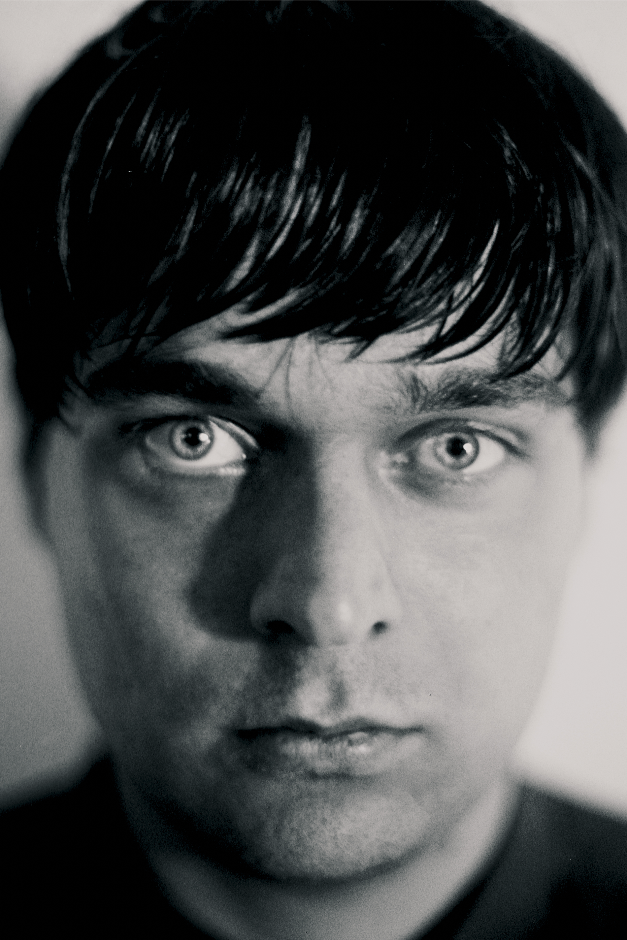 Sydney's Dro Carey has released his much anticipated full album, Nothing Is A Solo Project. The wait for the debut was well worth the wait because this album is truly epic. Featuring a long list of guests, Nothing Is a Solo Project is 49 minutes of extraordinary soundscapes. No one genre is really centered here. It crosses many dynamics of sound throughhout.
"I want to recognise not only the featured artists, but the creators of the sample libraries and the contributions of engineers, designers, managers, label teams and audiences in shaping the final creative work. All these interactions over time have such a significant impact on the direction that an artist may take creatively."
"There's a risk inherent in stylistic change, but the benefit is that people stay interested. My main responsibility is to keep the music engaging and not be repetitive. With NIASP I wanted to affect people in different ways over the course of an album, and make sure it travels somewhere within. I dislike it when there's such a consistent mood across an album that it's homogenised." – Dro Carey
From the get go this is an album that oozes a sophisticated dancefloor vibe. Perfect for the mature listener and lover of enhanced electronic sounds with a club touch. It is an ideal journey listen from the opening track Hush Biome through to the very chill vibe of the last track Predictions. It's been some time since I've listened to a full feature album like this.
Nothing Is a Solo Project is available now, everywhere.