Drop The Bickies, Heaps Good Friends Drop New Single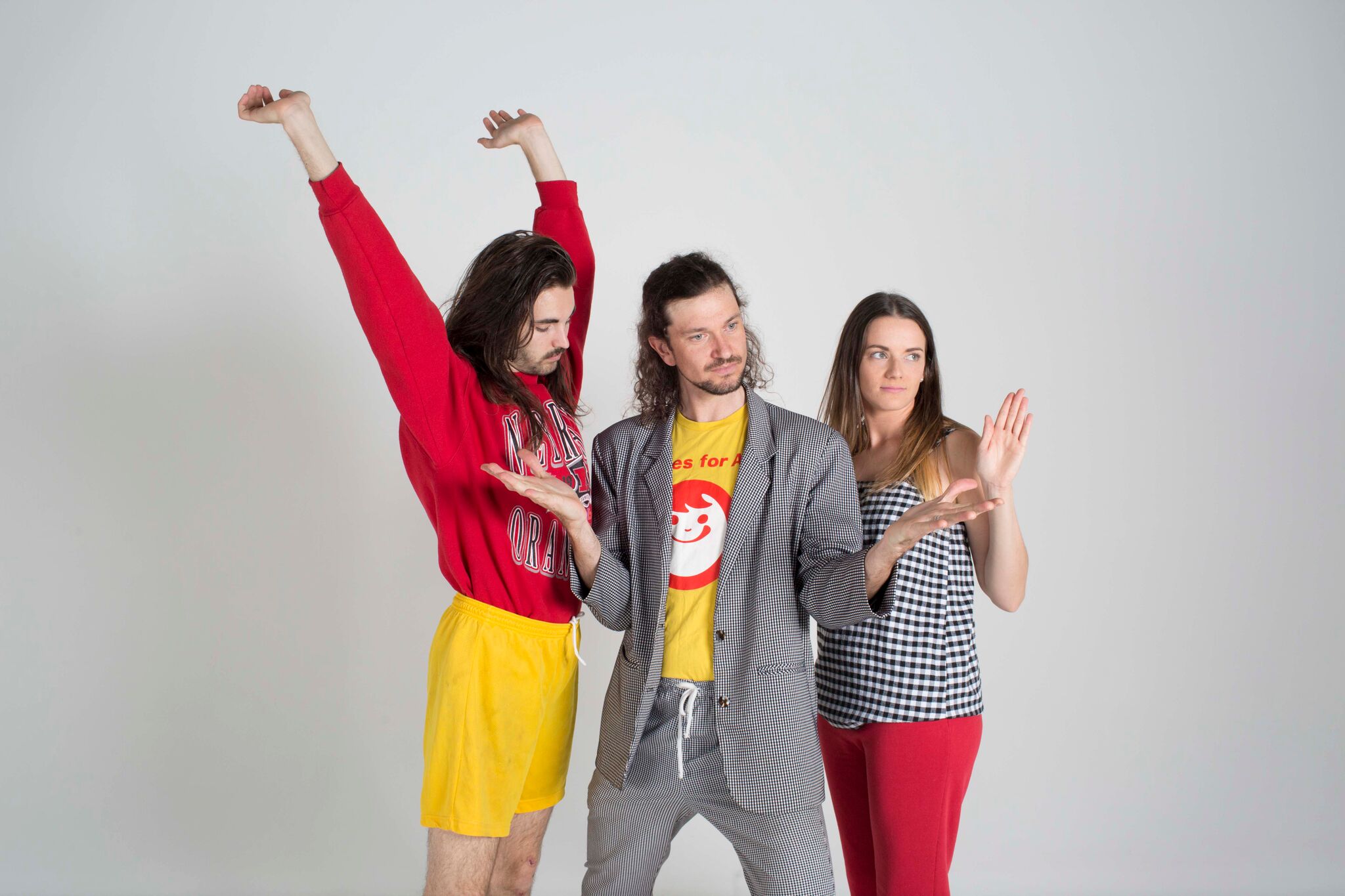 If you've been craving some dance-heavy, throwback electro-pop, you have a very specific craving, but who am I to judge? We're only here to supply your addictions, not ask what you're doing with the goods.
Adelaide-back electro-pop outfit Heaps Good Friends have dropped their latest track, and it's getting us all sorts of excited for their release of their debut EP, "Hug Me" in March next year!
I Could Eat A Packet Of Yo Yos has an almost manic electro sound in the verses, with synthesiser lasers firing off all around your head, and a drum beat that takes the pace up to 110%. It's all held together with the smooth vocals from front woman Emma Fradd. The song switches it up through the transitions between verses and choruses with half-time glistening, soaring synthesiser strokes that change the vibes from Tron on pings to Dream Academy on acid.
If you can't find a way to move your body to this on a sticky, vodka-laden club dance floor, then I think you're not even trying anymore. There's definitely a Luke Million/Stranger Things, 80s nostalgia vibe with some of the old-school synthesiser sounds and bigger than big electronic drums.
This new track follows on from previous singles, Hug Me Longer and Olympic Sneakers, both of which have been copping some huge rotation on the airwaves and your streaming playlists! The band came together when Fradd and backing vocalist Nick O'Connor met and laid down the initial track work, before drummer Dan Steinert came on board to finish it all off. Aside from their recording work, the trio have been busy with their live show, performing alongside The Jungle Giants, at BIGSOUND, and on the Groovin' The Moo bill earlier this year!
Check out I Could Eat A Packet Of Yo Yos below, and scroll through for Heaps Good Friends' live dates!
Heaps Good Friends Live Dates
THU 23 NOV
Flinder's Tavern, Adelaide
SAT 09 DEC
Serafino Winery, McLaren Vale, SA
THU 02 – SAT 04 FEB
Grampian's Music Festival, Hall's Gap, VIC
Get Tickets HERE