Du0 Advances With Lustrous New Single, 'Overdrive' feat. Reo Cragun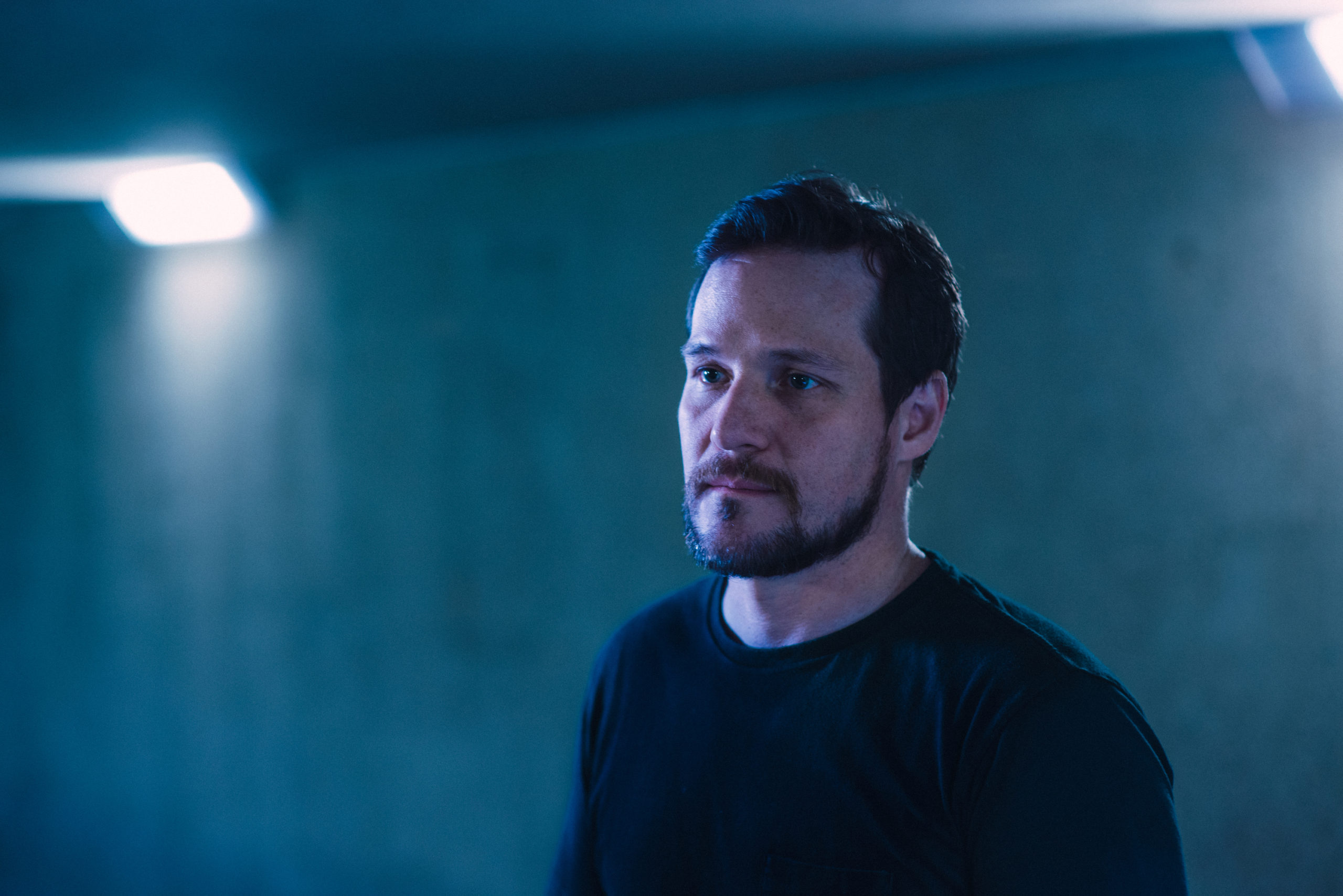 Off the back of his recent release 'Summer Nights', Meanjin/Brisbane-based electronic artist and producer Du0 has teamed up with Reo Cragun to create a sparkling new stunner 'Overdrive' – taken from his upcoming EP 'FLOAT', which is slated for release on Wednesday, April 19.
Produced by the artist himself, and mixed by Nicolas Essig (Daft Punk, Paul McCartney, Post Malone), 'Overdrive' begins with pulsing beats and crisp vocals atop coatings of radiant synthesisers. The track blissfully evolves from liquefied verses into a buoyant chorus, festival-ready with glittering subtleties layered throughout. Reo Cragun's melodies guide the track effortlessly, beautifully complimenting Du0's proficient production, resulting in another fascinating collab for the artist's collection.
Du0 talks about the process behind 'Overdrive':
 "I've been a big fan of Reo for a long time and to get the opportunity to work with him on 'Overdrive' is a dream come true. I wanted to touch on some of my previous more funky tracks, so I focused on funking up the bass guitar to tie in with some more fluffy synth sounds in the chorus. I also got my previous collaborator Fingazz (who has worked with Snoop Dogg, Bruno Mars and Machine Gun Kelly) on there to lay down some vocoder and talkbox. Lyrically, it is about the freedom of young love and going all in on someone."
'Overdrive' is the second single from Du0's forthcoming four-track EP 'FLOAT', which sees Du0 shifting into speculative territories with his ever-growing soundscape, and the introduction of brand new collaborations. Previous single 'Summer Nights' will also feature on the EP, having been added to rotation on Radio Metro and receiving support from 4ZZZ, Three D Radio, Acid Stag, Sounds of Oz and Good Call Live.
Du0's discography has seen extensive support from HIT Network, triple j, triple j Unearthed, Radio Adelaide, RTR FM, JOY FM and Phoenix Radio. The producer has also received praise from tastemaker blogs Indie Shuffle (ZAF), This Song Is Sick (USA), YourEDM (USA), Run The Trap (USA), Acid Stag, Pilerats, The AU Review and world-renowned producer/DJ Diplo.