Du0 Drops Soothing Single, 'Echoes' feat. Reo Cragun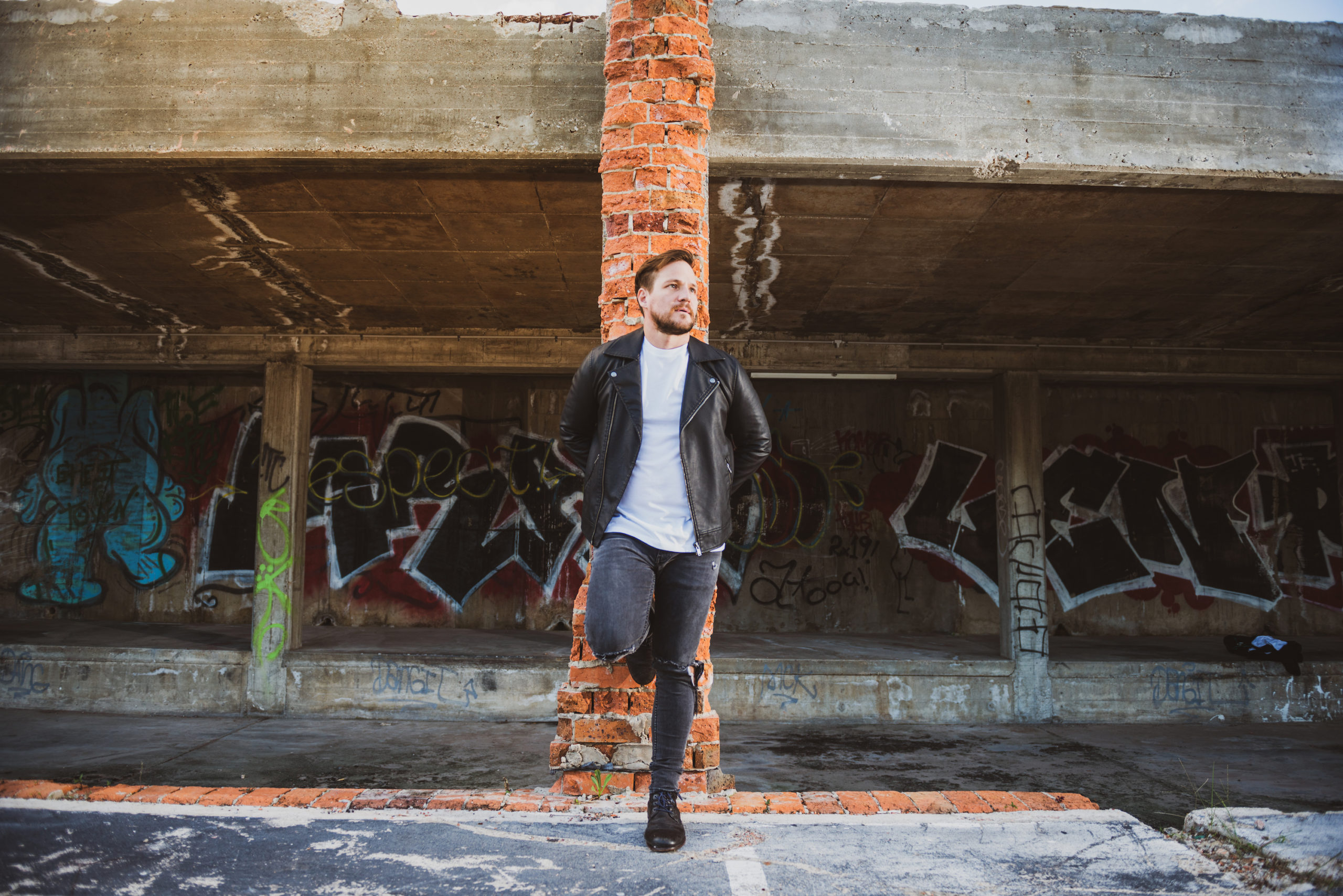 Meanjin/Brisbane-based electronic artist and producer Du0 has continued his run of form with a third successive single for 2023, 'Echoes' featuring Reo Cragun – produced by the artist himself, and mixed by Tom Griffiths and Ian Griffiths (Icarus).
Sentimental synths open a cosmic soundscape, allured by Du0's design and navigated by the vocals of Reo Cragun, who is well-known for his previous collaborations with Flume, Lyrah and Daniel Allen. Syncopated beats are then introduced, crescendoing towards a collected hook that offers a balanced fusion of reprieve and direction. The song progresses through variations of structure and its warming texture, exploring the serener areas of Du0's finessed production.
Du0 talks about the process behind 'Echoes':
"Sonically, I stepped outside my comfort zone with this one and went with a more breakbeat sound that really pushed Reo's vocal along in a (hopefully) unique way. Lyrically his vocals, from the first time I heard them, took me back to a place where things were easier and simpler. I was also lucky enough to have also worked with some electronic idols of mine in Tom & Ian from Icarus who added some finishing touches and mixed it."
'Echoes' is the third single from Du0's forthcoming EP 'FLOAT', which is slated for release on Wednesday, April 19. Previous singles 'Overdrive' and 'Summer Nights' will also be included on the EP.