Dual Manner Reveal Their New Single, 'Start Again'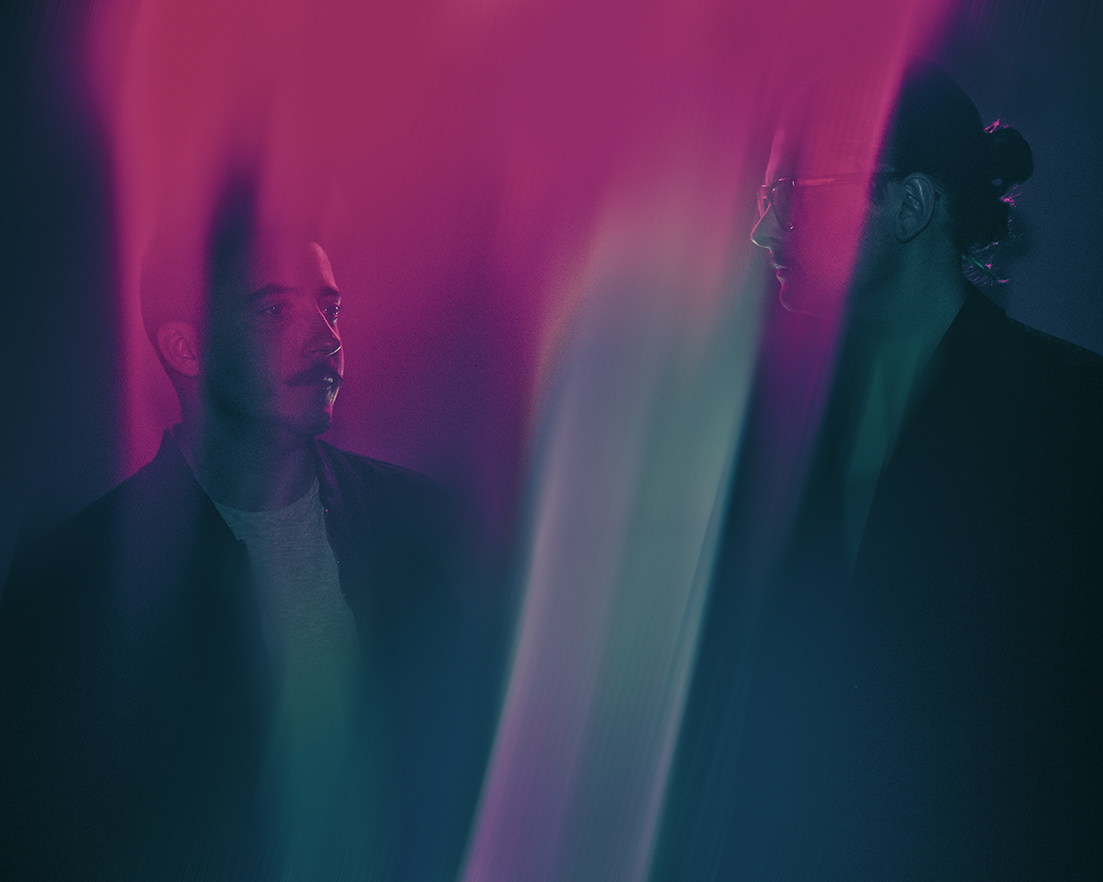 Naarm/Melbourne electronic duo, Dual Manner has revealed their first new music in over a year with the dynamic new single, Start Again. It's the first of a new run of tunes since signing with Sydney-based label, etcetc.
Start Again is an emotional number that strikes with a sense of nostalgia, roaming basslines and slapping kicks topped with bright melodies and moving vocal delivery, making for a future dance floor classic.
"Start Again is the realisation of a relationship coming to an end. There's a fear of starting over but also an anticipation of a new start. As a band, the lyrical theme also corresponds to our project, Dual Manner. A new direction in our careers and the sound of a project we've put our hearts into over the past five years."
Beginning with a vocal and piano sample, 'Start Again' was minimal and mellow inspired by songs like 'Looped' by Kiasmos. From the genesis of a bassline, the song as it evolved, took on a more energetic dance floor banger flavour. Sonically we graduated toward a heavy bassline energy (referencing our favourite recordings from Golden Features) but combining it with a more trance-inspired uplifting intensity." – Bryce, Dual Manner.
This new single is a brilliant way to enter the new year; we're excited to hear what comes next from Dual Manner; the new single, Start Again, is available everywhere via our pals at etcetc.