Dulcie Share Their Top Female Artists They Think Will Pop In 2023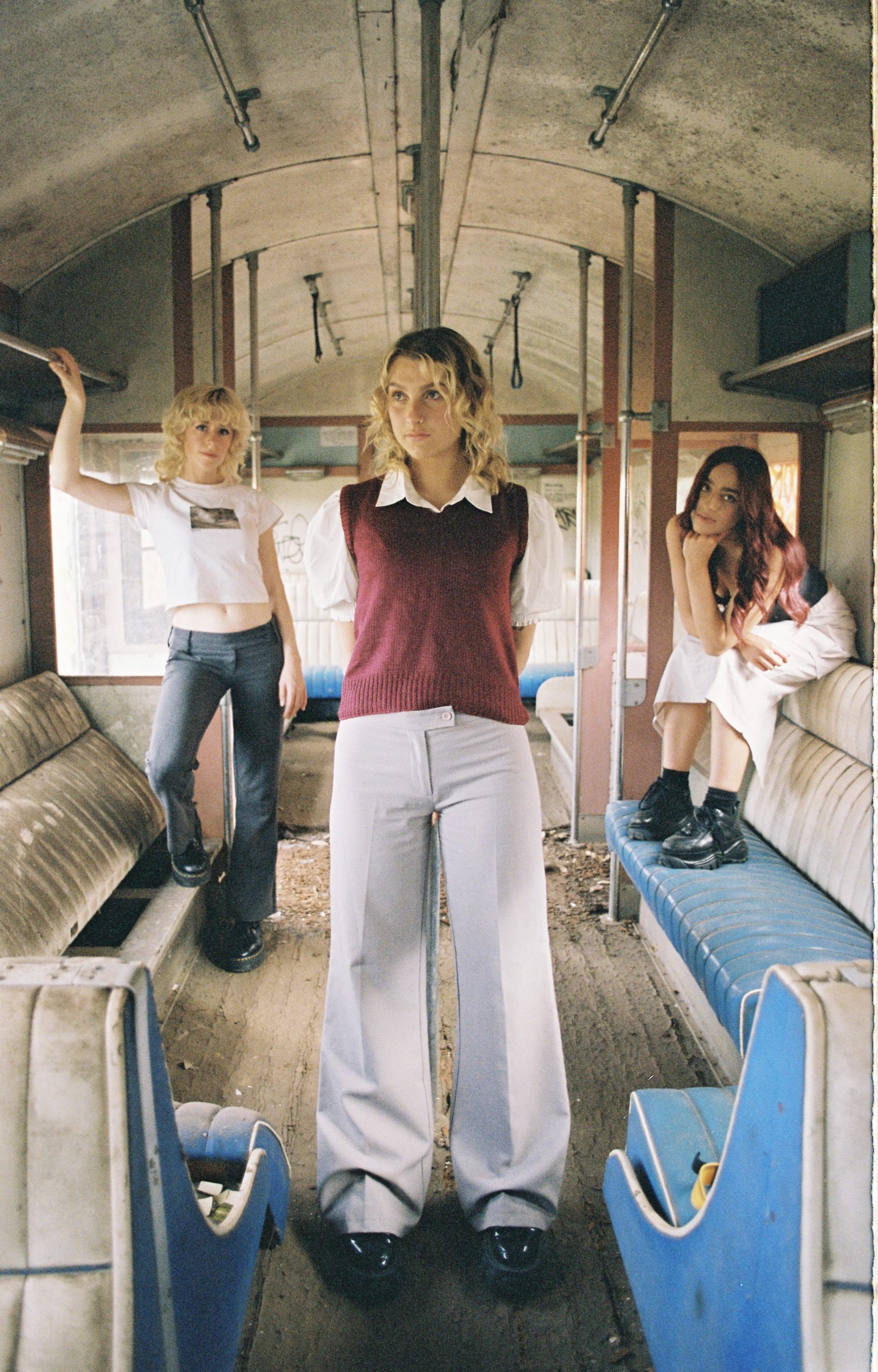 Recently, West Australian trio Dulcie revealed their new single, Test Drive – a lively tune that captures the emotional depth of relationships delivered in the purest form that only Dulcie can do. To celebrate the new single, Dulcie has shared their top picks for female artists that they think will shine in 2023.
CLEWS
Clews are an unstoppable sister duo that honestly makes our jaws drop with every new release. These girls are going to do some pretty incredible things in 2023! We love you CLEWS x.
DYLAN
Dylan is an amazing pop artist from the UK. We have been following her for a few years now, she seems so humble, down to earth and so so funny. She's been on an uphill trajectory all of 2022, so we just know 2023 is going to be massive for her. Dylan is an artist we would DIE to support.
PHOEBE GO
We discovered Phoebe Go early last year, her music is incredible and gives us goosebumps every time we listen. We do hope for all the best for her 2023, would love to play alongside her someday soon.
MOLLY MILLINGTON
Molly is one of the nicest girls we have ever had the pleasure to meet. Her music is so so tasteful and we cannot wait for the world to hear her music.
SLOAN PETERSON
We recently discovered Sloan Peterson only a few weeks ago, each of her songs are so so different, some funky, some surf rocky, some slow and melancholy. We hope there's lots in the cards for her musical journey in 2023.
Dulcie's dynamic new single, Test Drive is available now, everywhere.