Dune Rats Tour Australia (Again) With Some Very Special Mates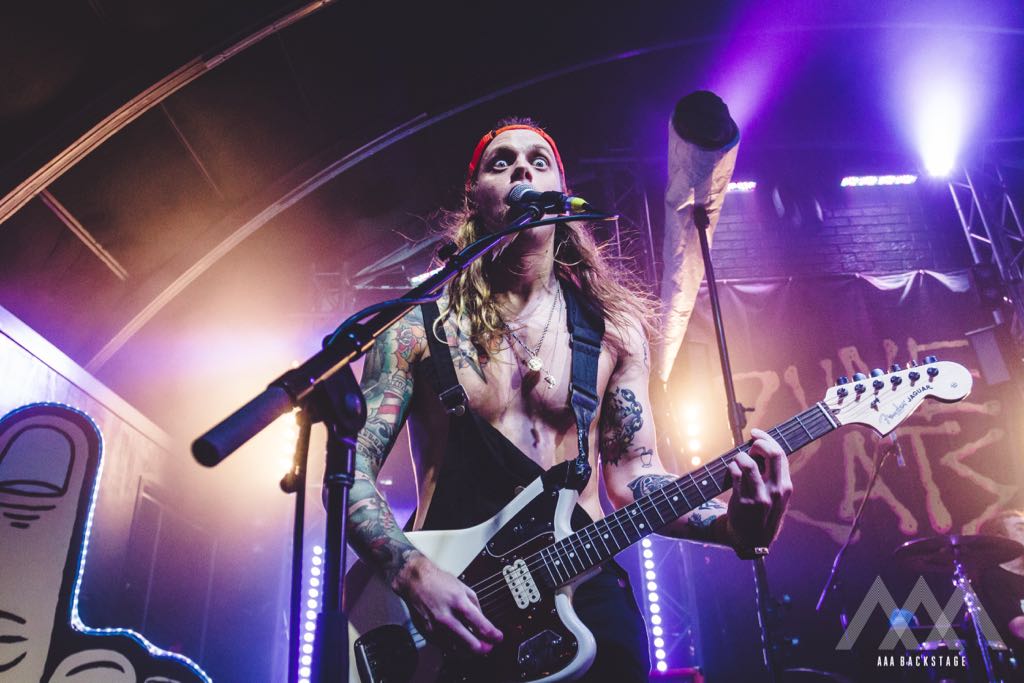 Lords of the land, Dune Rats, never seem to stop. Now with another tour announce this morning, the three-piece have to be out of surprises, right?
Wrong. Dune Rats will be playing four very special, and very large, dates around the country including Adelaide, Melbourne, Sydney and Brisbane. Dune Rats won't be coming alone, though, with internaitonal king of the beach Wavves joining the fray! 'You're Welcome', the artist's new album, was released earlier this year to much praise and BC, Dune Rats' drummer, has the same reaction as everyone right about now:
"Having USA legends Wavves on the tour is a fucking trip out."
Along on the tour bus will be Hockey Dad, who's currently on the bloody massive Australian tour for Grinspoon's 20 year anniversary, and Brisbane thrashers WAAX, who recently showed AAA Backstage their studio process of the making of their new EP, 'Wild & Weak'.
If that news wasn't enough, Dune Rats will be premiering their new music video for 6 Pack next Monday to celebrate the tickets for the tour going on sale. The video will be a continuation from Who's Scott Green.
Scope the very large four date tour below and get prepare for mayhem. Tickets go on sale next Monday.
Dune Rats Live Dates
WED 27 SEPT
HQ, Adelaide
FRI 29 SEPT
The Forum Theatre, Melbourne
SUN 1 OCT
The Big Top, Sydney
FRI 6 OCT
The Tivoli, Brisbane
TICKETS