DVNA Shouts Us Sushi In Tokyo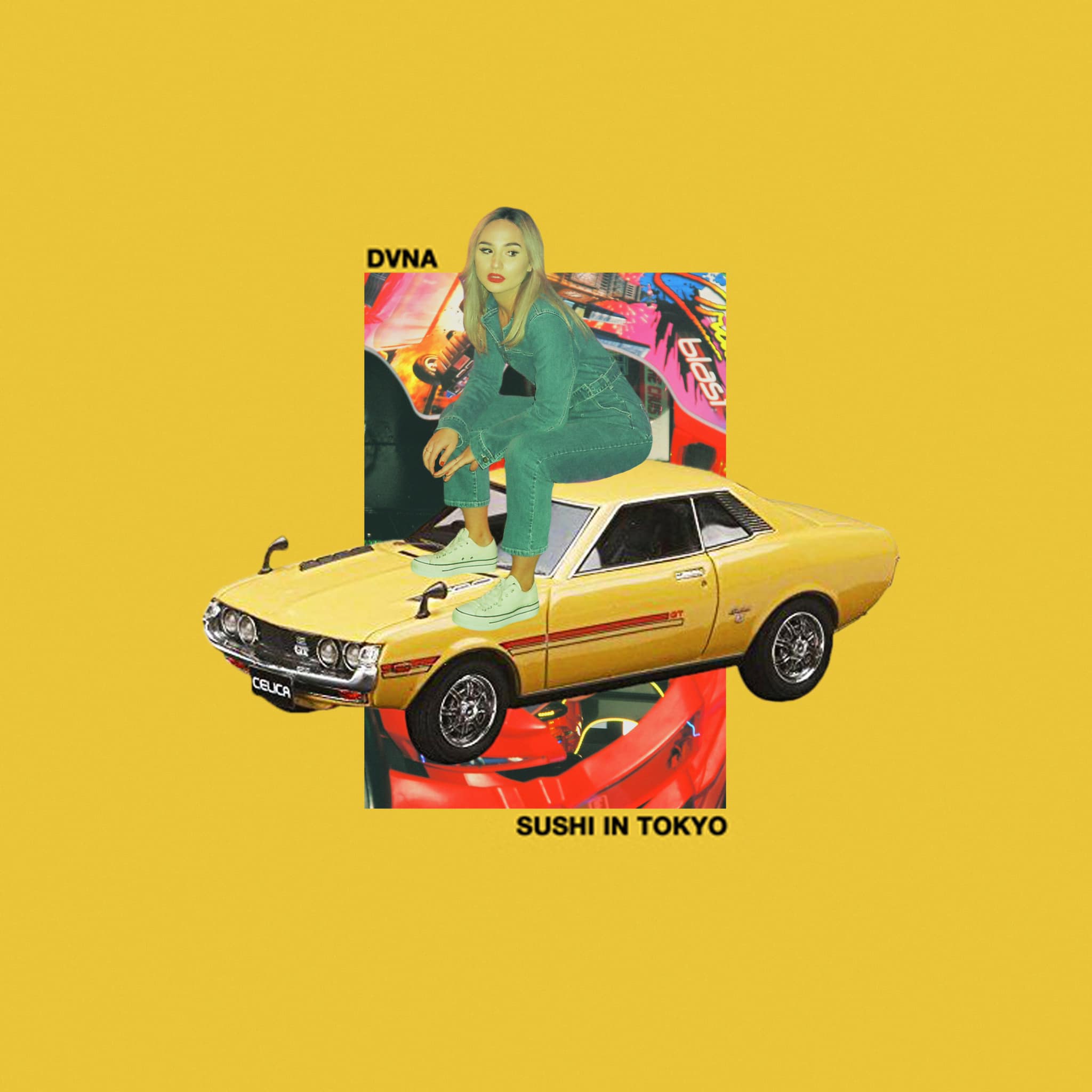 Gold Coast local DVNA has released yet another hugely catchy single 'Sushi In Tokyo'. It's a real smooth funky jam that screams summertime. Opening up with some very summery soft car radio like vocals then jumping straight into dancefloor goodness. Sushi In Tokyo really does give you a feeling as though you're rolling down the esplanade in a sweet convertible with all your homies. It is just pure fun.
It adds on to a huge year for the Queenslander with a smash release earlier this year with 'Looking like a Snack' which racked up a whopping 800k online streams and counting. Dvna has a big September ahead of her also, performing on four different occasions across Brisbane's Bigsound at both official and unofficial events.
DVNA Bigsound Festival Live Show Dates
MON 2NDSEP | Unofficial Bigsound Showcase, Brightside, Brisbane
WED 4thSEP | Bigsound, The Valley Drive In, Brisbane
THU 5THSEP | Gold Coast Showcase, XCARGO, Brisbane
THU 5thSEP | Wooly Mammoth (Mane Stage), Brisbane