Dylan Pinkerton Returns With The Love Pop Ballad, 'The One That You Love'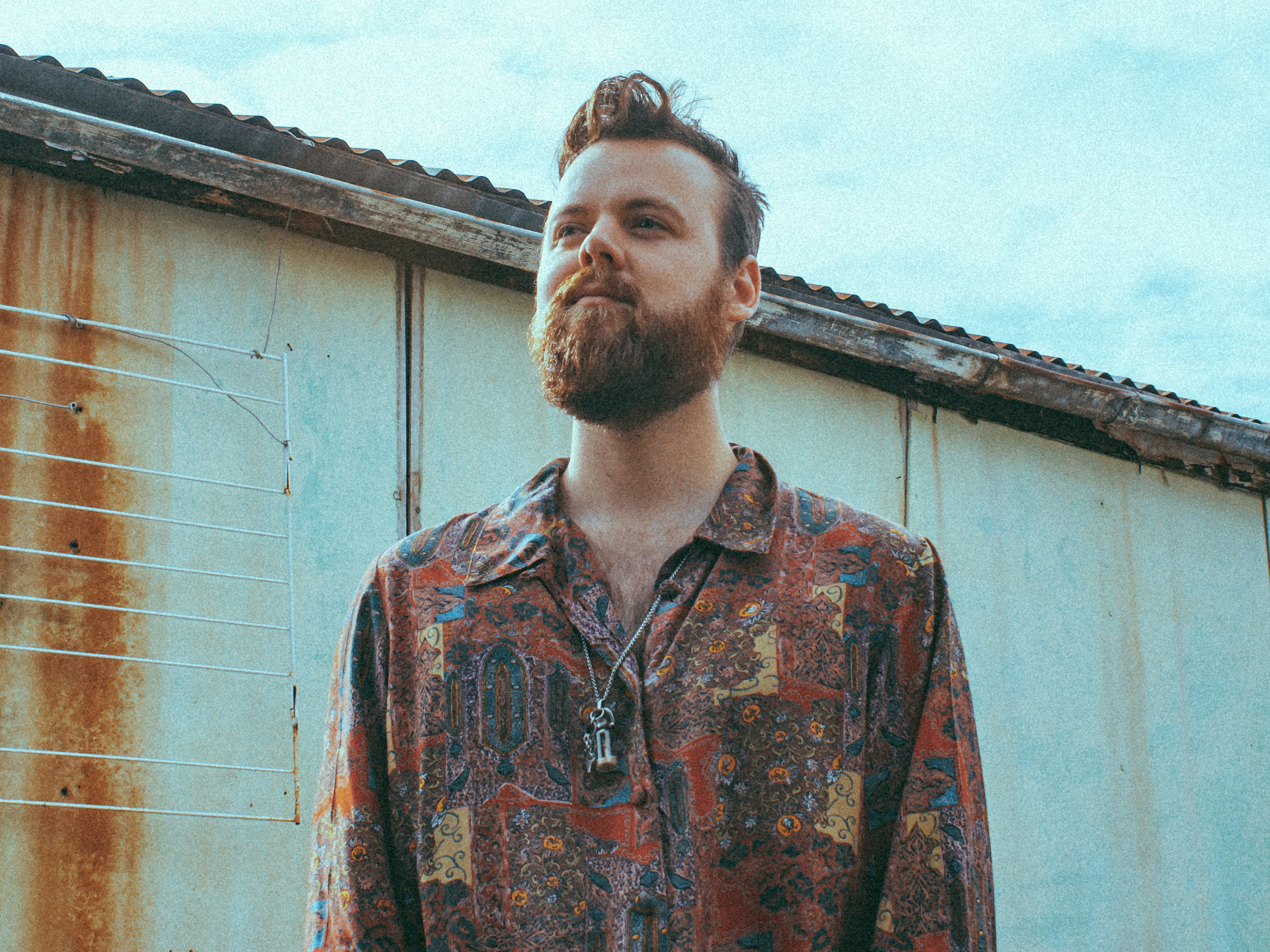 Melbourne/Naarm-based songwriter Dylan Pinkerton has just released his electro-pop love track, One That You Love. It's the first we've heard from Pinkerton since his 2020 singles, Thrill Of The Fall and Matt Marcii collab Ready Or Not.
The One That You Love is a warm pop track with gentle tones and smooth beachside vibes. Bopping basslines with textured beats and Pinkerton's catchy vocal delivery make this a fun, love-pop ballad.
'One That You Love' is about seeing through someone and realising they are more than flesh and blood, that they have a beauty that extends beyond our physical world. It's the existential question of, are we more than these bodies, and are our souls intertwined into something so divine that even the gods would sing songs of our love." – Dylan Pinkerton.
A light-hearted love tune, this one comes at a perfect time of the year as we enter the warmer months. I'm sure it will be in many of those dedicated love playlists. The One That You Love is available now, everywhere.