Eclectic Mini-Mix For The Weekend
THE GOODS feat. UNKLE H with Only One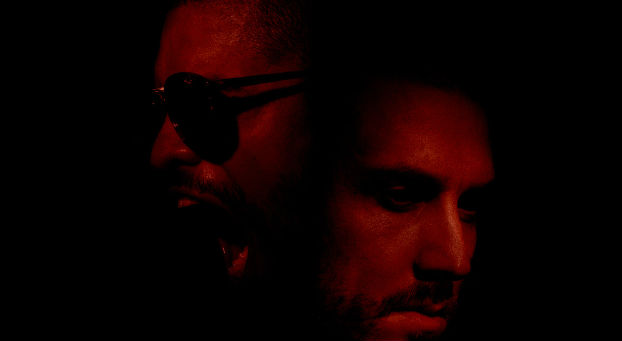 Sydney electronic R'n'B newbies The Goods have just dropped their second single from their upcoming debut album, and its one heck of a space-funk jam!
Only One is a weighty slicked-back house anthem dominated by a pulsating warped beat. The groove is snaked through with legato organ and embellished with both gurgling and swishy synths. If you like your love songs drenched in reverb and funkedelic enough to dance to, this one's for you.
Craving for more than just a taste of the duo's twisted hip-hop swag? Never fear, their debut album is set to be released next month!
THE PRETTY LITTLES with Pride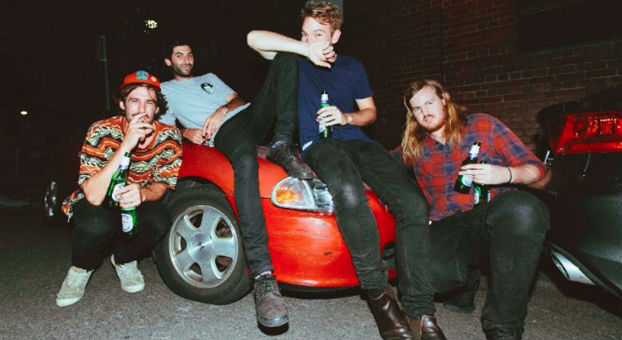 Melbourne indie-rockers The Pretty Littles have unleashed their new single Pride, and it definitely doesn't sugar-coat its message!
Pride is about a guy who suffers from a massive case of jerk-itis. In other words he parties a little too hard, he blames others a little too much, and has a big fat dose of, well you know. Frontman Jack Parson delivers the message wholly with raw, angst-driven wails and just the right amount of defiance, while backed-up with jangling guitar riffs and gut-thumping drums.
The 4-piece are officially launching the grunge-fest of a single at Melbourne's John Curtin Hotel. If your looking to start your weekend with a fresh kick of Aussie you won't want to miss this!
The Pretty Littles 'Pride' Launch
FRI 18 MARCH
John Curtin Hotel, Melbourne
Get Tickets HERE
THE LULU RAES with Infinite Paradise (Sail Away)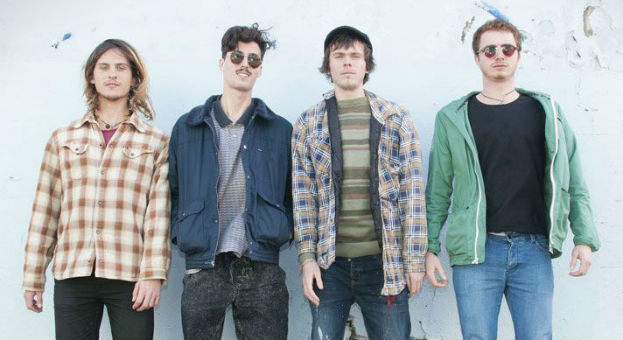 Sydney pop n' rollers The Lulu Raes have combined cheesy pop with sun-soaked ambiance to create their newest single Infinite Paradise (Sail Away) from their upcoming untitled EP.
Infinite Paradise (Sail Away) is reminiscent of a photo album full of summer memories. Rainbow riffs and warm synths glide alongside smooth wistful vocals. The music video is a parody cross between 'Rocky Balboa,' and 'The Karate Kid', showing band members attempting to achieve unrealistic goals in overdramatised, comedic situations.  It's definitely a throwback to old 80's movies.
If you're craving the live action of these unique indie popsters, you're in luck. The 4-piece are set to co-headline a national tour with blues-rockers Polish Club, commencing Friday 8 April in Sydney.
The Lulu Raes National Tour
FRI 8 APR
Newtown Social Club, Sydney
SAT 9 APR
Shebeen Bandroom, Melbourne
FRI 15 APR
Cats (Rocket Bar), Adelaide
SAT 16 APR
Blurst Of Times, Brisbane
Get Tickets HERE