Ed Sheeran Sued Over "Photograph" Plagiarism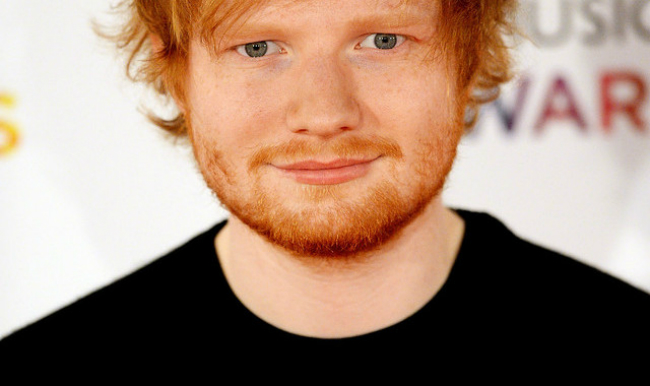 Much-loved crossover pop star Ed Sheeran is being sued for allegedly copying notes in his hit song Photograph, which has sold over three and a half million copies, from  UK X-Factor winner Matt Cardle's 2012 track Amazing.
Photograph allegedly identically copies the rhythm, pitch, and placement of 39 notes in the chorus of Amazing, equating to 70% of Sheeran's Top 10 track.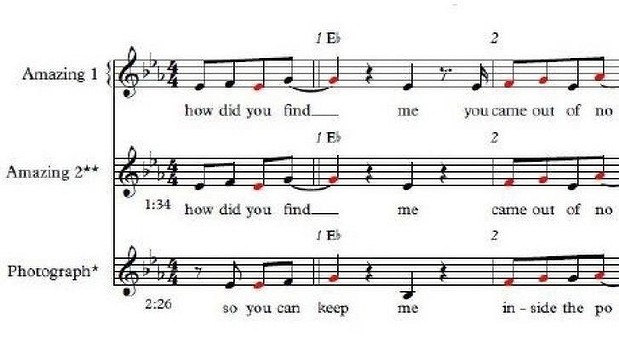 Cardle's songwriters Martin Harrington and Thomas Leonard, who have worked alongside artists such as Celine Dion and Backstreet Boys, filed the lawsuit on Wednesday. Attorney Richard Busch, who won a similar copyright case regarding Robin Thicke's Blurred Lines, will argue their case.
"The similarities go beyond substantial, which is itself sufficient to establish copyright infringement, and are in fact striking," Busch said.
Photograph has netted over 208 million plays on YouTube, while Amazing managed to reach just over one million plays.
Sheeran and his representatives are yet to respond to the claim. The outcomes of the case could potentially damage his "good guy" image and artistic reputation.
Check out the comparison video below and see what you think!