EIJSMA Returns With Another Catchy Pop Tune, 'I Don't Depend'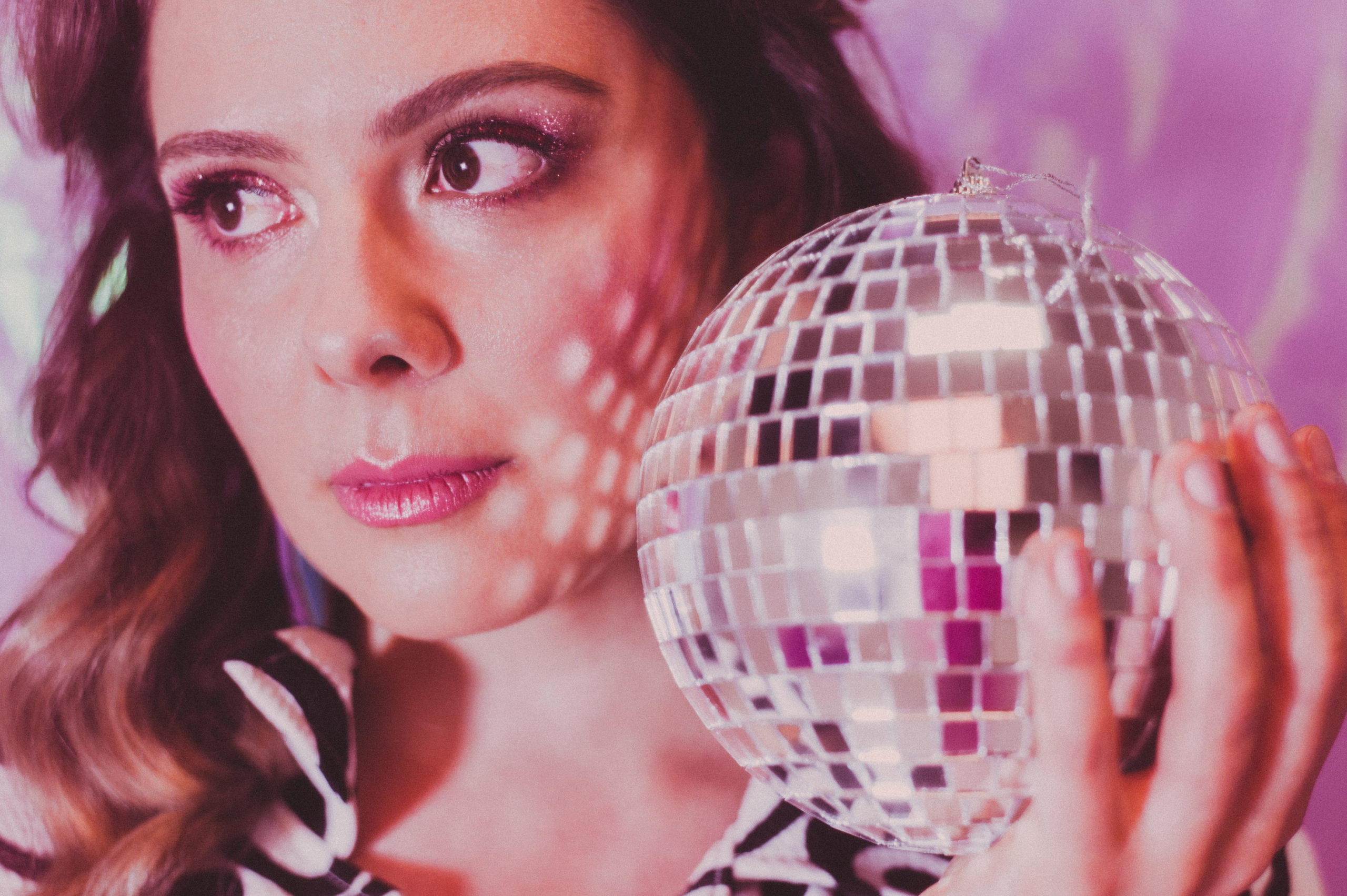 Melbourne pop artist, EIJSMA returns tomorrow with a big disco-pop tune, I Don't Depend. We've got the very first spin for you right here today. The new tune follows on from EIJSMA's debut single, Even If It Kills Me.
I Don't Depend is a smooth pop tune that is warm instrumental delivery and very rich in vocal work. It hits you straight up with Juno style keys and quickly drifts into a catchy tune you'll be singing for days. The track was written during the peak of Melbourne's lockdown midway through last year and was born out of a place of reflection for EIJSMA.
"It's a story of waiting and holding out for someone who will never respect you the way you deserve – a bit of a feminist anthem, if you will. It's about coming into your own and breaking free of the person, or people, who hold you back and realising you are indeed a boss bitch!" – EIJSMA
EIJSMA has a real knack for putting together catchy arrangements and once again proves that she is one to watch as she continues to release catchy tunes.
I Don't Depend is available tomorrow, but you can listen right here today!