Stretch Out To Eilish Gilligan's Elastic Experimental Pop On 'Patterns'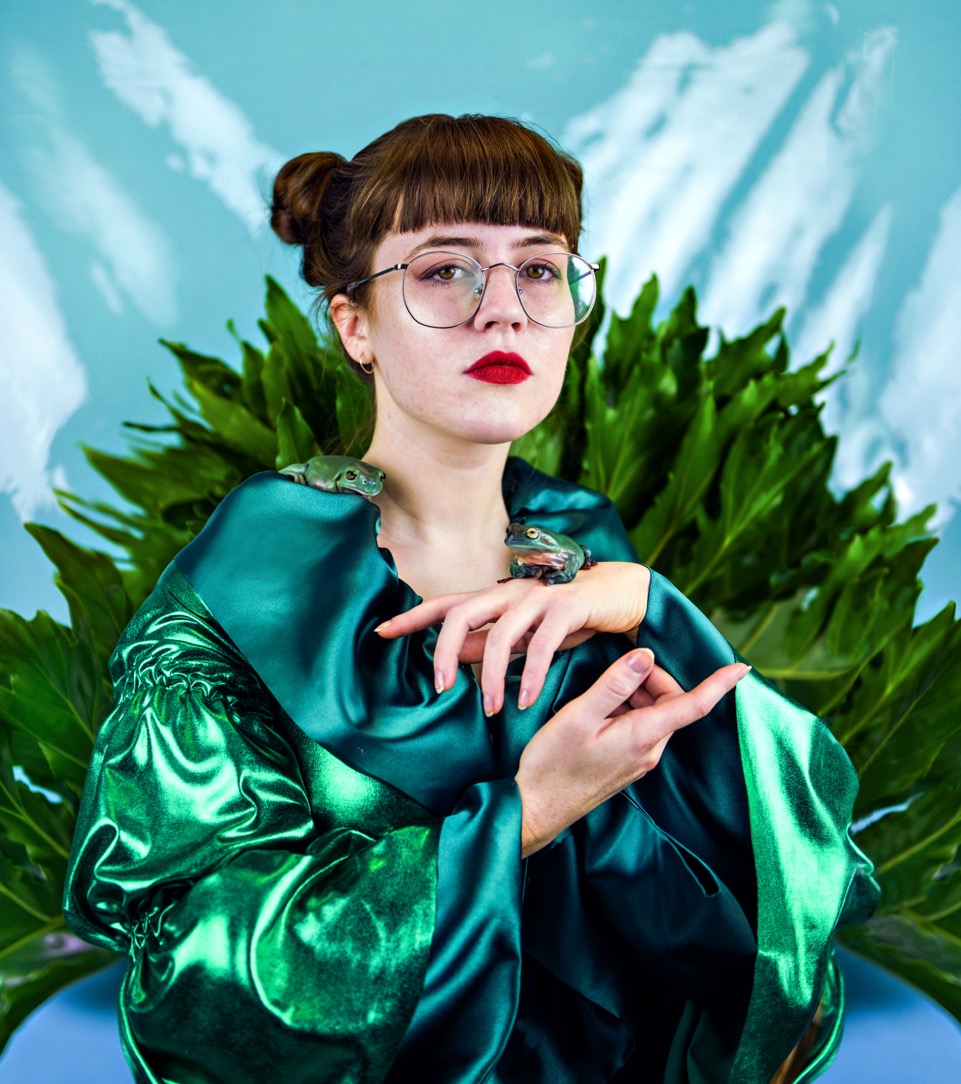 Remarkably versatile and master of her own craft, Eilish Gilligan, is back with another shapeshifting foray into explorative electro-pop titled, Patterns.
Gilligan fully realises her subtle flaws, picking up where previous single S.M.F.Y left off. Tentatively, the dust has settled on her breakup and, in turn, she found new pretence in velvety experimental pop. Thanks to her previous singles, Gilligan is disciplined in disarming musical geometry.
Thematically, Patterns is a pop song that has been stretched, torn and bent in flexible, new ways. Patterns creates its own centrifugal force—Gilligan's music is a perfectly rounded sphere in which nothing can penetrate its naturalistic, elastic form.
With a little help from her close friends, and musical purveyors in their own right, Gab Strum (Japanese Wallpaper) and Max Dowling (Tetrahedra), and mixed by Andrei Eremin, Gilligan has formed her most accomplished work yet. Sprawling guitars and latex synthesisers flourish over Gilligan's soprano vocals. Her full-bodied dramatic tension swells underneath her perfectly orchestrated compositions.
Having just kicked off a few weeks back, Eilish Gilligan will be on the road throughout June for a run of entirely sold out shows in support of Mallrat alongside Ninajirachi. Stream Patterns below.
Eilish Gilligan Live Dates
w/ Mallrat & Ninajirachi
THURS 14 JUNE
Rocket Bar, Adelaide – SOLD OUT
FRI 15 JUNE
Rocket Bar, Adelaide – SOLD OUT
SAT 16 JUNE
Jack Rabbit Slims, Perth – SOLD OUT
FRI 22 JUNE
The Factory Theatre, Sydney (AA) – SOLD OUT
SAT 23 JUNE
Northcote Social Club, Melbourne (AA) – SOLD OUT
SAT 23 JUNE
Northcote Social Club, Melbourne – SOLD OUT
SUN 24 JUNE
Northcote Social Club, Melbourne – SOLD OUT
SAT 30 JUNE
The Zoo, Brisbane (AA) – SOLD OUT
SAT 30 JUNE
The Zoo, Brisbane – SOLD OUT