Eimhin Returns With Another Heart Melting Single, 'She Met My Eyes'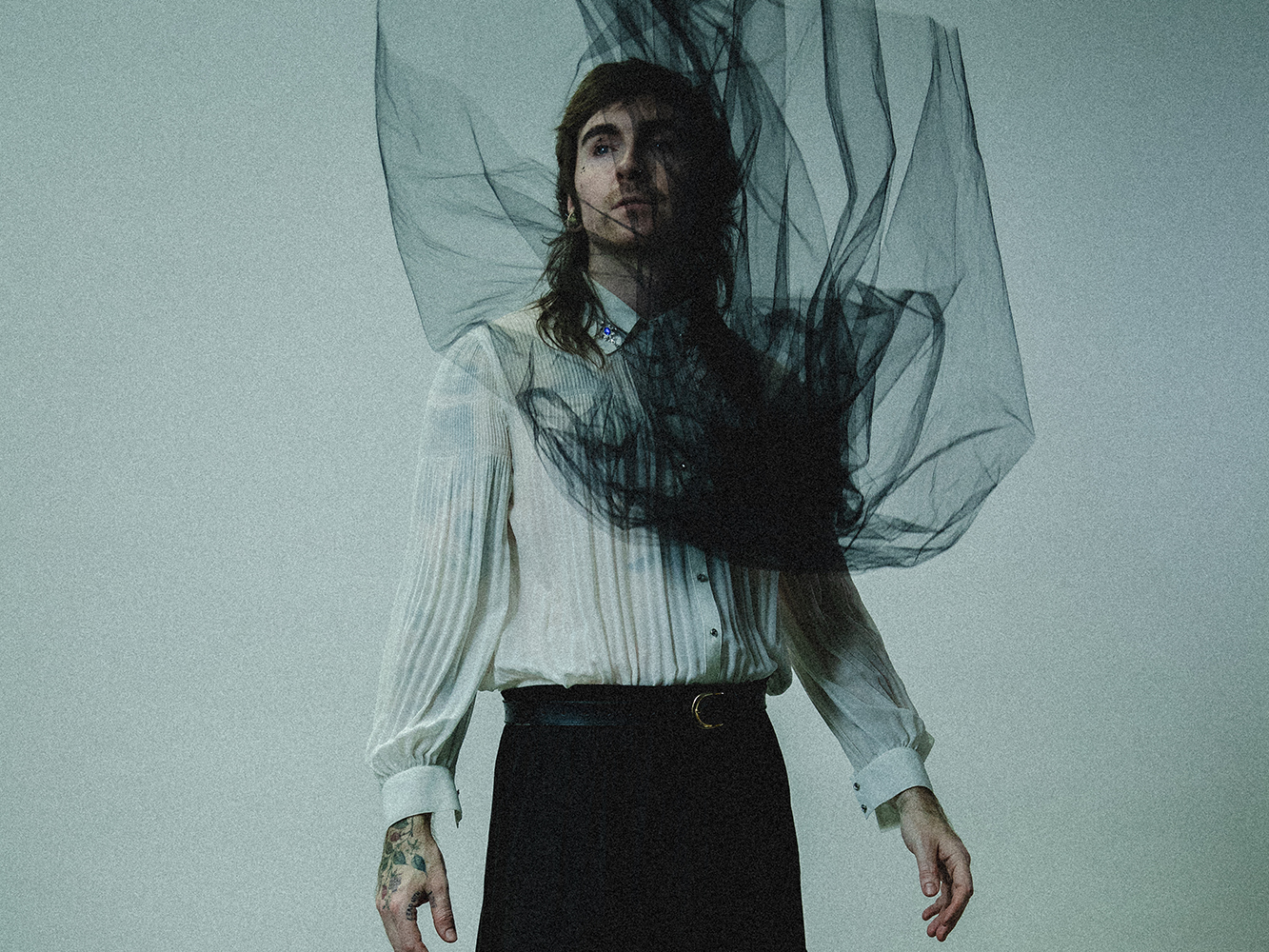 Gold Coast/Yugambeh-based indie-folk artist Eimhin has revealed his much-anticipated return single; She Met My Eyes, this week. It follows from his stunning debut single, Lately, released earlier this year.
She Met My Eyes is a tender track that instantly melts the heart from the instant that the play button is pressed. Soothing guitar work with uplifting drum tones make this one shine bright; Eimhin's hauntingly beautiful vocal work completes the arrangement, taking the listener well above the clouds. This one carries a sense of romance with a tinge of heartbreak. It's gentle and powerful all at the same time.
"It's about the liminal period in a relationship when you're still in denial that things are falling apart. Instead of facing the truth, you find yourself placating each other, you still say 'I love you' but it doesn't feel the same in your heart. You're still planning for the future, but that future is no longer a reality, at least not with one another." – Eimhin.
This one further places Eimhin as one to watch, his knack for writing heartfelt music is second to none. To celebrate the release, Eimhin will be performing this new one and others at an intimate show at The Dust Temple on the Gold Coast on November 18th.
She Met My Eyes is available now everywhere.
'She Met My Eyes' Single Launch
Friday, Nov 18 – Dust Temple, Gold Coast (Yugambeh)
Supported by Emily Grace Taylor
Tickets