Eimhin Reveals The Accompanying Video For His Single, 'Lately'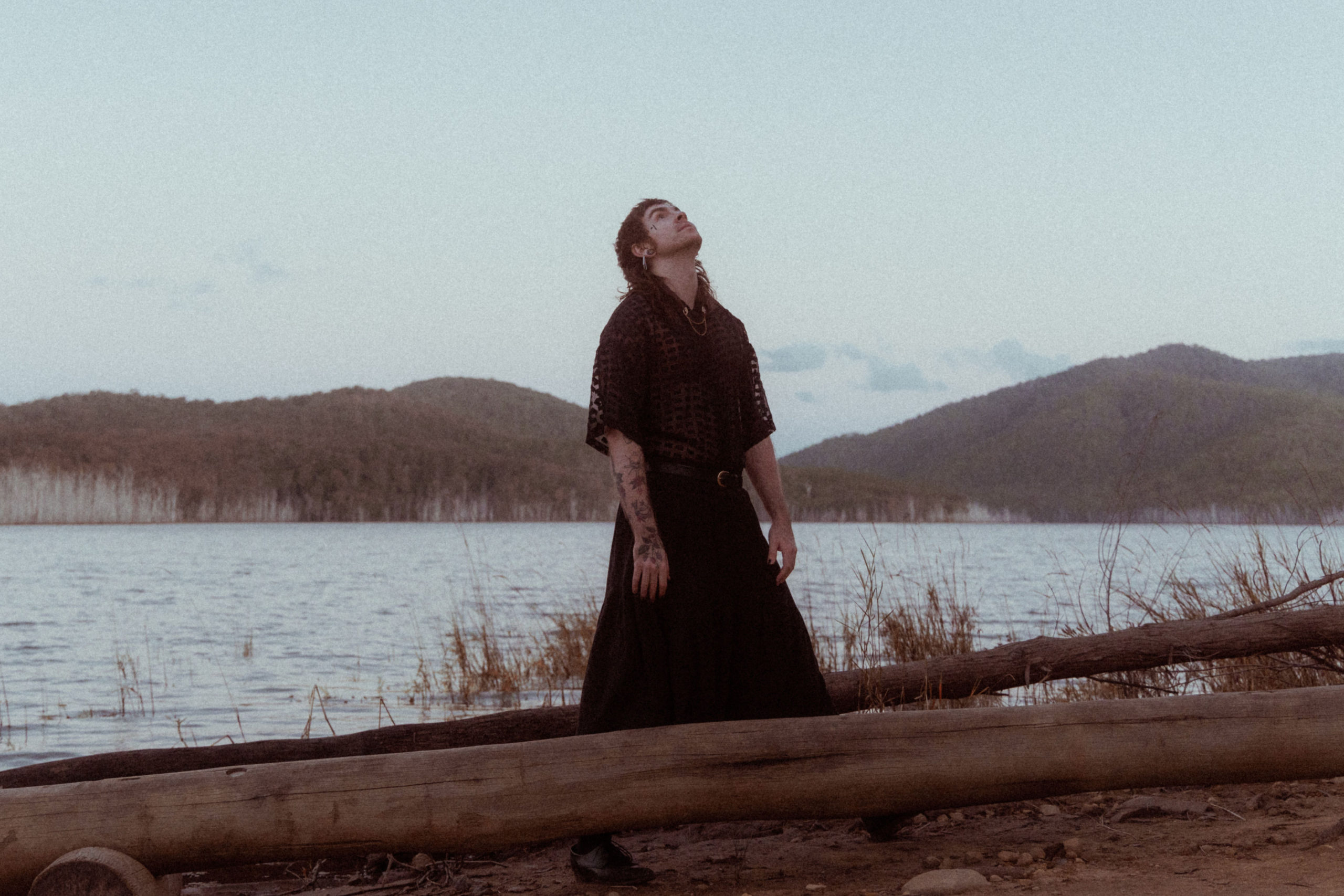 Last month Irish-born Gold Coast indie-folk artist Eimhin unveiled his debut single, Lately. Today the talented singer-songwriter is offering the accompanying visual for the moving track.
Directed and edited by Eimhin himself, the film clip is a perfect visual for the lovely tune and showcases Eimhin's overall talent regarding his art vision. Choreographed by Guy Ritani and featuring Eimhin's siblings, bandmates and close pals as dancers, the clip captures the emotion and beauty of the track. It puts it into a captivating viewing experience.
"2020 was a wild year and it took a whole bunch of things going wrong for me to realise that there is a better way to be. 'Lately' is about coming to a realisation that I had been living a sort of half-life. I spent such a long time thinking that being detached was my armour but it was actually holding me back from a whole spectrum of emotions and experiences.
The video is a visual exploration of the time immediately before that realisation. The slow-motion dance sequences, represent my general indifference, a time miss-spent going with the flow and choosing the easy path. The ominous doorway signifies a dark depression. I would have fallen all the way in had I not had a really great network of family and friends to pull me out of the abyss."  – Eimhin.
An excellent video for a fantastic tune by exceptional talent, Eimhin has a knack for touching both aural and visual senses when presenting his art.