Eli Greeneyes Shares His Fave Five WA Musical Exports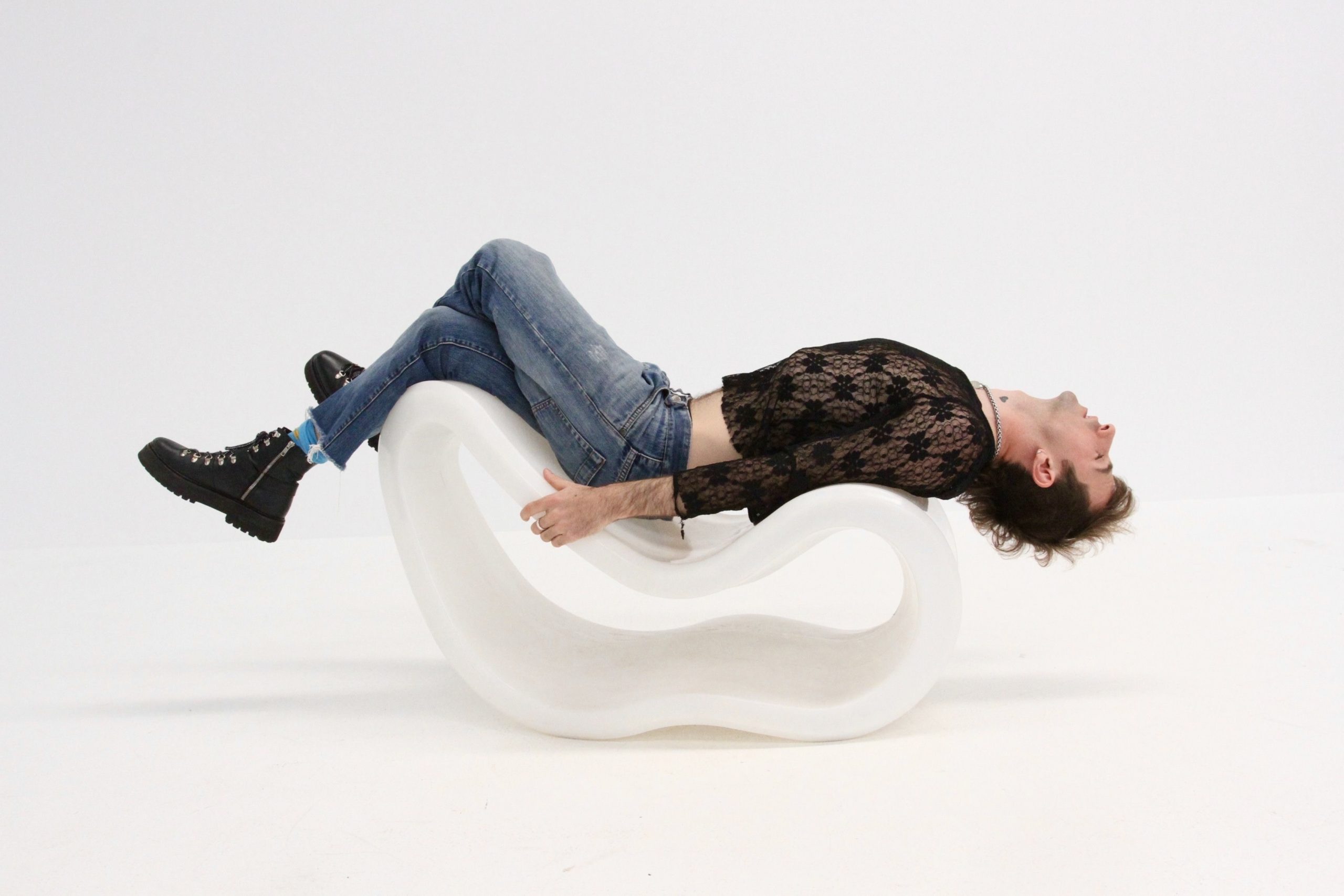 Recently, Perth alt-pop artist, Eli Greeneyes released his self-titled debut EP. Featuring the recent single, Flowers, the EP is a glistening elaboration of Eli's increasingly genre-fluid trademark sound. To celebrate the release, Eli has shared with us his fave five WA music exports.
Lo
Floating, Awesome songwriting and this song in particular moves me. So great live too. Listen to the new shit also, so consistently great!
Carla Geneve
Dog Eared, voice is CRAZY and songwriting is unreal. So much Feeling in every phase of every song.
Klaude
Let You In, Super creative, great imagery in the lyrics, awesome creepy feeling.
Zane Rose
Gone, so much passion in the verses of this tune. A lot coming off his chest in this one for sure. Great rapper, singer, songwriter.
Angie Colman
Super unique voice and songwriting. Incredibly raw when she belts. Live she is amazing and I saw a show of hers at four5nine bar and was blown away.
Eli Greeneyes self-titled debut EP is available now, everywhere.