Ella Therese Proves Age Is Just A Number On Her New Single, 'THIRTYFOUR'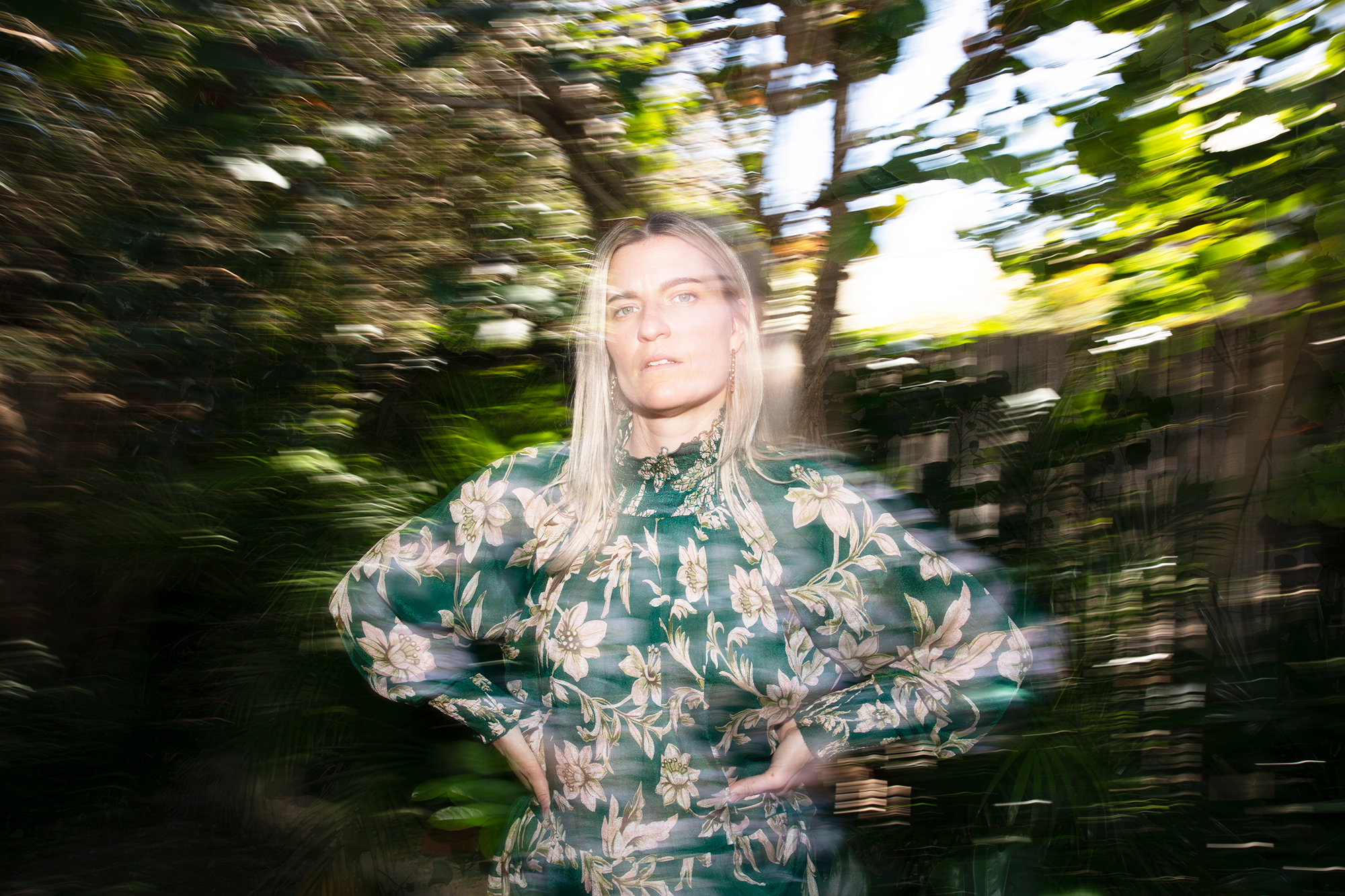 WA artist, Ella Therese has today revealed her new single, THIRTYFOUR. It follows on from her 2021 release, Confusion.
THIRTYFOUR is an empowering tune that challenges the idea that we only have a limited time to achieve success. This one oozes a cool mood, softly taking its message but delivering it in an assertive tone. Ella's vocal delivery is uplifting, a soulful expression that demands your attention. Written as a bit of fuck you to the feeling of being too old to start a music career, fittingly, it's released during the month of Ella's 34th birthday.
"It's never too late. Never too late to do exactly what sets your soul on fire. Age doesn't dictate what happens next. I've just turned thirty-four years old and I used to be worried about starting music later in life, but I've learnt to embrace my unique perspective on the world. 'THIRTYFOUR' is about feeling empowered, limitless and perfectly happy with your age, and embracing the distinct qualities you have to offer the world. I expect more from the world, more from myself, and I'm celebrating that quality in 'THIRTYFOUR'. I'm not going to settle for anything less than absolutely everything I could possibly aim for." – Ella Therese. 
THIRTYFOUR has groove, it has soul, and it highlights Ella's incredible songwriting ability. It's available now, everywhere.