Ella Therese Returns With Her Dynamic New Single, 'Confusion'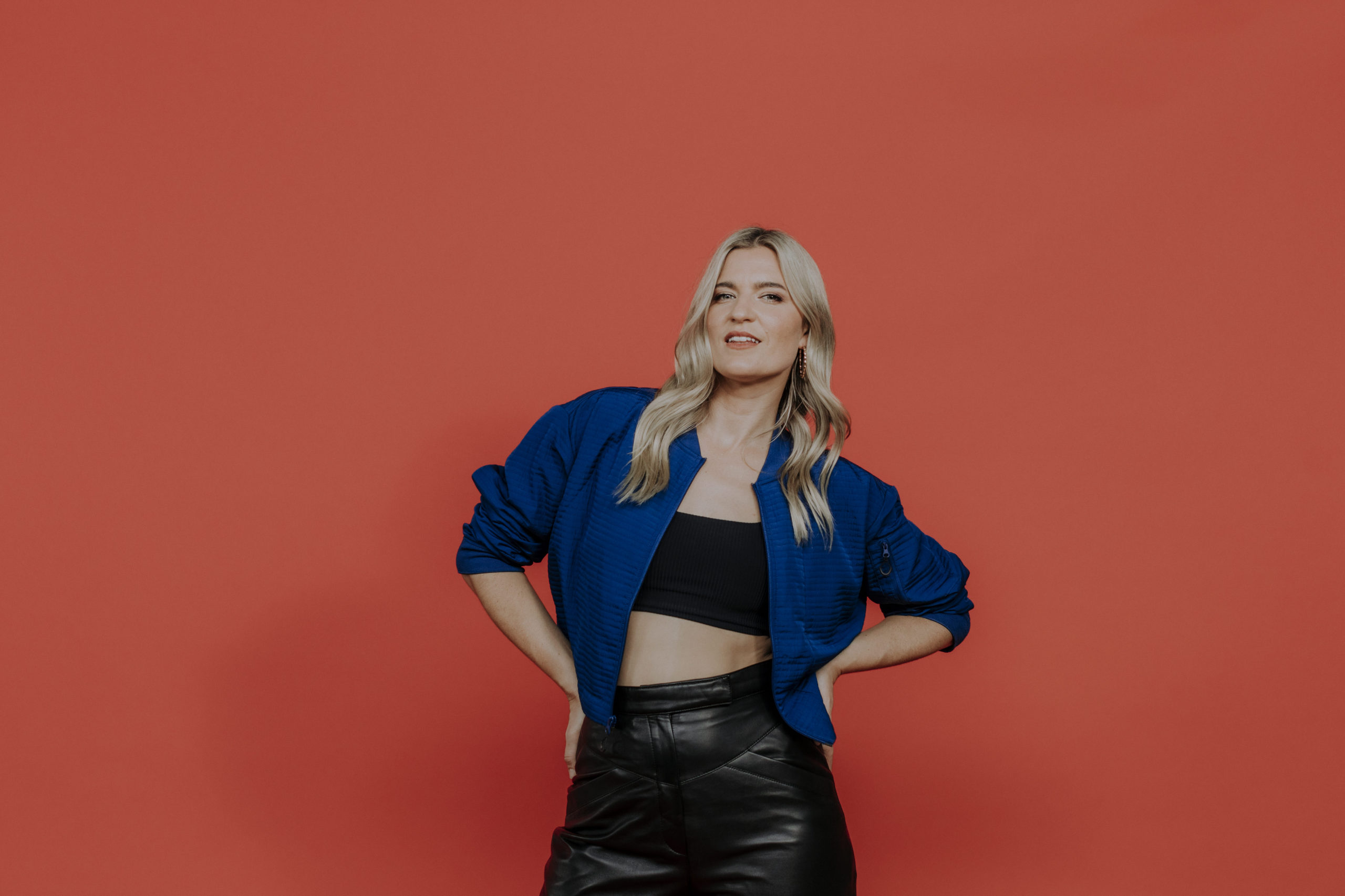 West Coast alt-pop artist, Ella Therese has stepped up her game to the highest standard with her brand new single, Confusion. The new jam follows on from her very well received 2020 debut, Feelings.
Confusion sees Ella deliver a rich and striking vocal arrangement, complimented by synth layers and a bopping deep beat pattern. The track builds and builds as it goes along eventually leading to a stand up moment on the latter half. Lyrically the track is essentially a break up song, exploring the highs and lows of emotional responses.
"'Confusion' comments on the difficult and confusing circumstances of a relationship breakdown, when you lose someone so completely and suddenly from your life that it feels as if they have passed, without having the closure of that loss. While a highly personal and all-consuming experience, hopefully this song relates to many that have gone through a process of grief, confusion and happiness, all at the same time."  – Ella Therese
The dynamic new tune comes alongside an accompanying visual, check it out below. Confusion is available now, everywhere.