Golden Vessel & Emerson Leif Team Up For The Meditative 'Hesitate'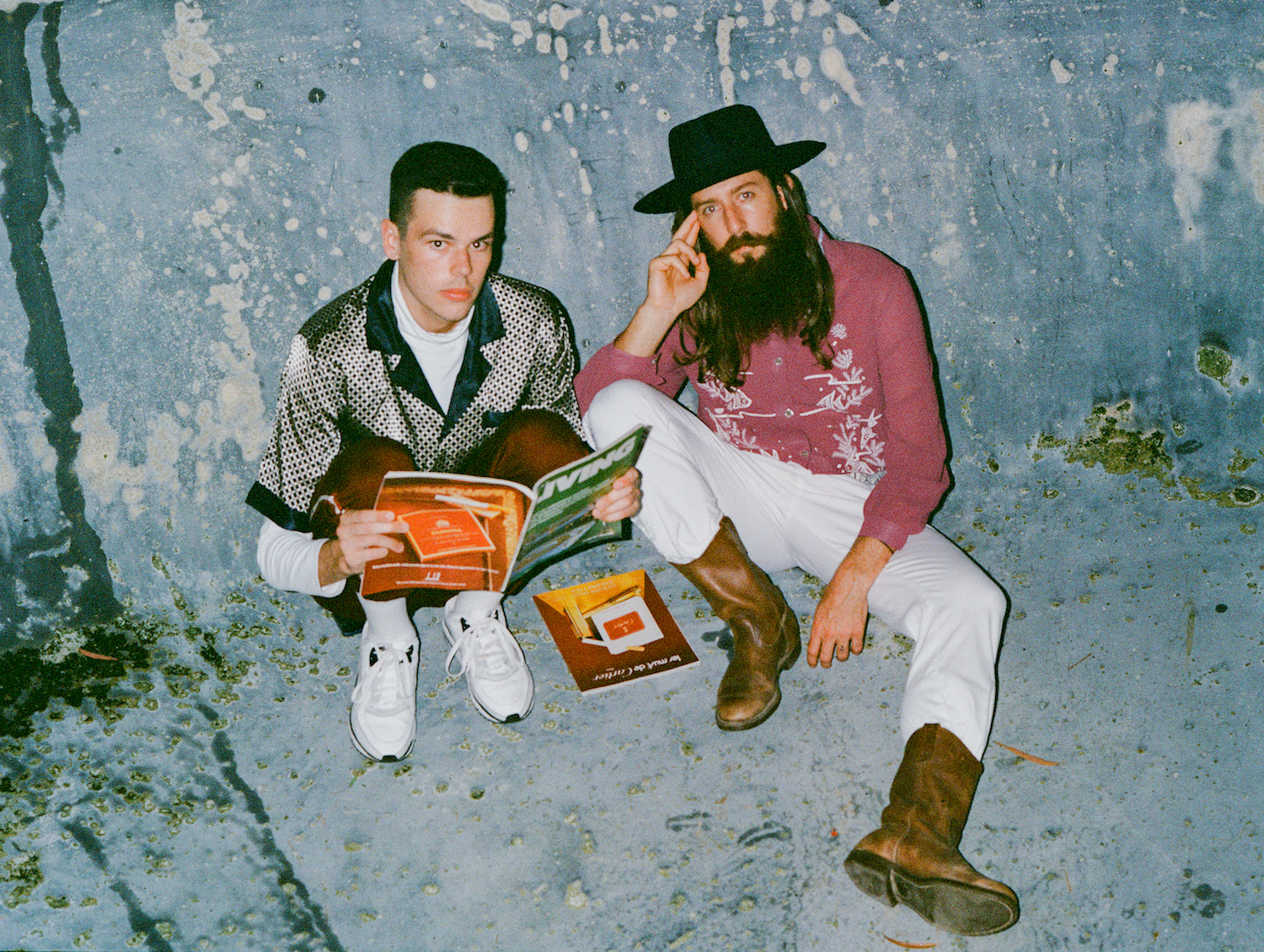 Always one to innovate and diverge what trends the electronic scene is taking, Brisbane producer, Golden Vessel, has released his most resolute track to date, Hesitate.
Featuring previous collaborator—having contributed work to singles, Control and Tell-The-Girl—and close friend, Emerson Leif, Hesitate is Golden Vessel's most transparent moment as a producer. His fluid and ambidextrous beats play so effortlessly into Leif's cruisey, emotive vocal cues. Officially branded as Leif's debut release, he makes an impressive first impression to the world thanks to his The Acid-cross-Chet Faker vocal abilities.
Both meditative and bouncy at the same time—it's almost Golden Vessel's trademark pulse on the electronic scene. Though, on Hesitate, he's never appeared so confident in his work. There's purpose to each beat, nothing is a fleeting melody and every musical passage is calculated.
Leif wrote the track in a moment of existentialism. Rejecting the idea of routine and the mundane, Leif understands the norm and worked his way from its deep, dark grasp.
"I found myself feeling very alone and without purpose. I could not accept that we just exist: eat, sleep, work, repeat. We are sold a kind of 'happiness' like it's something we can work towards but what's on offer is fleeting, if at all," he said.
Golden Vessel will be on a small tour throughout February with stops in Brisbane, Sydney and Melbourne. The shows are sure to be special and a few guests have been planned to sing a few tracks live on stage. See those details below along with the stream of Hesitate.
Golden Vessel Live Dates
SAT 3 FEB
The Foundry, Brisbane
THURS 8 FEB
The Gasometer Hotel, Melbourne
FRI 9 FEB
Sidechains @ Hudson Ballroom, Sydney
TICKETS