Emma Louise drops video for "Underflow"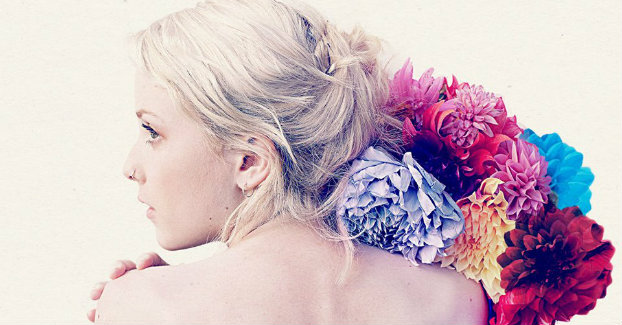 Emma Louise has just released a video for her single Underflow off her upcoming second album.
The beautiful track has been one of Triple J's most played tracks since it's release and most likely worming it's way into everyone's Hottest 100 voting lists.
Underflow's music video, shot by Dylan Duclos, is beautiful and emotional interpretation of Louise's psyche, which exposes themes of life imitating art through explosions of texture and colour.