Emmit Fenn Shines Bright On His Latest Single, 'Edge Of The Dark'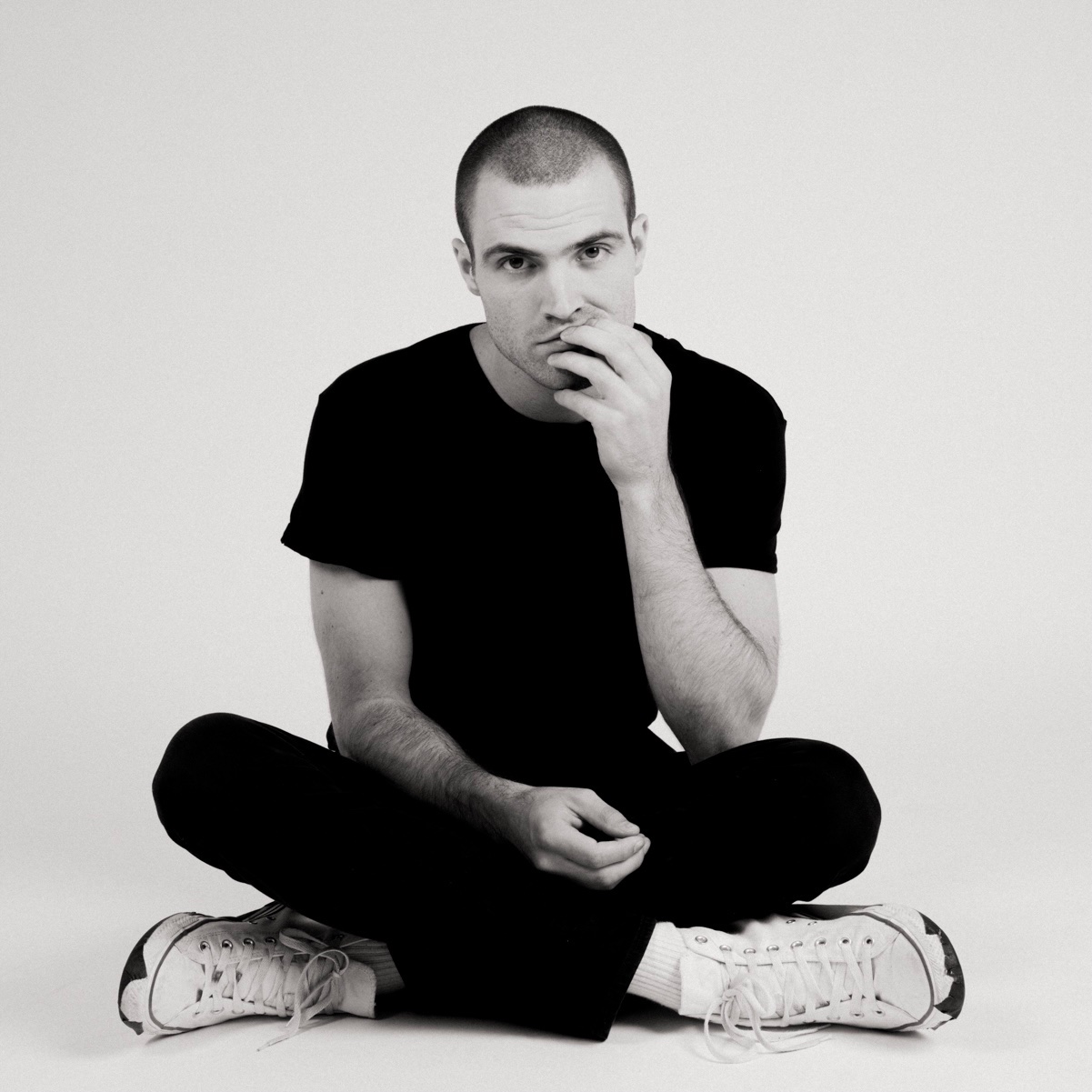 Following on from his well received single, What Falling In Love Is For, released in December. Emmit Fenn has recently returned with another heart felt tune, Edge Of The Dark. It's another slice of the talented producers upcoming debut album, Far From Here set for release this coming April.
Edge Of the Dark is a deeper tune that sees Fenn shine with some deep and haunting vocals. Some truly brilliant and uplifting production push Fenn to another level as an artist. Edge OF the Dark explores the discovery of new perspectives and the idea of embracing the darkness.
"You only get one debut album and this is mine. I've had the incredible opportunity over the years to try lots of different genres and styles and when you listen to this body of work it's pretty clear that this is the result of that," express Emmit.
"I think a lot of artists find themselves in a certain lane early on and feel like they need to stick with it their whole career, but constantly creating different things is something that has always excited me and something I will always do. Each song on the album brings something new, something different, and 'Edge Of The Dark' is no different."  – Emmit Fenn 
Edge Of The Dark is one of those tracks that finishes vastly different to how it begins, lifting with energy as each beat takes place. If these two singles are any indication of Fenn's upcoming album, we're very excited.
Edge Of The Dark is available now, everywhere.