Emmit Fenn Unveils His Stunning Album, 'Far From Here'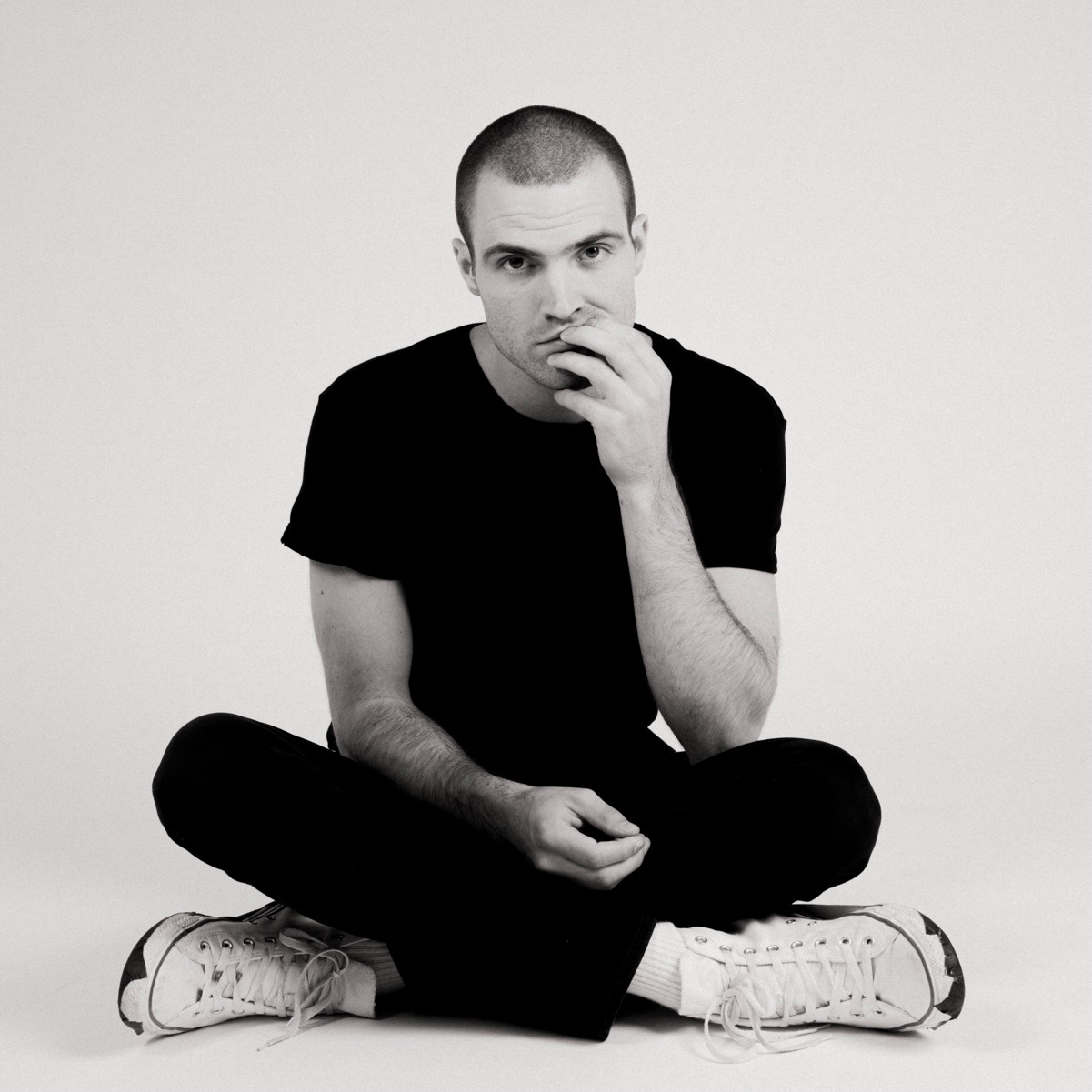 After a massive string of releases, Emmit Fenn has unveiled his stunning album, Far From Here. It features the very well received singles, Edge Of Dark, Until We Leave The Ground, Light That Shines Through and Moving On.
There are so many words we could write about this album. It pushes out a lot of emotion from start to finish and really shines a light on how talented Fenn is as a producer. Pushing the boundaries of so many genres and styles. It's been a big build to the album with the hit single, Until We Leave The Ground being featured in the Netflix program To All The Boys: Always And Forever. Having amassed millions and millions of online streams, we know this album will carry on for a long time and age very gracefully.
Far From Here is available now, everywhere.