Emmit Fenn's Video For 'Who Dat' Is Sure To Melt Your Brain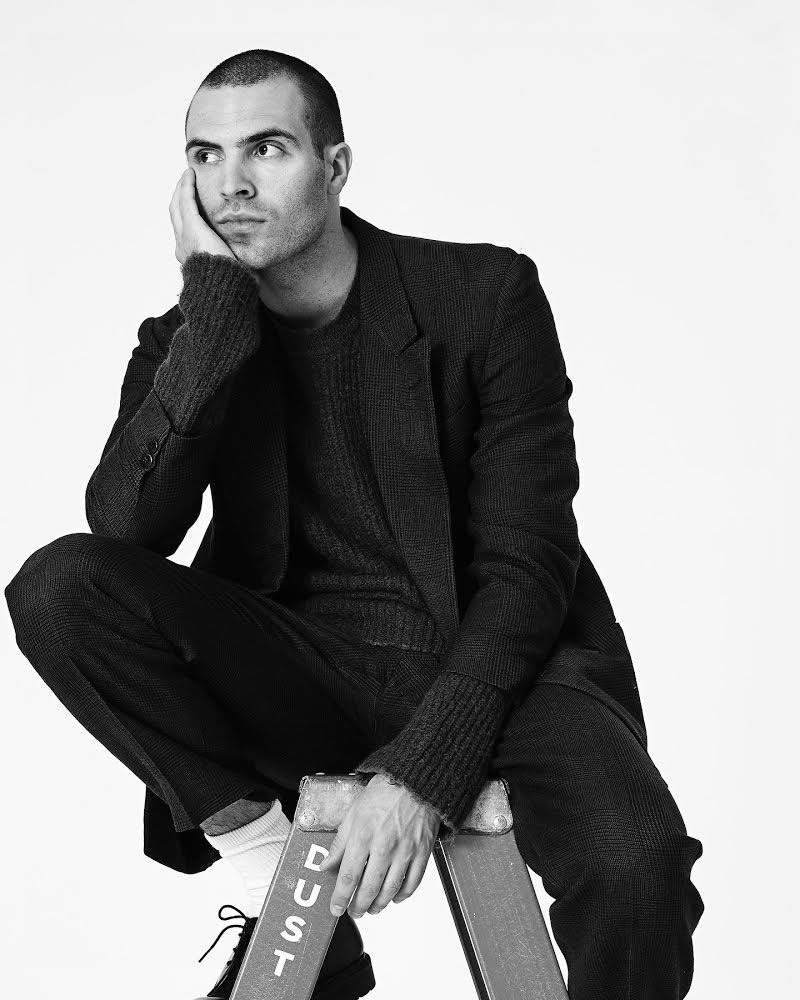 LA based producer Emmit Fenn has had a wild ride the past couple of years. Having produced some massive records including Bitches Broken Hearts for Bille Eilish and Untold for RY X, he has also has amassed a MASSIVE 100 million Spotify streams and just recently has released his deeper club jam Who Dat, which has an accompanying video that is sure to blow your mind.
The short two minute video features quite possibly the coolest pigeon you're ever going to lay your eyes on. The super cool video takes on inspiration from Fenn's fascination with a super confident pigeon he encountered on the streets of NYC.
"I was in New York a couple of months ago for work and one of my favorite things to do in my free time is to just walk around aimlessly. I love New York in that way. At one point, I was playing super groovy old house music for some reason and while I was listening I saw this pigeon just walking to the beat of the song. I had never seen something so confident before. Honestly, I think in the moment I just really wanted to be that pigeon.
I went back to where I was staying that night, pulled out my laptop, and made a song about the pigeon. It must of taken me no longer than 30 minutes. I think a lot of people think my music is about relationships or these really emotional experiences but in reality, they're usually about things like seeing a pigeon across the street and getting jealous of its confidence. I thought the only way to truly show people what the song was about was literally showing them what the song was about. So that's what we did.
For the animation, I reached out to my friend Patrick Jean who is an absolutely insane animator, every time I have the opportunity to work with him he blows me away. I pitched him the idea not thinking he would do something so ridiculous and without hesitation, he was fully on board. I think it was just an opportunity for both of us to create something purely for the fun of it. It ended up becoming a super collaborative project as well because I was he was animated, the pigeon would do things that we wanted to be emphasized so I would end up changing the song to fit it. I'm still absolutely blown away by how it turned out." – Emmit Fenn
This video will have you smiling and jiving along from the instant you press play. We're told there is a debut album due in 2021, so keep an eye out for that one.
Who Dat is available now, everywhere.